Travel Alert
Read the latest information and updates for HGV Owners and Guests. LEARN MORE
Cookie Statement
This website uses cookies to ensure users get the best experience on our website. Learn More.
Vacation Wherever You Are
Your vacation dreams may be on hold, but our commitment to you isn't. We can't wait to welcome you back.
Vacations have the power to connect us, fulfill us and make life better.
If going on vacation is all about pressing pause on everyday life and reconnecting with those we love, then it's a journey we can take together.

When you feel inspired to travel, we're here.
You don't just make moments count. You bring them to life.
We can't wait to see where you'll go next.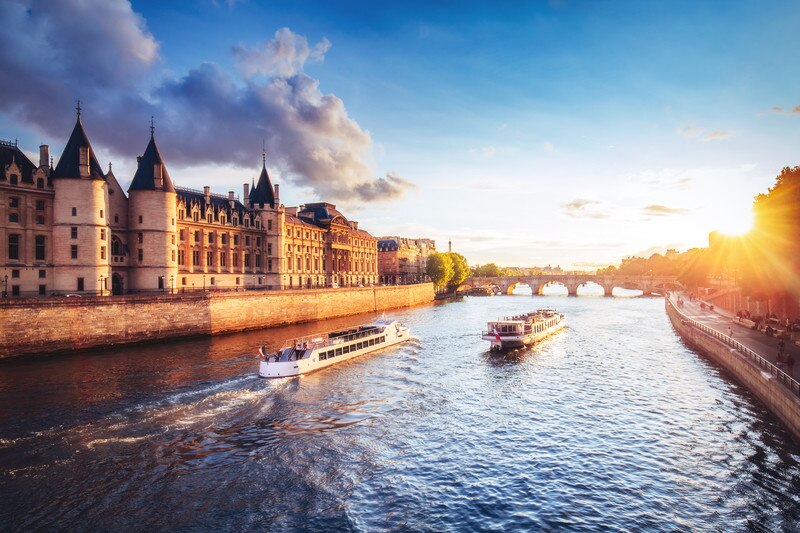 Vacation Wherever You Are
Subscribe to our newsletter and unlock your travel inspiration.
Subscribe Now