Make Your Home Feel "Away" With These Hotel-Inspired Ideas
DIY projects for an at-home staycation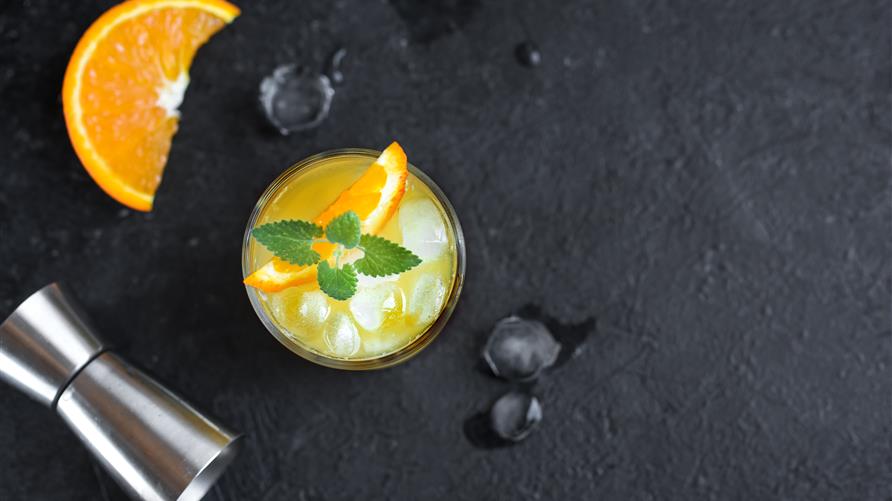 "The real voyage of discovery consists not in seeking new landscapes, but in having new eyes"
Staycations, or holistays, became popular in 2007 as a result of economic conditions making traditional travel more difficult.
What started as a reluctant way to "vacation" quickly gained widespread popularity, becoming a bonafide way to vacation.
Whether you are on a self-imposed staycation or are enjoying time at home due to circumstances outside your control, we at Hilton Grand Vacations want to help you bring the vacation home.
These fun YouTube tutorials will give any holistay that special touch.
Towel Art
Check out other towel art ideas on our YouTube channel.
Happy Hour
It's always five o'clock somewhere. Channel your inner mixologist with these easy cocktail recipes.