Travel Alert
Novel Coronavirus Alert: Important Information for HGV Owners & Guests: LEARN MORE
Cookie Statement
This website uses cookies to ensure users get the best experience on our website. Learn More.
Using Points
Understanding Club Currency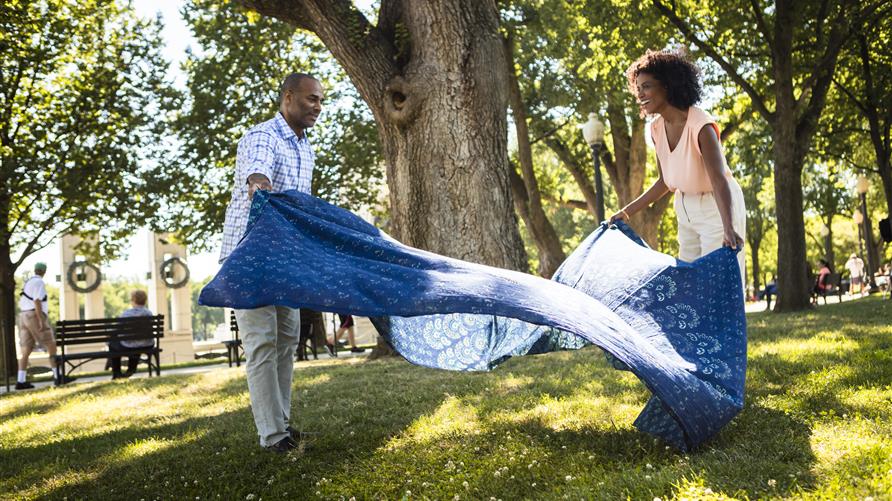 Hilton Grand Vacations Club is a point-based reservation system. Please keep in mind that ClubPoints are allocated on an annual basis and have corresponding expiration dates at the end of each calendar year. Simply remember that the more extensive the vacation, the more time you should allow for planning.
ClubPoints
The symbolic currency of the reservation rights of the vacation ownership interest(s) owned for that calendar year. ClubPoint allotments are determined by the resort location, season and accommodation type owned, and enable Members to access Club membership privileges.
Bonus Points
Bonus Points are valid for a maximum of two years and may be used toward reservations for ClubPartner Perks, reservations at hotels and resorts within the Hilton portfolio of brands, RCI® Exchange vacations, and reservations at Club resorts during the Home Resort and Club Reservation windows.
Bonus Points may be redeemed for specialty merchandise, distinctive gift certificates, and may be applied toward annual maintenance fees owed. Bonus Points may also be converted into Hilton Honors Points, or combined with ClubPoints for ClubPartner Perks and RCI® Exchange vacations only.
Hilton Honors
™

Points

The "currency" of the award-winning Hilton Honors program. Please refer to HiltonHonors.com for information regarding the earning and redemption of Hilton Honors Points.

HGV Club Members
Vacation Package Holders
Not an HGV Club Member?