Travel Alert
Read the latest information and updates for HGV Owners and Guests. LEARN MORE
Cookie Statement
This website uses cookies to ensure users get the best experience on our website. Learn More.
Using Points
Understanding Club Currency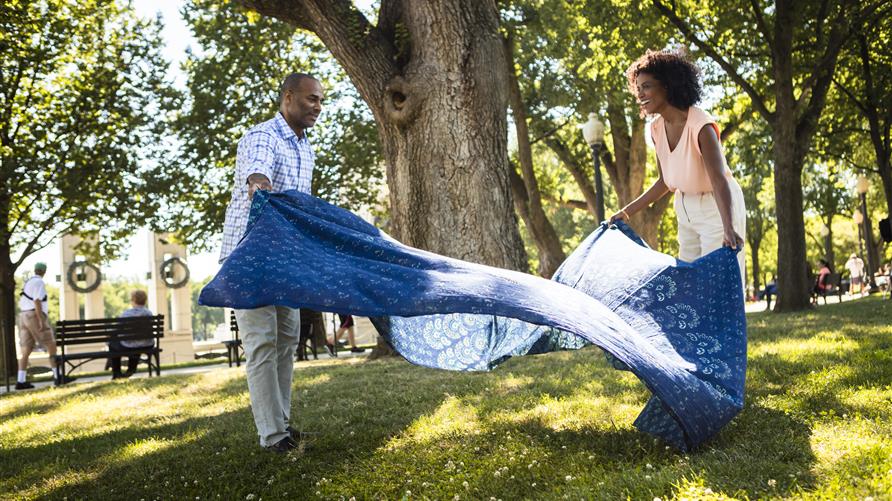 Hilton Grand Vacations is a point-based reservation system that allows you to purchase and use your Points to go on amazing vacations. Whether you plan to go to your home resort year-after-year or travel to new destinations around the world, we'll be by your side to ensure you realize your vacation dreams.
How Points Work
ClubPoints are allocated on an annual basis for you to use as you need and how you want. You can bank unused points for later years or borrow from future years to take a dream vacation today.
Types of Points
There are three types of Points that you can use to plan your vacation experiences.
ClubPoints
You have a specific allowance of ClubPoints to use every year. You decide how many Points you want and need depending on your preferred travel style, including how many nights a year you want to travel, where you like to visit and how much room you need. ClubPoints allotments are determined by the resort location, season and accommodation type owned, and also enable you to access membership privileges.
Bonus Points
Bonus Points are another currency of the Club program and a way to reward our Members for their loyalty. Points are valid for a maximum of two years and may be used toward reservations for ClubPartner Perks, reservations at hotels and resorts within the Hilton portfolio of brands, RCI® Exchange vacations, and reservations at Club resorts during the Home Resort and Club Reservation windows.
Bonus Points may be redeemed for specialty merchandise, distinctive gift certificates and may be applied toward annual maintenance fees owed. Bonus Points may also be converted into Hilton Honors Points, or combined with ClubPoints for ClubPartner Perks and RCI® Exchange vacations only.
Hilton Honors
™

Points

The "currency" of the award-winning Hilton Honors program. Please refer to HiltonHonors.com for information regarding the earning and redemption of Hilton Honors Points.

Ready to pack your bags?
HGV Owners
Vacation Package Holders
Not an HGV Club Member?