Travel Alert
Novel Coronavirus Alert: Important Information for HGV Owners & Guests: LEARN MORE
Cookie Statement
This website uses cookies to ensure users get the best experience on our website. Learn More.
Vacation Ideas
Where in the world will you go next? Discover fun places to travel with vacations for beach lovers, snow bunnies, city slickers and every travel type in between.
The Vacation Inspiration You've Been Searching For
Expert Advice

First looks, special experiences and insider secrets from real Hilton Grand Vacations Club Members.

Meet our Explorers

Where To?

Take a dive into the world's top travel spots with helpful travel guides on where to go, what to eat and what to do while you're away.

Get Going

Travel Tips

Our vacation-planning tools and tricks to help you map out your next adventure with ease and expertise.

Get the Scoop
Vacation Inspiration for Your Days at Home
Picture yourself here
Parc Soleil - Orlando, Florida

We come here every year as owners and every year it gets better.
The management and staff are extraordinary.
Phil C.
Club Member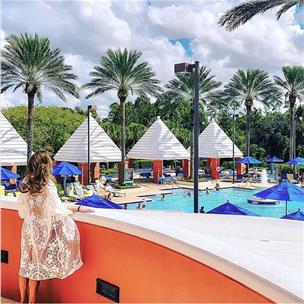 #myhgv
@hiltongrandvacations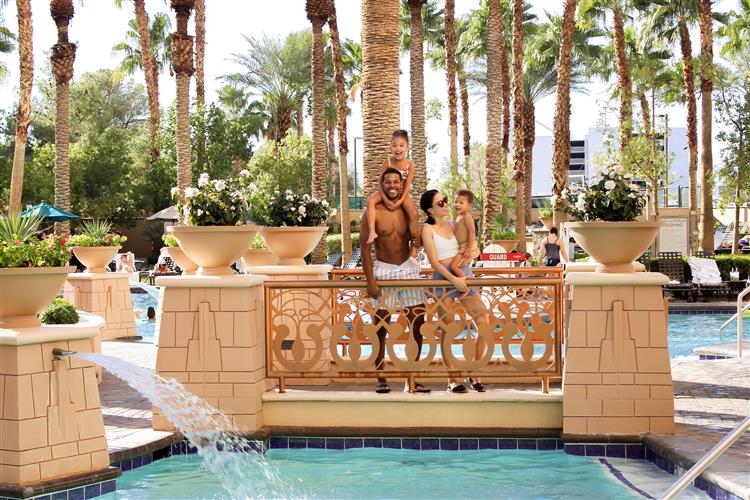 Ocean Tower - Waikoloa, Hawaii

HGV Club Members
Vacation Package Holders
Not an HGV Club Member?