A Travel Lover's Book List
Best books to inspire your love of travel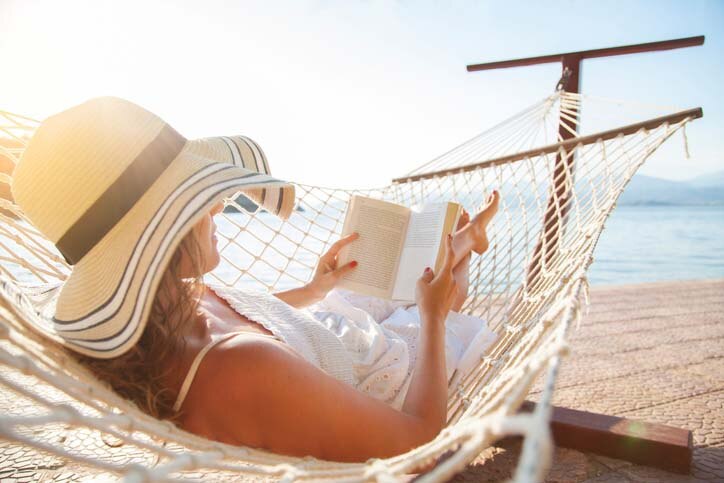 Whether by tablet, audio book, or the old-fashioned, pages of a new paperback, reading can be the ultimate way to relax.
Get lost in a fictional world with Hilton Grand Vacations favorite fiction books to inspire travel.
"In love we find out who we want to be. In war we find out who we are." These are the opening lines to this #1 New York Times bestseller. Hannah captures the epic panorama of World War II and illuminates a part of history rarely discussed: the women's war. The Nightingale tells the stories of two sisters, separated by years and experience. Each embarks on her own dangerous path toward survival, love, and freedom in war-torn France.
This is written by the award-winning author of the national bestseller The Financial Lives of the Poets. If you're in the mood for something funny, romantic, and purely enjoyable, this is a great choice. Beautiful Ruins is the story of an almost-love affair that begins on the Italian coast in 1962. It is rekindled in Hollywood 50 years later.
The New York Times bestseller, A Long Walk to Water, tells two stories, told in alternating sections. It's about two eleven-year-olds in living in Sudan at different times, a girl in 2008 and a boy in 1985. The girl fetches water from a pond that is a two hours' walk from her home. She makes two trips to the pond every day. The boy becomes one of the "lost boys" of Sudan, refugees who search the continent on foot for their families and a safe place to stay.
While this could be considered a young adult novel, all adults will find fascination in this short, powerful story. There is also a child's picture-book companion for younger readers.
This novel is by the same author who wrote The Kite Runner. It is an incredible chronicle of thirty years of Afghan history. The deeply moving story is about Mariam and Laila, born a generation apart, but brought together by war, loss, and fate. With heart-wrenching power and suspense, Hosseini shows how a woman's love for her family can move her to shocking and heroic acts of self-sacrifice, and that in the end it is love, or even the memory of love, that is often the key to survival.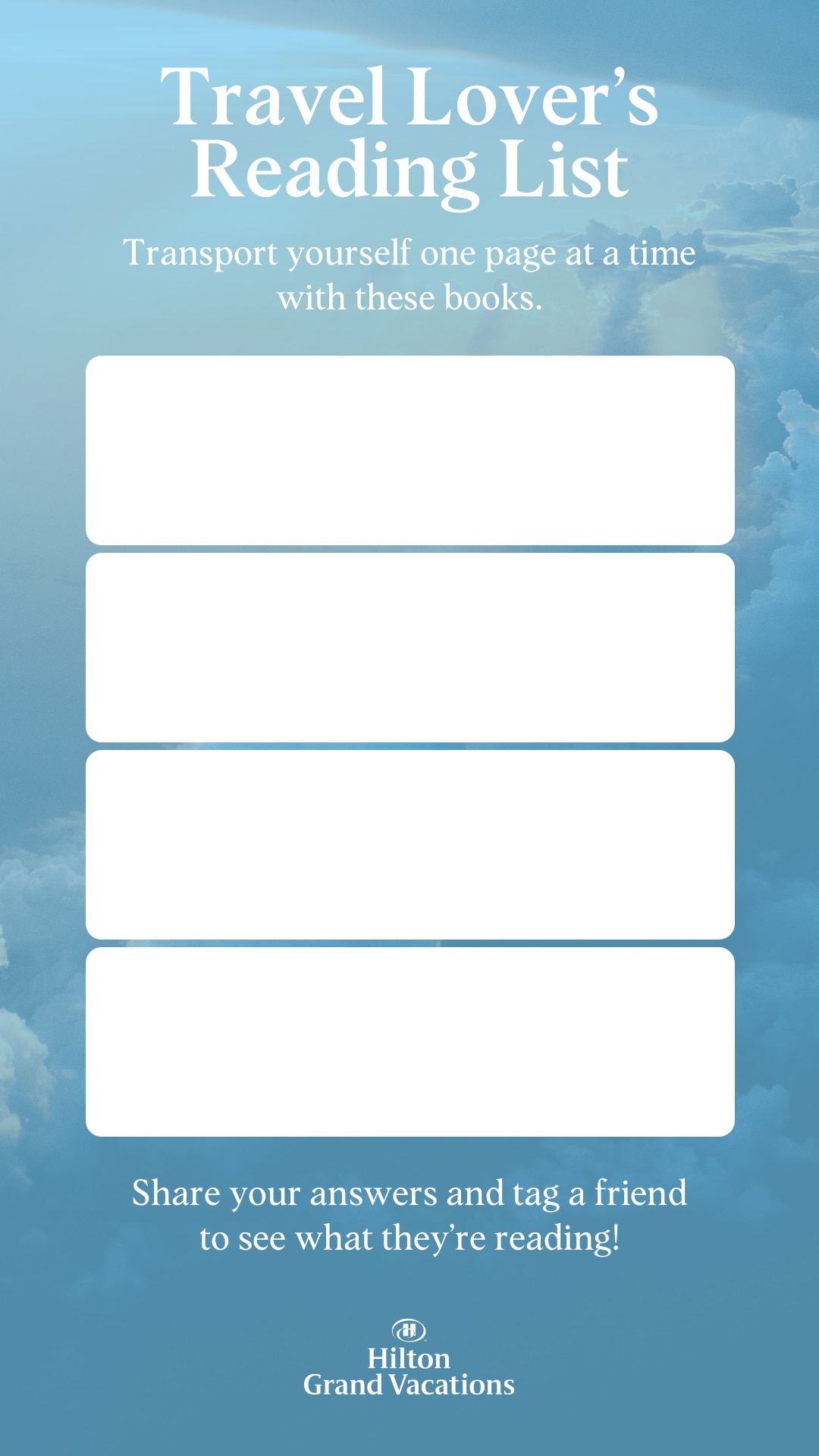 Ren Sawyer and Lizzy Harper live completely different lives. He's a rock star with a secret he can no longer live with. She's an average person whose husband stood her up for a long planned anniversary trip. Exploring the streets of Florence and the hills of Tuscany together changes them both forever. What they find in each other is something that might just heal them both.
Lina is spending the summer in Tuscany, but she isn't in the mood for Italy's famous sunshine and fairy-tale landscape. She's only there because it was her mother's dying wish that she get to know her father. Lina is given a journal that her mom had kept when she lived in Italy. Suddenly Lina uncovers a world of secret romances, art, and hidden bakeries. This world, along with the ever-so-charming Ren, inspires her to follow in her mother's footsteps and unearth a secret. It's a secret that will change everything Lina knew about her mother, her father—and even herself.
Canine narrator, Enzo, is an old soul of a dog who has much to teach us about being human. The novel is heart-wrenching but deeply funny and ultimately an uplifting story of family, love, loyalty, and hope. It is a captivating look at the absurdities of human life as only a dog could tell it.
There is even a kid-friendly version of this book called Racing in the Rain – My Life as a Dog.
Now that you have our suggestions of the best fiction books to read on vacation, get ready to relax.
We recommend finding a place you can really unplug, like these off-the-grid destinations.