Grand Hospitality: My Getaway at Hilton Grand Vacations Club at Tuscany Village
My family and I had the pleasure of visiting one of the most inviting, hospitable resorts in the Hilton Grand Vacations collection, Hilton Grand Vacations Club at Tuscany Village in Orlando. On a scale of 1-10 (1 being the lowest), I give Tuscany Village a strong 10+.
The hospitality we received was truly GRAND. From the moment we arrived, we were recognized as owners and received world-class service.
As we were checking in, it was evident that this location was dedicated to ensuring that all guest walked away knowing they were truly welcome. The guest service reps were both personable and professional…from beginning to end.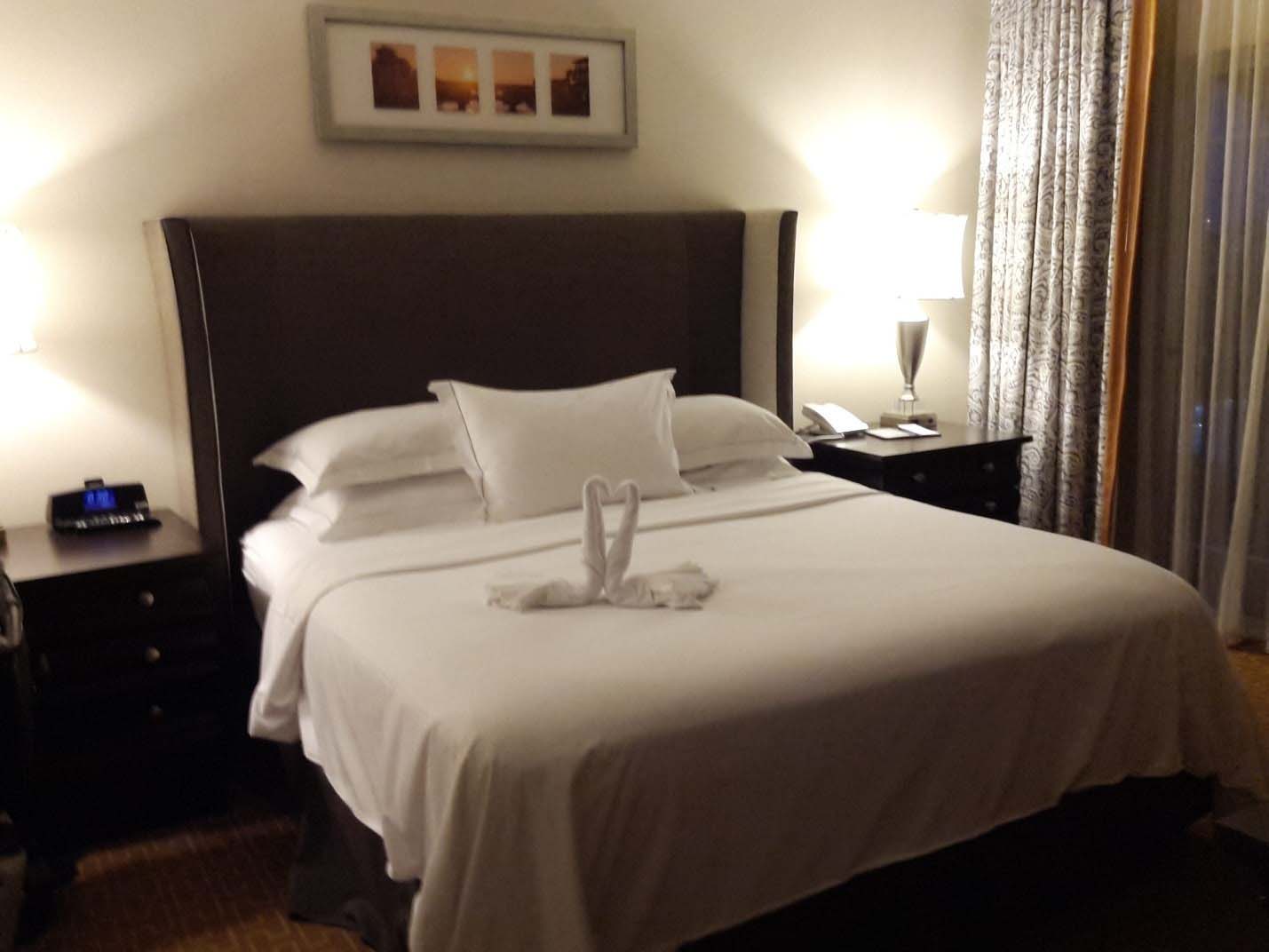 When traveling, my top concerns are location, safety and housekeeping. I can assure you that we received grand hospitality from both the security team and the housekeeping staff.
As we were heading to our rooms, we were greeted by security who were polite, thanked us for visiting and offered to assist with our luggage. Tuscany Village is one of the safest, most secure properties we have ever visited.
Arriving at our suites, we found a welcome basket on the counter filled with great goodies and a personalized banner welcoming us. In addition, both suites were perfect. They were extremely clean and well organized.
The bedrooms and bathrooms were decorated with "towel art" that added an extra special touch to the overall ambiance reflected. In fact, the housekeeper assigned to our suites made it clear that she wanted us to know how much she appreciated Tuscany guests and guest satisfaction was her number one priority.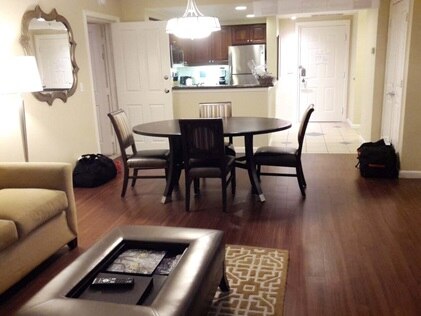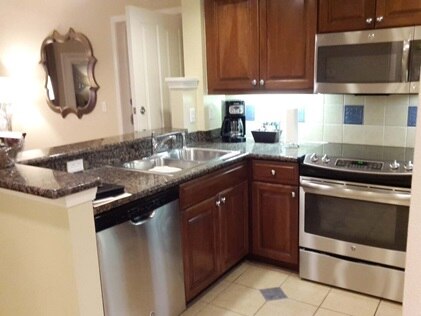 I saved the best for last. During our stay, as owners, we were granted the opportunity to meet and have lunch with the Tuscany Village management team, led by Connie and Award of Excellence winning General Manager Abed Ereikat.
Let me tell you, the cuisine was off the chain! The grilled salmon with steamed vegetables was absolutely delicious. As we were dining and conversing, there was one common theme among the entire management team: commitment, appreciation, dedication, and loyalty to owners (and all guests).
In the words of Mr. Ereikat, HGV owners are considered family and will always be welcomed in grand style. The dedication the HGV team has to hospitality embodies the complete philosophy of the Hilton brand. They are phenomenal.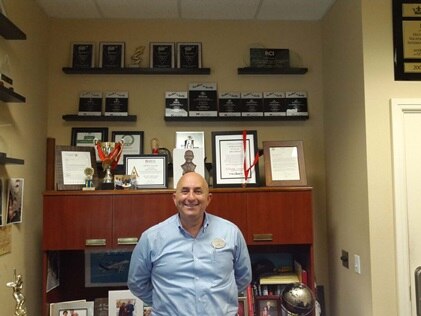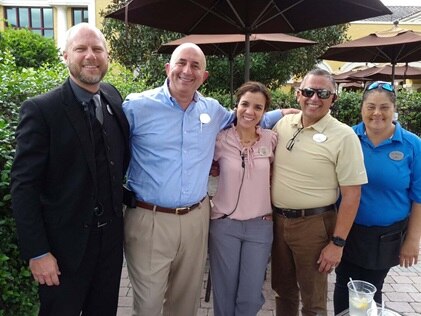 As you plan your upcoming stay, I encourage you to contact Guest Services and make them aware of your visit. The team is committed to delivering excellent customer service without hesitation.
In short, I can assure you that if you visit Hilton Grand Vacations Club at Tuscany Village, you too will experience this hospitality. Tuscany Village is the place to stay.