4 Off-the-Grid Hilton Resorts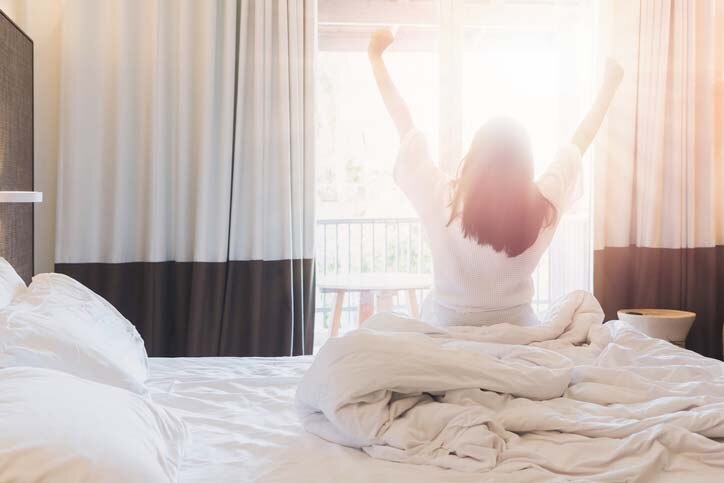 It's time to plan a vacation where you can unplug from it all. No email, spreadsheets, work research, social media or news updates.
Here are some of the best Hilton resorts where you can unplug and enjoy uninterrupted vacation time. Even with WiFi, the natural beauty, exotic locations, and luxurious spas will ensure you happily keep your phone off and your laptop at home.
Seychelles
Enjoy the island life on the white sandy beaches of the Indian Ocean. This eco-friendly resort is a secluded haven surrounded by a national park.
Hike through the rainforest, set out on a kayaking or diving adventure, or slip off to eForea Spa for a pampering experience.
Spend your days strolling along the private sandy beach and your nights laying back in a hammock taring up at the starry night sky.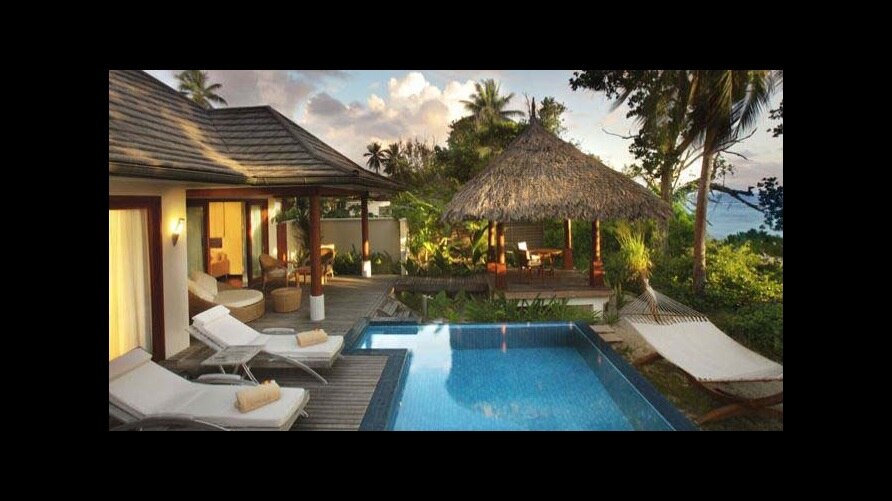 Cartagena, Colombia
Located on the northern coast of Colombia, Cartagena boasts a tropical atmosphere with vibrant colors and Caribbean flavors.
Spend your days inside the fortressed walls of this Caribbean port city and admire the candy-hued colonial homes lining the cobblestone streets. Listen to the sounds of a traditional champeta band playing nightly in the historic plaza, while dining on incredible local cuisine.
The Conrad Cartagena is an exclusive, luxury beachfront resort featuring a Jack Nicklaus-designed golf course, an indulgent spa, seven culinary options, and a beach club.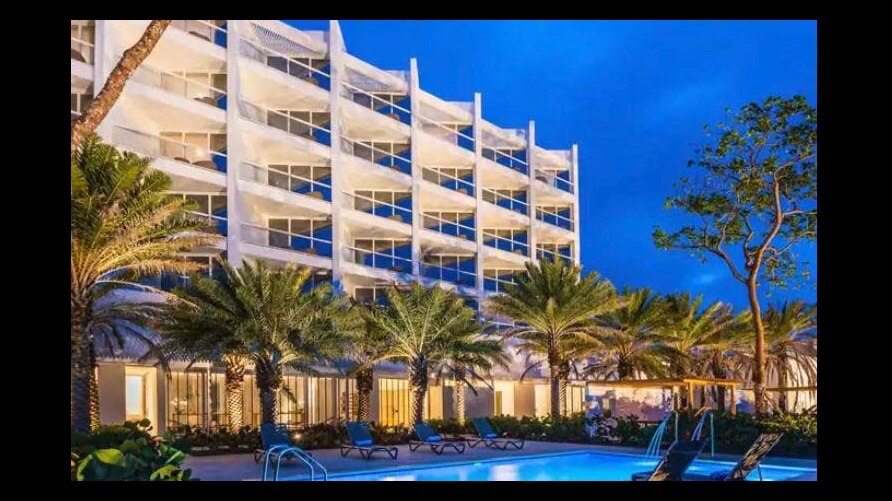 Pune, India
Designed for healing, this all-villa retreat is a sanctuary for the body, mind, and spirit. This 320-acre unspoiled setting complements organic, local cuisine, yoga and meditation, individualized spa treatments, Shillim Institute courses, and local activities and excursions.
Begin your day with complimentary breakfast and then engage all of your senses in the retreat activities such as Pilates, stargazing, pottery, painting, and cooking.
Explore the valley on bike or horseback, followed by a plunge in your private villa pool. Explore the meditation cave and relaxation center with more than 80 treatments and holistic spa programs.
Don't forget to visit the Tea House and Wine Cellar, featuring biodynamic wines.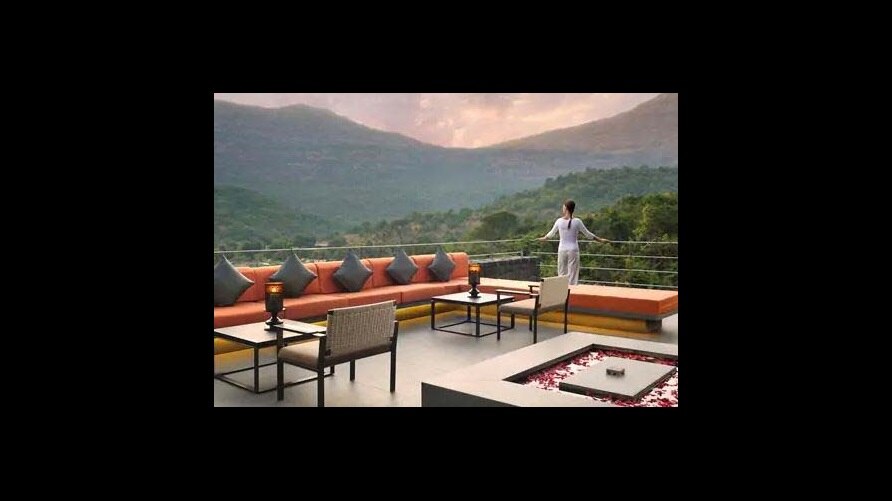 Bali, Indonesia
Inspired by the beauty and hospitality of the "Islands of Gods," the refurbished Conrad Bali creates the ultimate tropical beach resort experience.
Relax beside multiple pools or dine at Suku Restaurant. Cycle to nearby villages to take in the Balinese culture, followed by a visit to the Jiwa Spa, a sanctuary of pampering and wellness.
If you are looking to disconnect from your screen and reconnect with yourself, travel in March for Nyepi, The Day of Silence. March 7 marks the first day of the Balinese New Year – Nyepi. According to the Hindu belief, Nyepi is a day of complete silence without any noise, traffic, fire, or lights. It is a day of stillness in the physical and spiritual worlds.