Take a (Virtual) Vacation: 7 Ways to Bring the World to You
Travel the four corners of the earth from the comfort of your couch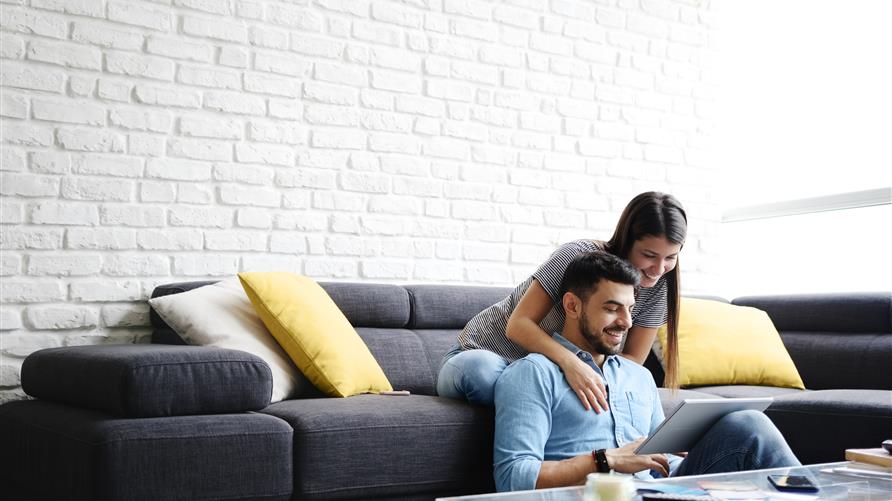 Technology has changed our world in more ways than we can count.
We can work remotely, order our groceries and visit with friends and family around the world, all from our mobile device.
Thanks to some pretty incredible apps and websites, you can even take the (virtual) vacation of your dreams no matter where you are.
Here are seven favorites to help cure your wanderlust and inspire the next trip you'll take when the time is right.
There are dozens of places you can experience through this virtual reality project that includes 360-degree videos and photos. Just sit back and click to visit cities and top sites in every continent (even Antarctica!).
Check back often because new virtual tours are published every week.
You'll want to have a decent chunk of time set aside after you download this virtual reality app. It's a true portal to the world, with more than 1,000 high-quality panoramic images of castles, parks, ancient cities, religious sites and much more. Available for iOS and Android.
The camera maker's YouTube channel is chock full of virtual reality videos to satisfy your inner adventurer. Offerings include a shark dive in the Bahamas, a Tahitian surfing excursion and a fast-paced tour of New York City.
Immerse yourself in a treasure trove of virtual reality travel experiences when you pair an inexpensive viewer with the Google Cardboard app. Your viewer will make the many VR offerings on the Google Cardboard app come to life like no other. Available for iOS and Android.
The 360-degree videos on this YouTube channel include dozens of travel videos that go everywhere from London to the Caribbean to Hong Kong.
It's easy to see why more than a billion people have downloaded this app. It has millions of crisp panoramic images from all over the globe, and the number is growing all the time. For the best experience, use a viewer and choose the virtual reality option. Available for iOS and Android.
The high-definition videos on this YouTube channel let you take virtual trips to peaceful beaches, bustling city centers, famous museums and more. They publish new videos on Wednesdays and Fridays, so there's always more to see.
If you enjoyed these visual experiences be sure to check out 5 Podcasts That Will Inspire Your Love of Travel.