5 Great Podcasts to Inspire Your Love of Travel
Hilton Grand Vacations fans and followers share some of their favorite travel podcasts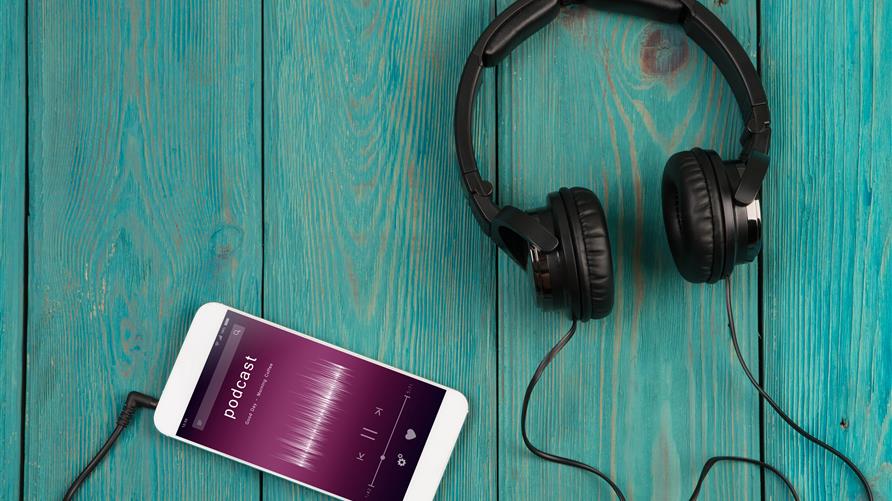 Storytelling is one of the most powerful forms of education, and one of the most popular forms of storytelling is podcasts.
With so many great stories to listen to, narrowing down the best travel podcasts to inspire your next trip can be tricky.
Hilton Grand Vacations asked its social media fans and followers to recommend some of their favorite travel-themed podcasts.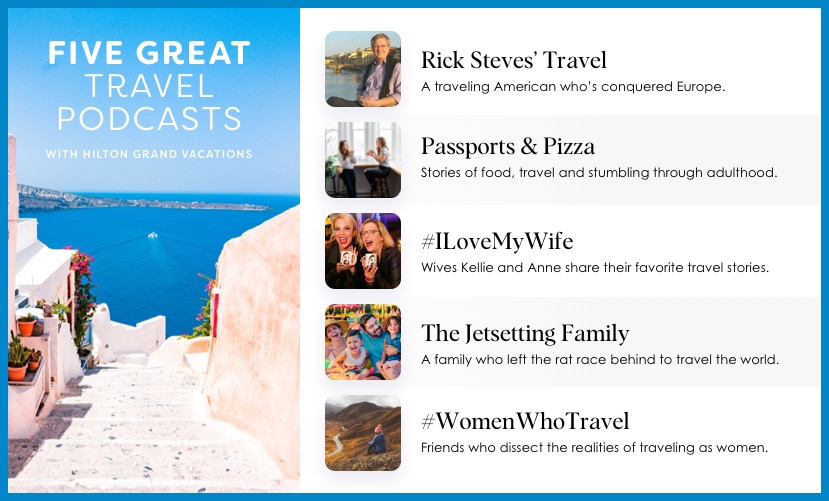 To download any of these recommendations, use the podcast app on your smartphone and search for these five top travel podcasts to transport you to your happy place … until you can get there yourself.
Rick Steves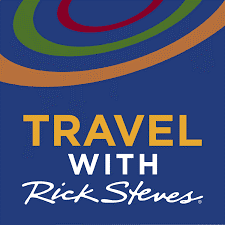 If you've traveled to Europe and haven't tried Rick Steves' travel guidebooks, you're missing out on insider recommendations for restaurants, tours and off-the-beaten-path attractions. Instead of lugging around a guidebook, you can tune-in to four popular Rick Steves' podcasts.
You have a choice to select specific tracks or subscribe and have his latest podcasts delivered to you.
Here are a few highlights from Rick's best travel podcasts.
Travel with Rick Steves - This podcast version of Rick's massively popular radio show brings you a weekly, hour-long conversation featuring other travel experts talking with Rick about travel, culture and people from around the world.
Rick Steves Europe Video - This bi-weekly podcast features video highlights from the Rick Steves' Europe public television show and offers a new slice of Europe each time you tune-in.
Rick Steves Audio Tours - Take Rick along with you on your next trip without having to carry a bulky guidebook. This podcast features four dozen self-guided walking tours of Europe's top museums, sights and historic walks. Pro Tip: When you listen to Audio Tours, you can download a handy PDF companion map to use on your trip.
Rick Steves' Travel Talks - These travel talks are a great way to prepare for your next adventure. This video podcast includes more than 60 live recordings of travel classes covering Europe's top destinations and latest travel tips. You'll feel like you're part of the audience.
Passports & Pizza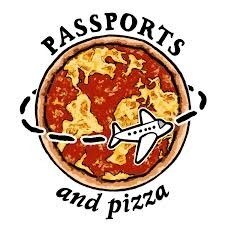 Two carb-loving, carry-on only women produce this fresh podcast about food, travel and stumbling through adulthood.
Passports & Pizza is a travel, food and lifestyle podcast from bloggers Sara Cornelius and Laura Jean. Inspired by their love of cooking and travel, each week listeners can expect topics covering travel, food, social issues and creative life hacks.
Passports & Pizza also dives into travel topics such as packing just a carry-on, traveling on a budget, food and travel media, and specific destinations.
#ILoveMyWife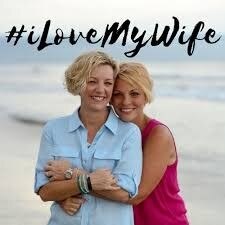 The #ilovemywife podcast is an entertainment show hosted by married couple Kelli and Anne. While this weekly podcast isn't entirely about travel, the hosts share their favorite travel stories from around the world.
These two are hilarious and seem to finish each other's sentences.
From exciting travel stories to weekly cocktail features and being gay suburban moms in New Jersey, this couple covers it all. They also feature weekly guests from comedy to music, theater and politics.
The Jetsetting Family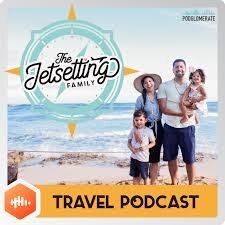 Rod and Jess thought they were living the American Dream – comfortable home, comfortable jobs and a predictable routine.
But the more they worked the less time they spent together, and the more they were missing out on their kids' most formative years.
After much thought, they sold everything, quit their jobs and started travelling the world as The Jetsetting Family. This family features stories about their travels together, as well as narrative interviews with other travelers. Definitely must-listen if you travel with babies or small children and care about the importance of cultural immersion and family travel.
Women Who Travel (Conde Nast Traveler)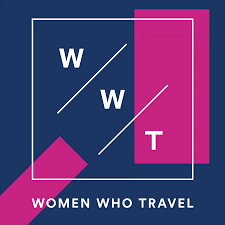 Conde Nast Traveler editors Lale and Meredith dissect the realities of traveling as a woman today with their top travel podcast, Women Who Travel. Their narratives include shaking things up in food, hospitality, adventure and travel journalism.
They celebrate all the reasons to discover the world. Tune in for honest conversations on saving and budgeting for travel as well as all-women group trips.
Podcasts are a great way to stay educated and informed when planning your next vacation.
If you don't have a trip on the horizon, travel podcasts are an ideal form of entertainment to escape reality and focus on something other than your everyday routine.
Check out our Plan Your Vacation stories for other travel inspiration.
Read on to discover the best travel apps to have on your phone.