5 Must-See Places to Add to Your Travel Bucket List Today
Adventures await you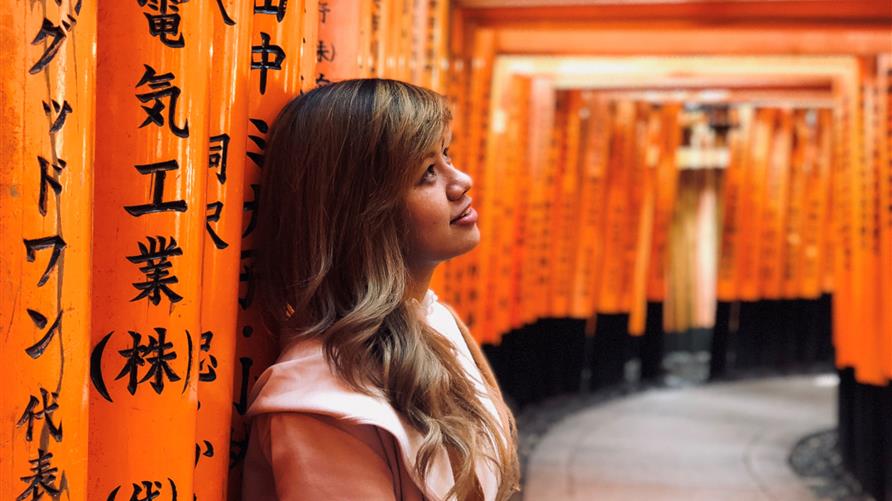 Part of the thrill of traveling is seeing new places. Maybe you've seen a picture of a snow-capped mountain or white, sandy beaches and thought, "I have to go there."
Whether you're a hiker, beach-goer or spa enthusiast, there are hot spots around the world that appeal to all types of travelers. As your lifestyle changes, your travel bucket list may change, too.
Whatever experience you're craving, here are five travel destinations that could help define your next dream vacation.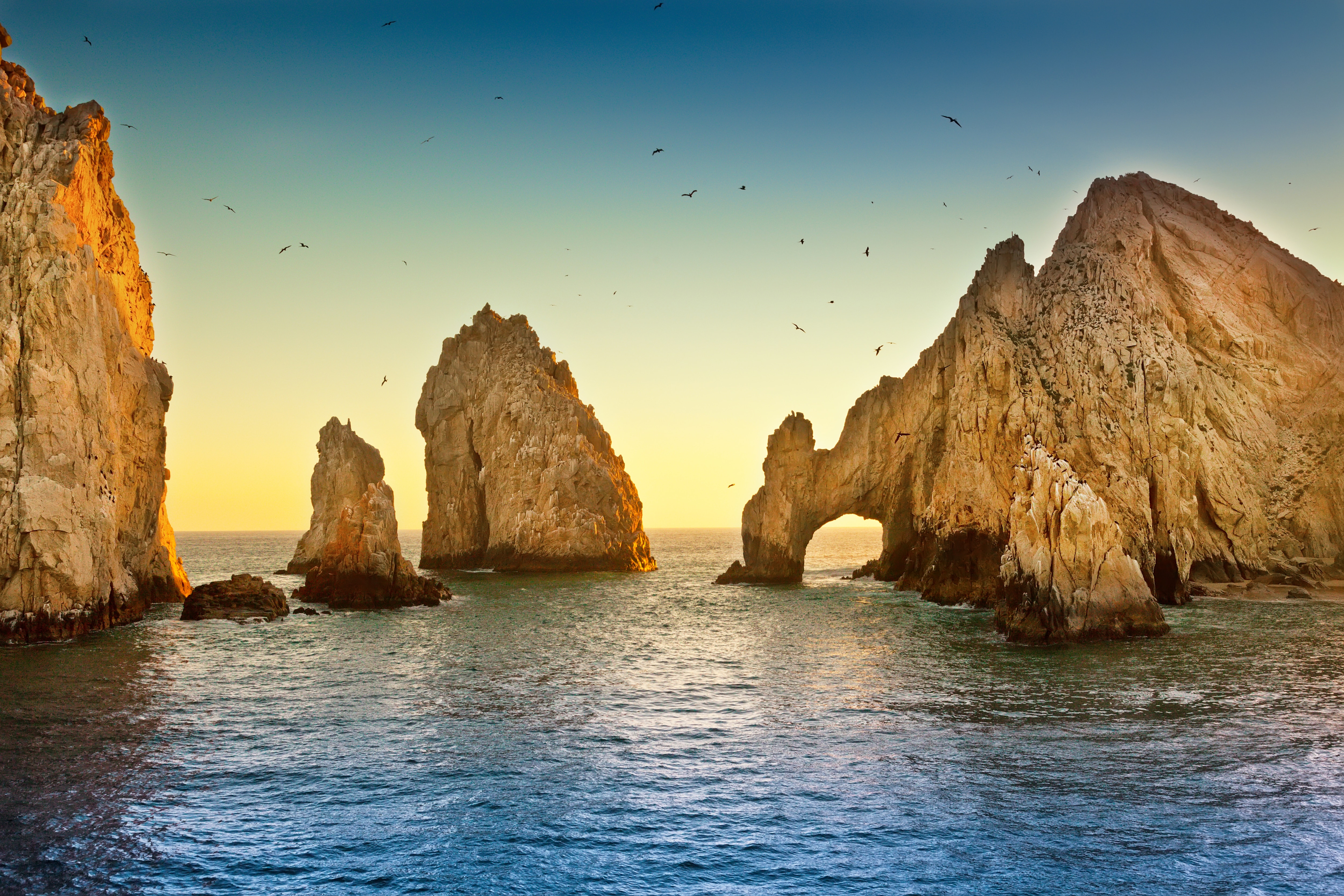 1. Los Cabos, Mexico
National Geographic magazine recently named Los Cabos one of the must-see places to visit. Why? Los Cabos resorts give you a front seat to all of the Baja Peninsula's sights, including its mountains, beaches and deserts. Immerse yourself in the luxurious beach resort experience without missing the peninsula's inland wonders.
Where to Stay in Los Cabos: Find your perfect Hilton Grand Vacations destination in Mexico—like this all-inclusive golf and spa resort in Los Cabos.
2. Carlsbad, California
If you're looking for a relaxing West Coast getaway but can't decide between Los Angeles or San Diego, try a city in between. Carlsbad is a quaint coastal village overlooking the Pacific Ocean. This is a perfect place for those who want to relax by the water and stay close to other Southern California attractions.
Where to Stay in Carlsbad: Choose from three Hilton Grand Vacations Carlsbad resorts.
3. Japan
History buffs, beach-goers, city slickers and mountaineers all have opportunities in Japan. From big cities to the countryside, Japan is steeped tradition and natural wonders. Many destinations are close to ancient hot springs, mountain greenery, waterfalls and bamboo forests. If you travel in the winter, don't forget your skis. Japan hosted the 1998 Winter Olympics, and skiing is wildly popular in the Land of the Rising Sun.
Where to Stay in Japan: Find a Japanese destination that fits your tastes — whether it's near the hustle and bustle of Tokyo or the serene island of Sesokojima.
4. Italy
As the birthplace of the Renaissance, Italy combines tranquility with heritage. Stroll through the rolling Tuscan countryside or picturesque cities of Florence and Pisa. When you're not indulging in wine and pasta, relax on famed Italian beaches or exclusive golf courses.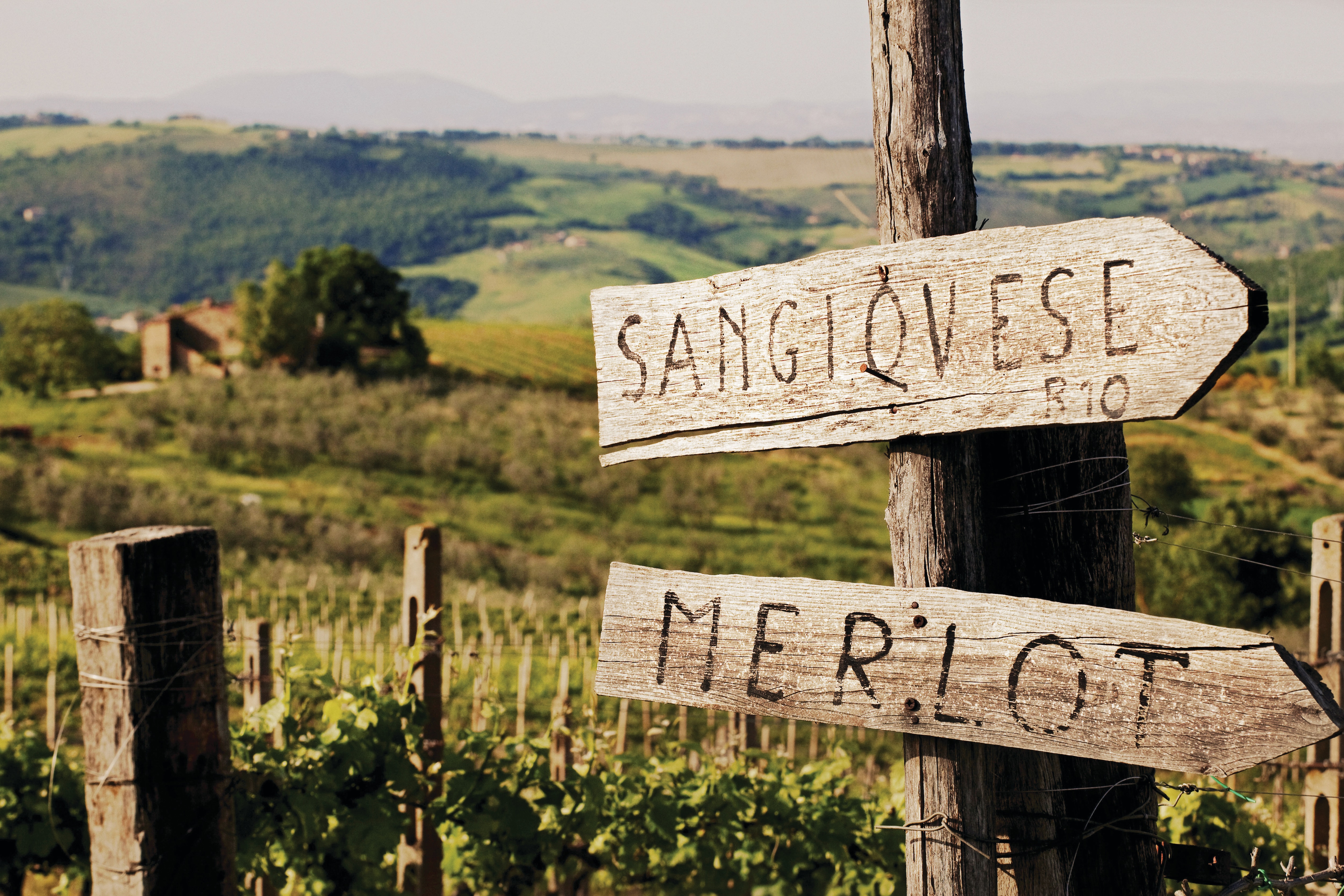 Where to Stay in Tuscany: Find a Hilton Grand Vacations Club that provides a truly authentic Italian experience–like a resort located in the heart of Tuscany.
5. Scotland
Scotland is more than kilts and bagpipes. The landscape is rural and charming, making for gorgeous hikes and a full immersion into Scottish culture. From large woodland estates to quaint villages and rolling farmlands, discover all of the romantic charm that Scotland offers.

Where to Stay in Scotland: Discover Hilton Grand Vacations accommodations in Scotland — ranging from private country estate to acreage in Cairngorm National Park.
Plan your next destination
Read Plan Your Travel Bucket List and Plan Your Next Vacation Now. Since everyone travels differently, no two bucket lists will be the same. With Hilton Grand Vacations, there are opportunities to go places you've never been before.