Retirement Travel: HGV Picks Six of Its Favorite Vacation Destinations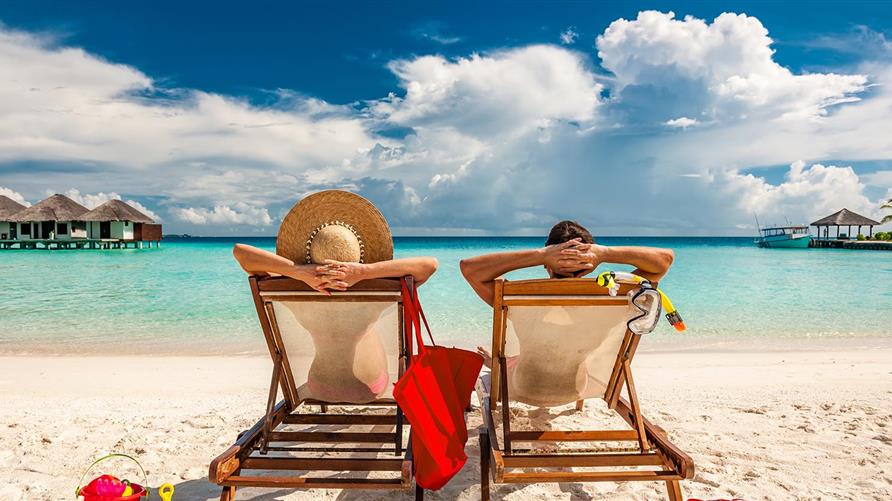 A recent survey from AARP, the largest interest organization for people over 50, revealed that baby boomers are planning to take four to five leisure trips this year. If you're ready to invest in retirement travel, we have a look at six of the best places for seniors to vacation.
1. Miami Beach, Florida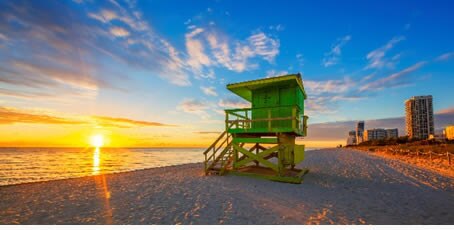 The balmy temperatures and low topography make the Magic City a must-see spot. Feel the sunshine on your face as you dip your toes in the water of the world-famous Miami Beach. Bask in Miami's culture with a visit to the Wolfsonian Museum, stop by Fairchild Tropical Botanic Garden to find your Zen among the beautiful flora, or splurge on a shopping spree down Lincoln Road. For glamour, gastronomic delights and vibrant nightlife, don't miss South Beach.
Stay: Your perfect accommodations are just a step away from Miami's celebrated cultural venues.
2. New York City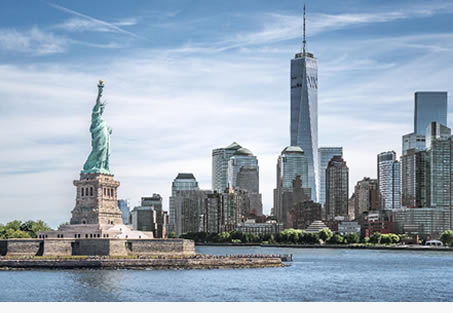 The Big Apple offers nearly endless combinations of ways to spend a day. Take a leisurely stroll through Central Park or pack in a day's worth of sightseeing around the city. Soar above the city that never sleeps while visiting the observation decks of Rockefeller Center or the Empire State Building.Catch a last-minute show on Broadway at a deep discount with evening and matinee opportunities for seniors. Jump aboard the Staten Island Ferry for a view of the Statue of Liberty, and immerse yourself in the works of Van Gogh or Jackson Pollock at the Museum of Modern Art.

Stay: Find an even better perspective of the Empire City with accommodations overlooking Central Park.

3. Orlando, Florida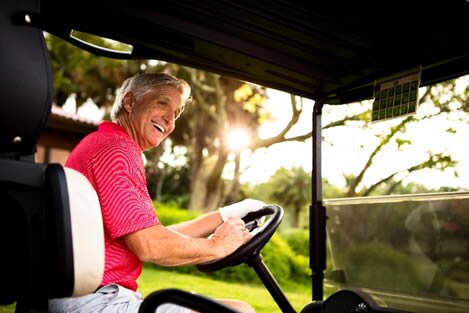 You may think Walt Disney WorldⓇ is only for kids, but this destination is great for the young-at-heart, too. And it's growing in popularity for those 50 and over. Indulge in an authentic French feast at Be Our Guest, a restaurant inspired by Beauty and the Beast. Be amazed by Chinese acrobats, shop for Moroccan textiles or taste Sake from Japan at Epcot. If theme parks don't scratch your vacation itch, relax poolside in the Florida sun or explore the wonders of outer space at the nearby Kennedy Space Center.

Stay: Enjoy the thrills in one of the entertainment capitals of the world with accommodations accommodations in Orlando, including one right across from SeaWorldⓇ.

4. Las Vegas, Nevada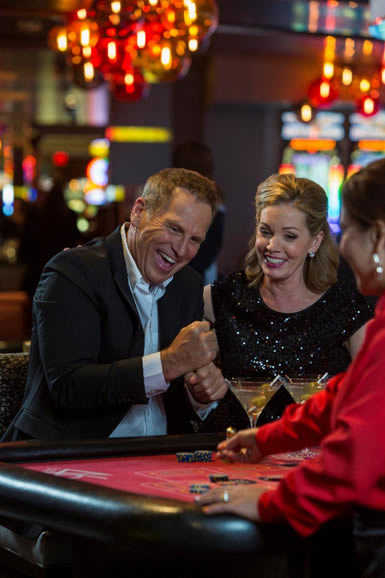 Seniors can easily fill their days in Vegas with shows and fine dining, or simply relax by the pool. Of course, the casinos offer gaming 24/7, but don't feel the need to park yourself at a slot machine. With shows ranging from the acrobatic Cirque du Soleil to popular musicians and entertainers, there's nightlife for everyone to enjoy. If you just want to be pampered, the best chefs in the world boast Vegas outposts and most resorts offer luxury relaxation services.

Stay: Access a world of right on the Las Vegas Strip.

5. Chicago, Illinois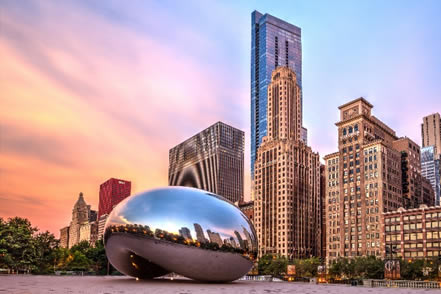 The Windy City offers a number of retirement travel options. Enjoy 360-degree views of the city at Skydeck Chicago, located at the top of Willis Tower. Hop aboard the Chicago Architecture Foundation cruise to see a different view of the city's iconic skyline. Grab a bite to eat at one of many Michelin-starred restaurants, or ride the sky wheel at the Navy Pier. Then, take a stroll on the Chicago Lakefront Trail passing attractions like Grant Park and the South Shore Cultural Center.

Stay: Immerse yourself in the history, beauty and brilliance of Chicago from Hilton Grand Vacations Chicago Downtown/Magnificent Mile.

6. Honolulu, Hawaii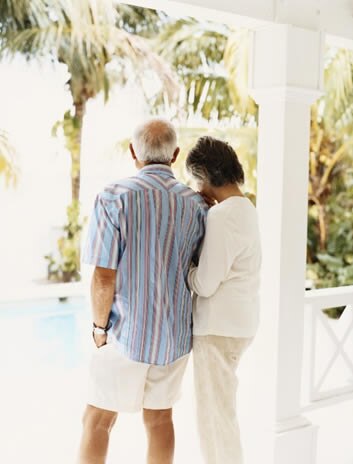 Hawaii is on the wish list of 18 percent of baby boomers who travel within the United States. There are plenty of opportunities to relax and experience Hawaii's renowned "Aloha" spirit. Soak in island culture and be amazed by acrobatic fire dancers at Waikiki's only outdoor luau. Enjoy a soothing day with a massage at Mandara Spa and Fitness Center or hop aboard an adventure cruise on the Spirit of Aloha.

Stay: Comfort and coziness with upscale accommodations options in the tropical paradise.
Savor new experiences
Retirement travel doesn't mean slowing down. Discover new adventures in popular cities or revisit your favorite destinations again and again.
With Hilton Grand Vacations, we can help cross off your travel bucket list. To learn more, fill out our contact form or call us at 800-230-7068 today.