International Vacations: 17 Tips to Prepare for Your First Trip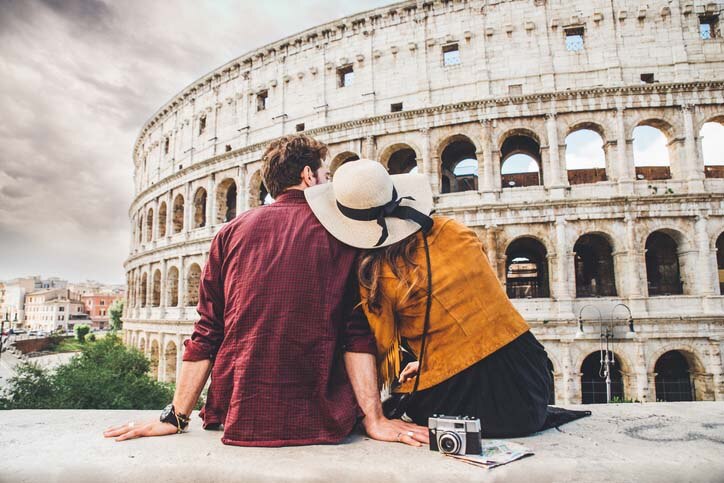 The excitement. The nervousness. The unknown. First-time international vacations.
The first time you book international vacations is certainly a memorable milestone in one's life. There are so many do's and don'ts to think about when preparing for your first international trip. Here are 17 tips from jet-setting globetrotters, who were once in your new shoes.
Even if you've traveled internationally before, brushing up on these tips can come in handy.
Check Your Documents
Give yourself plenty of time to get your first passport before your flight. Processing could take up to a few months. If you already have a passport, make sure it is still current. If your expiration date is less than 12 months away, you need to double check the requirements for the country to which you are traveling. Also, you might need to apply for a visa ahead of time, or pick it up upon arrival. But don't wait for panic to set in at the airport. Make sure you are organized with your passport, visa, and any vaccine paperwork you need to show upon arrival.
Extra Tip: Make a copy of everything.
Pack Lightly but Wheel a Strong Bag
Sticking with one carry-on suitcase, ideally one with strong swivel wheels, and a personal item, like a purse or messenger bag, can allow you to travel from place to place more easily.
Many countries don't have smooth concrete sidewalks, or any sidewalks at all. Picture rolling your suitcase over the cobblestone streets of Prague and "SNAP, CRUNCH!" Your suitcase wheels take a major misstep over the rocky road, and you are done.
Have a (Phone) Plan
Talk to your cell phone provider to make sure you have (or can add on) an international roaming plan. Otherwise, those #MyHGV posts you make on Instagram are going to cost you.
Get a Credit Card with No Foreign Transaction Fees
This might be one of the easiest ways to save money on international vacations. No one wants to give money away for free, so why put up with silly credit card fees?
Avoid ATM Fees
Oftentimes you can get a better exchange rate by using your ATM card overseas to get currency, but make sure you do your research. Understand whether your bank charges a fee for ATM withdrawals.
Don't Forget the Bills
Just because you are leaving for your first of many incredible international vacations, doesn't mean your regular bills are, too. Pay your bills ahead of time, or set up automatic payment so you aren't stuck with late fees.
Notify Your Bank and Credit Card Companies You Will be Traveling
Many banks and cards will immediately freeze your card the first time you run a transaction in another country. To avoid having to make phone calls to straighten everything out, call ahead of time to let them know where you will be traveling and the dates you will be away.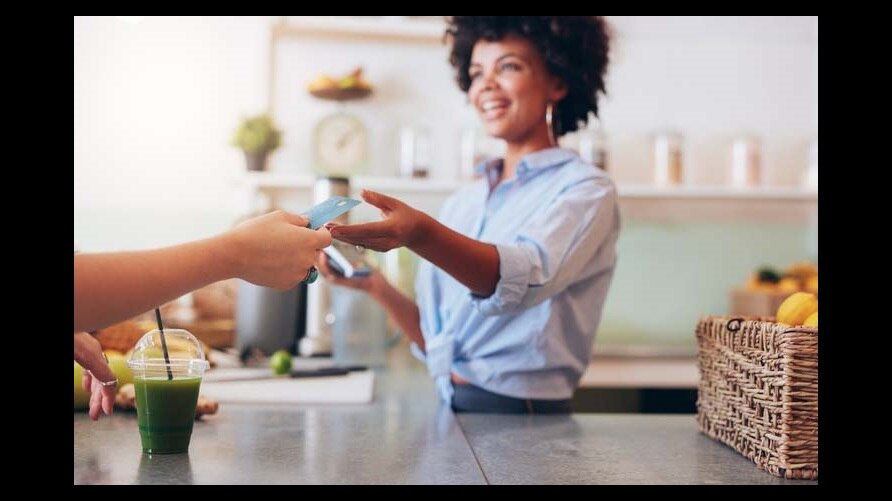 There's an App for That
From packing lists, to currency exchange, to navigating international traffic. Read our story here all about the best apps for the organized traveler. A must is the free XE Currency converter app that you can use offline.
Put Your Mail On Hold
Not only do you cut the risk of having mail stolen, this is also a security precaution. Potential burglars can notice quickly if you aren't home when your mailbox piles up.
Dress Accordingly, On and Off the Plane
Because you're sticking with a carry-on for this international trip, strategize by wearing some of your bulkier or layering pieces on the plane. Off the plane on arrival, make sure you have researched what is culturally accepted. For example, if you are going to Fiji and plan on visiting a local tribe, you will need to cover your shoulders to be respectful.
Learn How to Say Hello and Thank You
No you don't need to become fluent in a new language, but learning how to greet someone and thank them goes a long way. After greeting someone in their own language, then ask if they speak your language.
Fly Through Customs
Travel experts know that U.S. and Customs lines can be a huge nightmare. So many international travelers are now carrying a Global Entry Card. If you are approved for the card, this can speed you through the process.
Extra Tip: This is good to have if you plan on traveling to many countries.
Converter
Purchase a good converter to keep your phone and other travel items charged and powered. Blowing a fuse drying your hair in a foreign country is not a good start to a trip.
Transportation
Once you get off the plane, how are you getting from A to B? Do you need to purchase a Eurail pass, a Metro card, etc. Culture shock can set in pretty quickly if you are struggling to get from the airport to your hotel.
Jet Lag
If you land at your destination in the morning, but it feels like night is approaching, stay awake until an acceptable local bedtime. Get outside, drink water, go exploring. Just don't fall asleep.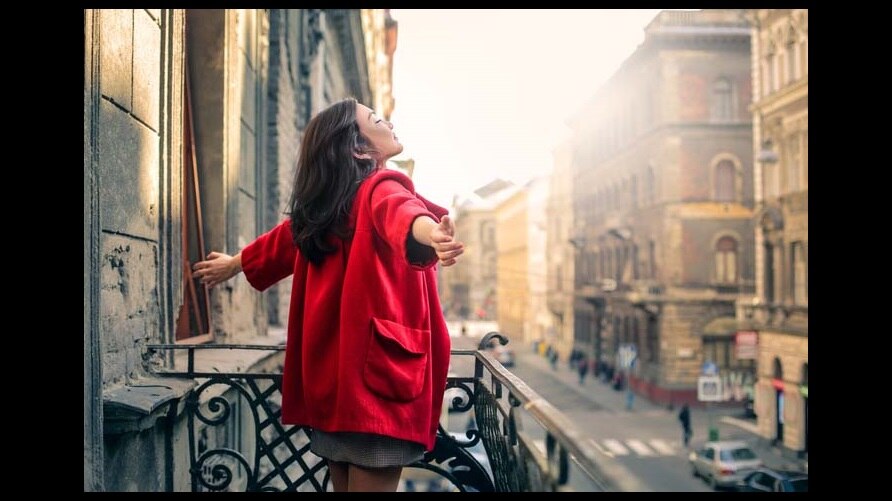 Plan Ahead
Taking the time to plan out your travels and research the unknowns will help avoid stress and additional expenditures on your first overseas trip.
Being prepared can mean the difference of maximizing your time away or not wanting to take international vacations ever again.