The Ultimate Packing List for a Stress-Free Summer Vacation
Stop stressing. Start relaxing.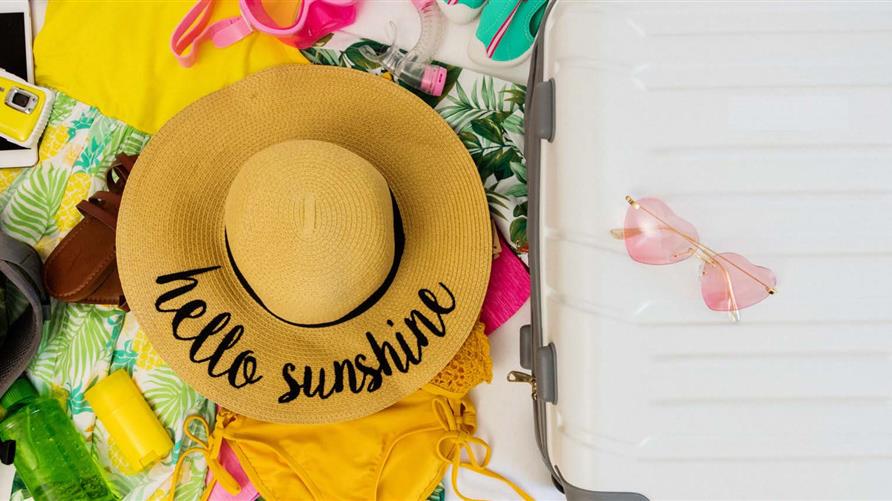 You've booked your flight.
You've reserved your suite at your favorite Hilton Grand Vacations resort.
Now all you have to do is pack. We've put together packing tips for five popular vacation destinations.
1. Orlando, Florida
If you're spending a day at the theme parks, comfy walking shoes and sunglasses are a must. Throw in a hat, reusable water bottle and a lightweight rain jacket. Don't forget a travel umbrella for those infamous summer afternoon showers.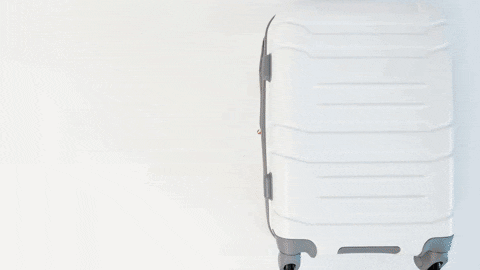 2. Hawaii
Whether you're attending a luau on the Big Island or relaxing on the beautiful shores of Oahu, you'll want to be prepared for any adventure. Bring a bathing suit, cover up and backpack. We know you're already packing flip flops, but don't forget waterproof hiking shoes to explore slippery waterfalls.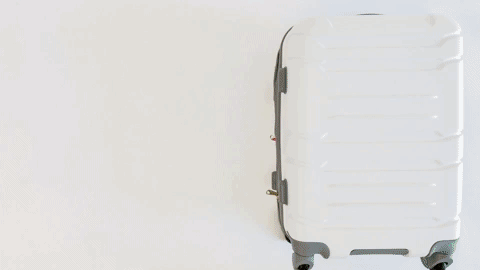 3. New York City
From the Statue of Liberty to Times Square, there's so much to see in the city that never sleeps. Bring layers to be best prepared for indoor and outdoor activities. The best packing list for summer vacation in New York City should include a nice outfit for a night out at the theater.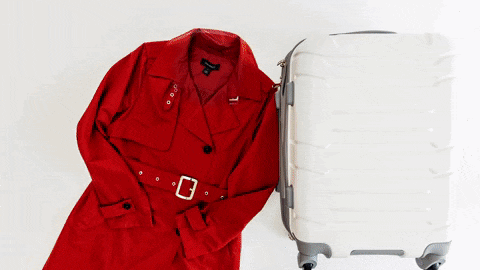 4. Las Vegas, Nevada
Like NYC, we recommend bringing a layered outfits for hot desert sun and ice cold air conditioning. Our Las Vegas properties have fantastic swimming pools, so don't forget a bathing suit for mid-day fun.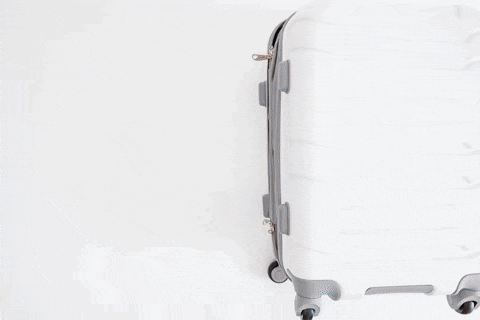 5. Myrtle Beach, South Carolina
A day at the beach calls for a sun hat and bag to carry towels and snacks. Be sure to bring a change of clothes or a cover up to explore the famous 1.2-mile long boardwalk. Don't forget the sunscreen.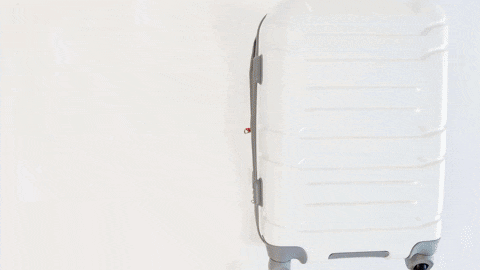 So what are you waiting for? Grab your suitcase and start packing.