Owner Spotlight: Discovering the Secret to More Travel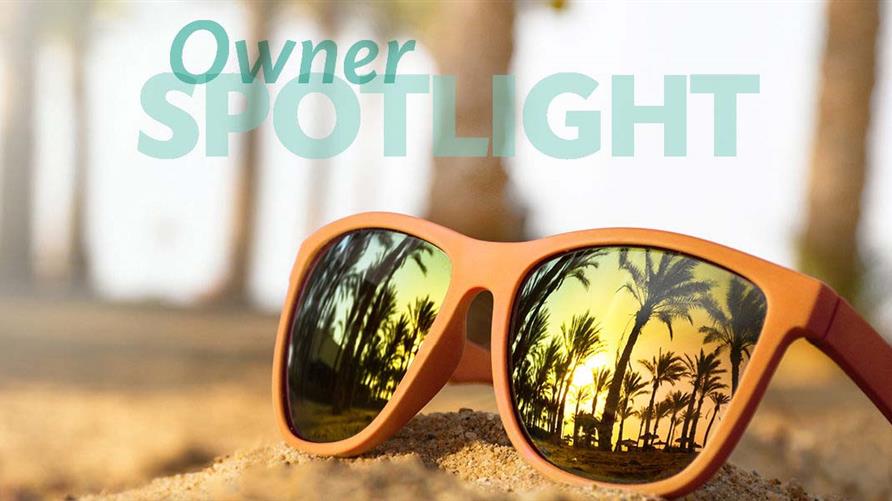 With the daily stresses of work and the responsibilities of raising a family, it can be hard to make time for regular vacations. At least that's how Debbie J. felt.
But after making the decision to invest in vacation ownership with Hilton Grand Vacations, Debbie and her husband have adopted a new lifestyle dedicated to traveling the world.
Now, Debbie shares her vacation experiences with others through her blog, Rewards Roaming. And she's happy to share her secrets to travelling better – and more often – with the help of Hilton Grand Vacations.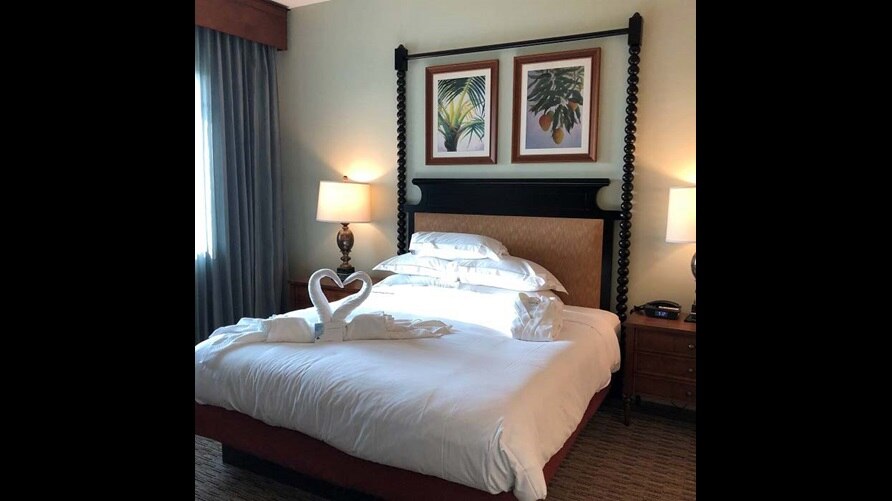 Q: What is your history with Hilton Grand Vacations?
Debbie: My husband and I have been Members since 2010 when we bought the smallest package possible: 4,700 points every other year. My husband purchased the package for my 50th birthday so we could use our points to travel to Spain.
I've wanted to travel to Spain since middle school, so I had to wait a long time to see this dream come true. We were married at 18 and started having children soon after. For a long time, our primary vacations involved visiting family domestically.
We exchanged our newly purchased points for an RCI stay in Spain. This amazing experience opened our eyes to all of the wonderful possibilities vacation ownership could offer us.
Since my husband travels a lot for work, he always stays at Hilton properties. His points, combined with our ownership (which we upgraded to 25,000 points per year) paved the way for us to travel more.
Q: Where have you traveled using your ClubPoints?
Debbie: Besides our first trip to Spain, we've traveled to Hawaii five times. We love Kings' Land by Hilton Grand Vacations Club on the Big Island.
We've also exchanged points using the Holiday Cottage Exchange to visit extended family in Ireland. We live in Florida, so it's always a perk to be able to drive to the many resorts in our home state. Open season is easy for us since we have so many choices nearby.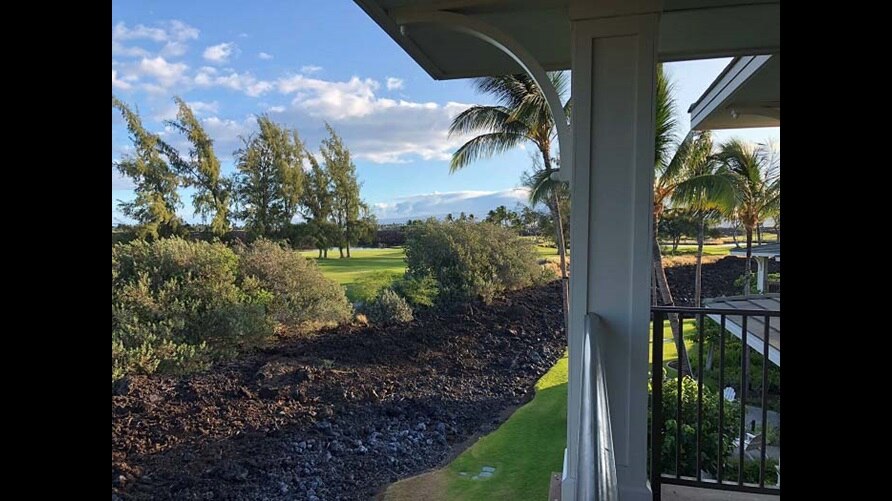 Q: Tell us all about the grand opening of The Residences by Hilton Club in New York City.
Debbie: My husband and I were in the right place at the right time. We had no idea this was going on when we checked in the night of the grand opening. And the experience was unforgettable.
We met Chef David Burke, and the food was incredible. We listened to a live band overlooking one of the best views of Manhattan. We also talked with many other Owners about our favorite properties and most memorable vacations.
Besides the luxury of the event, we loved the fact that no one tried to sell us anything. This event was all about celebrating New York and building relationships with other Owners. I love talking with Owners and Team Members about how to best use our points to travel more.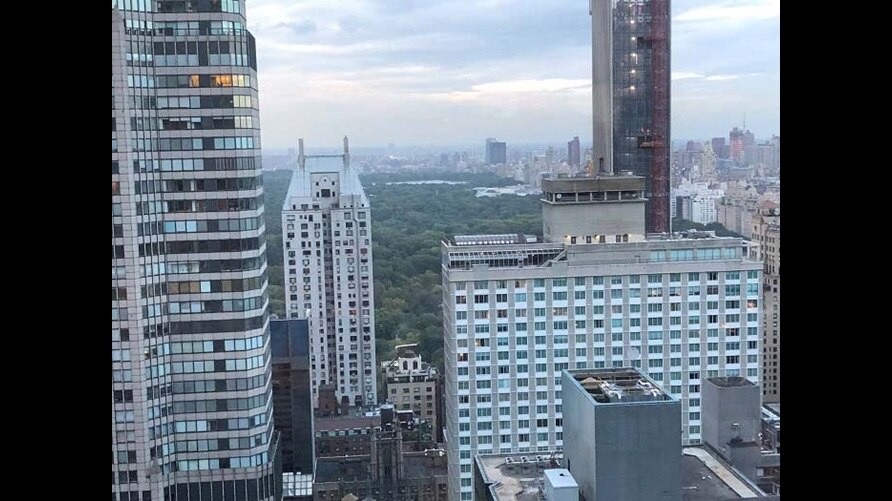 Q: What tips would you give other Owners to maximize their points?
Debbie: I do a lot of research during open seasons. We're currently planning a trip to Italy, so I am researching going in March/April or September/October. It's so much cheaper to travel during the off-season, which means your points go even further.
You can use leftover points on another trip or use them for activities and experiences during your trip.
We capitalize on the fact that we don't have to stay for a traditional timeshare week with Hilton Grand Vacations. Usually, the weekend dates require more points, so we like to stay at Hilton Grand Vacations resorts on weekdays and use our points for Hilton Hotel properties on the weekends.
We also use our Hilton American Express Card to get double points for our vacations. We were able to stay five days in Kauai just by using points from our credit card.
Q: Has Hilton Grand Vacations helped you travel more than you would have otherwise?
Debbie: Definitely! Hilton Grand Vacations has encouraged us to go farther and travel more often. The reason why we started with such a small amount of points was because we were in the middle of our careers and raising our kids. Our ClubPoints encouraged us to get out and go places while still experiencing the comforts of home. We would have never traveled to Hawaii five times without Hilton Grand Vacations.
One of the salesmen in Las Vegas taught me how to use Google Calendar to find the best weeks to travel. You can link the chart of point values and match that to the calendar on your phone to see which weeks are the cheapest. This is a simple strategy that made planning much easier for us.
Because of our experience with Hilton Grand Vacations, we've made a huge life decision: When my husband and I retire, we are going to sell our house and everything in it to travel the world.
We want to spend a year in Hawaii to start. And then, who knows! Having the comforts of home no matter where we go will make the transition so much easier. If we spent our lives traveling in traditional hotel rooms, we wouldn't dream of traveling the world at all. But since Hilton Grand Vacations resorts have kitchens, laundry and everything else we need, we're going for it.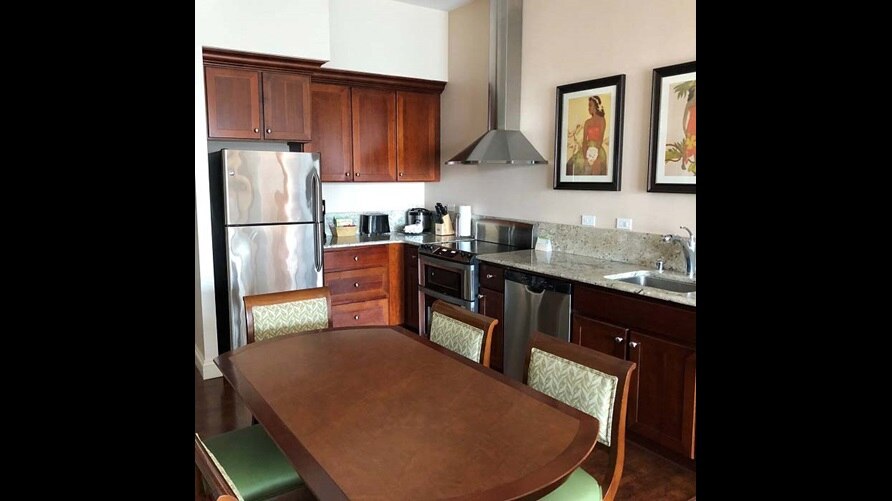 Q: Where are you off to next?
Debbie: We like to plan ahead and always have a trip to look forward to on our calendar. We are going back to Elara in December followed by a vacation to Parc Soleil by Hilton Grand Vacations Club. In March, we are driving to Hilton Head, South Carolina. And in June, we are going big and traveling to Scotland.
We're currently deciding which property we'd like to stay at for the 5-7 days before we visit our family in Ireland.
Travel more with Hilton Grand Vacations
Whether you've raised a family or have yet to start one, it's always a great time to open yourself to new experiences. If you want to make travel part of your lifestyle, Hilton Grand Vacations gives you the tools to make it happen.
Call us at 800-230-7068 or fill out an online contact form to unlock a lifetime of travel through vacation ownership with Hilton Grand Vacations.