HGV Bonus Points Explained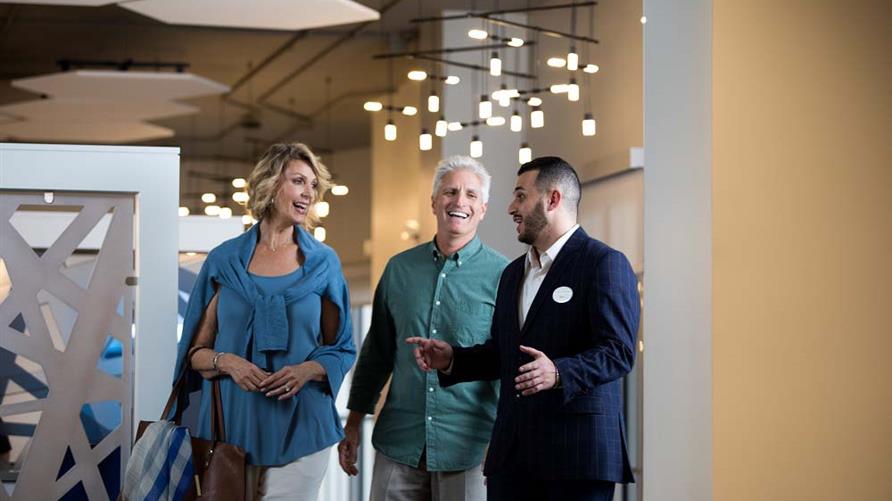 They aren't tied up with a little red bow, but Hilton Grand Vacations Owners can receive a special vacation treat with HGV Bonus Points! So, how do Bonus Points work? Read on to learn the unique attributes of Bonus Points associated with the HGV Club program.
What are Bonus Points?
Bonus Points are another currency of the Club program. New Owners can be awarded Bonus Points with the purchase of their vacation ownership. Or, current Owners can receive Bonus Points for referring new members to Hilton Grand Vacations or when using cash to book a cruise through CruisesOnly.
How Long Do I Have to Use Bonus Points?
Bonus Points are valid for a maximum of two years and there are so many ways to redeem them.
Let Us Count the Ways You Can Use HGV Bonus Points
Bonus Points can be used in so many ways. Outside of using Bonus Points to book a Resort stay, you can use them to:
Unwind at the spa on property
Golf tee time in Hawaii
Convert to Hilton Honors points
Pay for maintenance fees
Priority Pass to relax in airport lounges
Gift cards
Go Cards – for access to museums and other tourist attractions
RCI exchange vacations
Can you combine with your HGV Club Points?
Yes, HGV Bonus Points can be combined with ClubPoints for ClubPartner Perks and RCI exchange vacations only.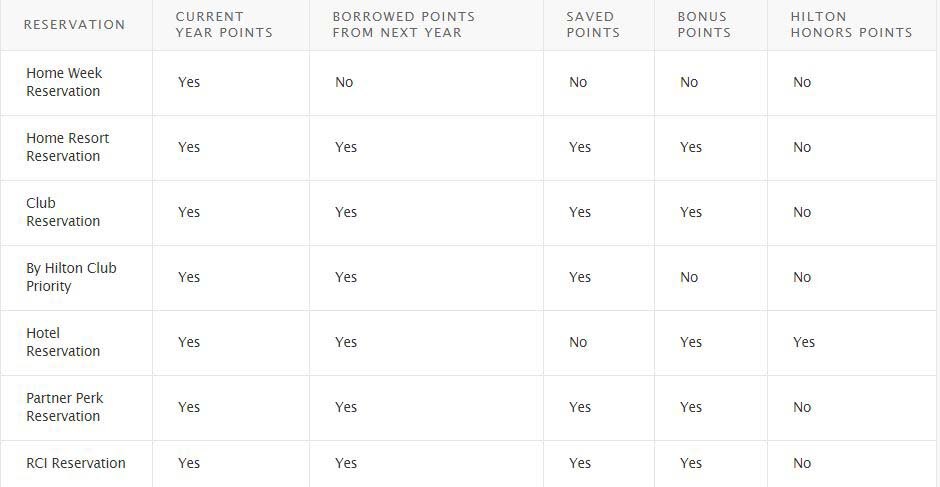 Bonus Points are just one more way to reward our members for their commitment to the brand. Visit here to learn more about Bonus Points and other Club point currencies. We hope that Bonus Points will inspire you to travel further and continue to bask in your vacation-time glory with Hilton Grand Vacations.