How Hilton Grand Vacations Made Our First Trip to Europe Possible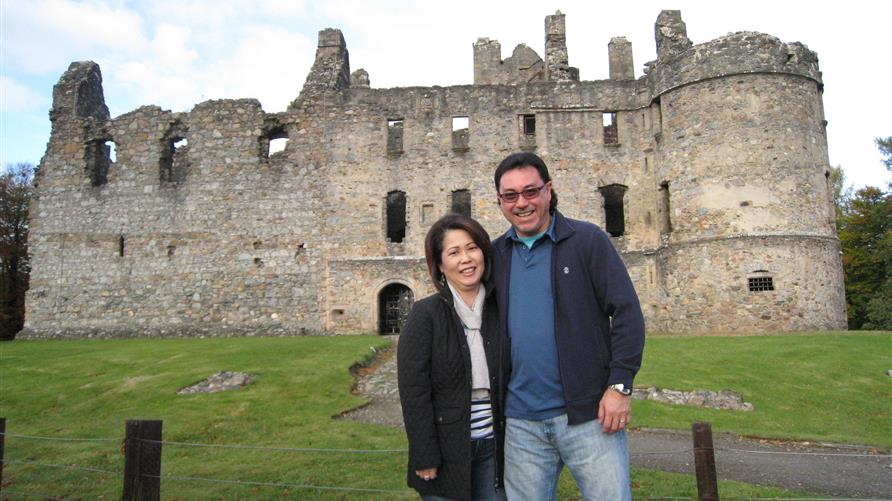 Like many, a trip to Europe has always been on our bucket list.
But planning and paying for a trip to Europe when you live halfway around the world in Hawaii can be a daunting task.
Just the thought of taking 24 hours to fly to Europe, with multiple connections, the possibility of lost luggage, language barriers, currency rates, plug adapters, and ground transport issues made our heads spin whenever we even began to think about it.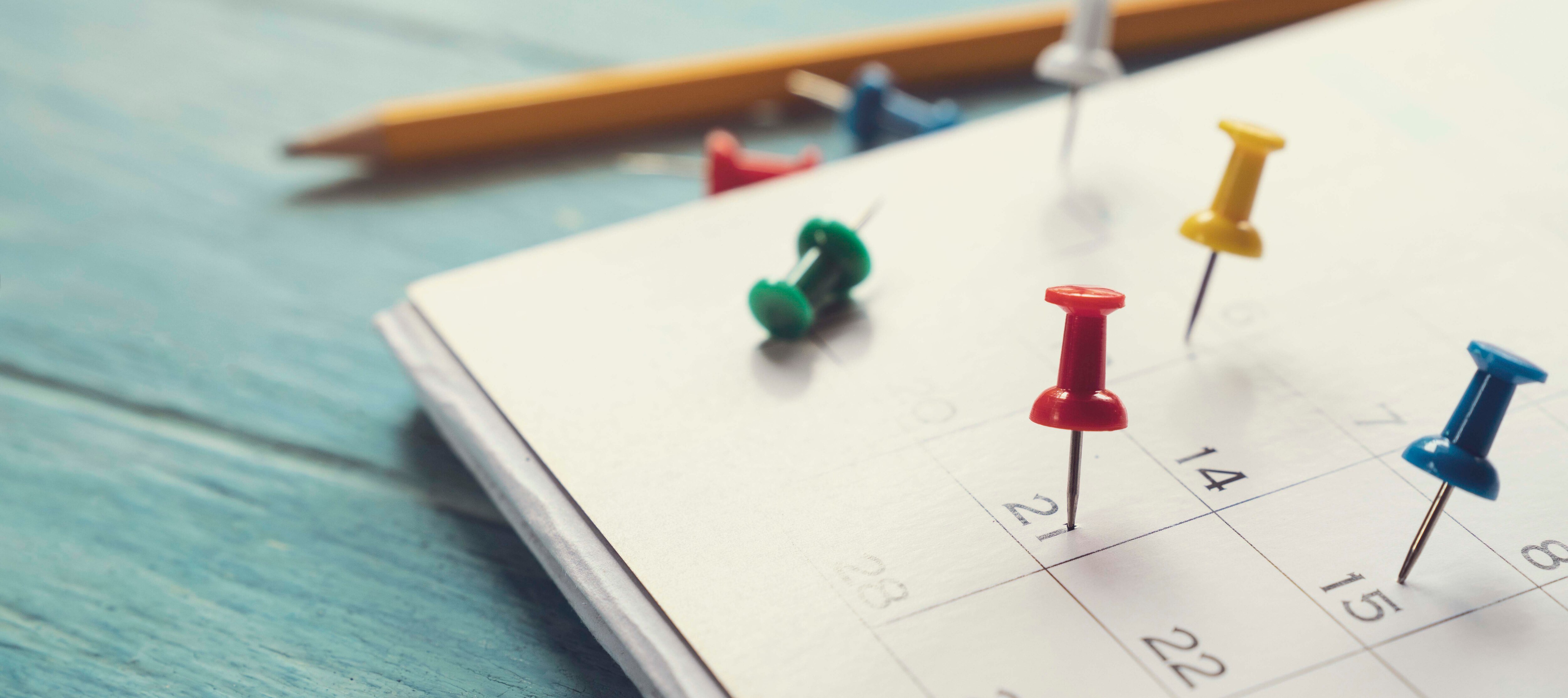 Our friends who had made their dream trip to Europe a reality had either chosen a cruise or a group tour, which meant traveling for at least 10 days on a bus with at least 20 other strangers.
Neither option sounded appealing to us, but it was beginning to seem like a necessity if we were to have any chance of making it to Europe one day.
Then in the summer of 2015, we received an offer to attend a Hilton Grand Vacations presentation in Las Vegas.
We already made up our minds that we wouldn't buy anything, we would just listen. However, during the presentation, I discovered that the overall price was very reasonable and that through Hilton Grand Vacations, there were ways to get to Europe on points that we could reserve as part of the membership.
Having the option to vacation at multiple locations across the U.S. and in other countries sounded very appealing to us, so we decided to purchase a unit at the Hilton Grand Vacations Club on the Boulevard in Las Vegas.
After returning home, we began learning how the point and reservation systems worked and started to plan our inaugural stay. As part of signing up, we had received Bonus Points as well as Hilton Honors points. So we had a lot of points to use in the first year of membership, and I wanted to make the best use of those benefits to stay at Hilton Grand Vacations Club at Borgo alle Vigne in Italy.
Unfortunately, Hilton Grand Vacations Club at Borgo alle Vigne was sold out for the dates we could travel. However, Hilton Grand Vacations Club at Craigendarroch Suites in Scotland was available.
We waffled a bit because we had never even thought of going to Scotland at all. Thinking about it more, we decided that going to a place less traveled might be a good way for us to ease into traveling to these far-off destinations, so that is what we did.
A little over a year after becoming Members, we landed in Aberdeen, Scotland, and finally made our first trip to Europe a reality.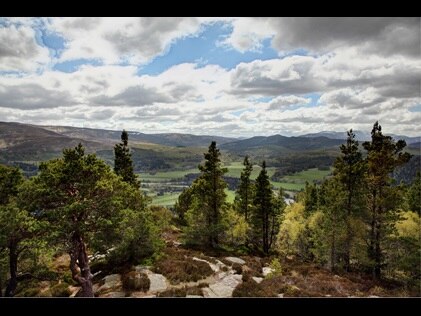 The team at Hilton Grand Vacations were so accommodating in suggesting tours and activities way in advance of our trip there, which helped to ease planning tremendously.
We were even able to spend a few nights in Frankfurt, Germany where we used our Hilton Honors points to stay at a hotel in Mainz.
And if you recall all the things we dreaded about planning a trip to Europe…Well, most of those did happen on our first trip—delays on the way that resulted in taking 28 hours to get there instead of 24, losing our luggage on the flights over, plus being delayed overnight on the way back for 24 hours in Frankfurt!
Despite the mishaps, we returned Europe in the fall of 2018 to Hilton Grand Vacations Club at Borgo alle Vigne, and we are planning to stay at the Hilton Vilamoura Vacation Club in Portugal in 2020.
And even though we might never have chosen to visit Scotland on our own, we now look forward to returning to Scotland in the near future.
The apprehension of travel to Europe is gone. I believe that knowing the level of quality to expect from Hilton Grand Vacations, the benefits of vacation ownership and learning the ways to get to Europe on points eased the burden of making our first trip overseas.