Build Your Travel Bucket List and Plan Your Next Trip Now
Travel inspiration and ideas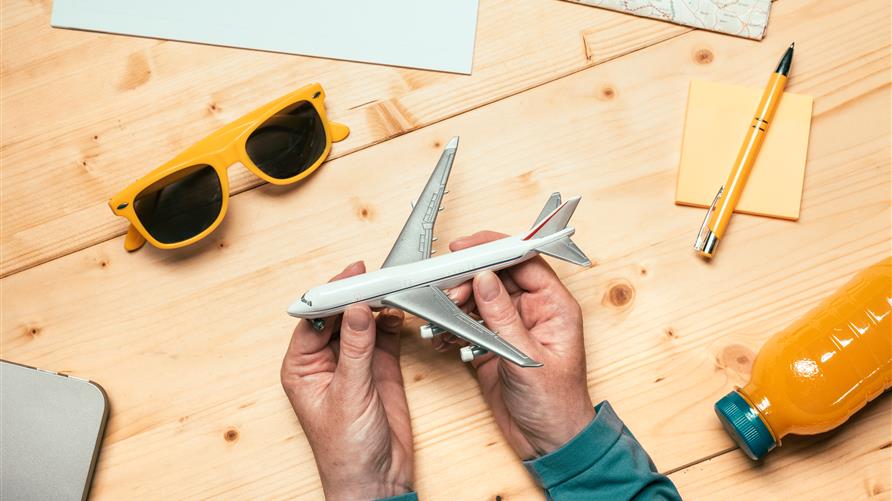 Many of us may be stuck at home without the ability to travel - right now - but we can still dream.
You may know me as a Hilton Grand Vacations travel expert and full of the best travel tips, but that wasn't always the case.
I was born and have lived all my life in Hawaii on the island of Oahu. Hawaii is obviously a beautiful place and a desired travel destination for many.
Its location in the Pacific Ocean makes frequent travel outside the islands difficult. Some of us who live here refer to it as "The Rock," likening our experience to those who long to leave the small town they've grown up in.
Things move slower here, and nothing seems to change — even the weather is constant.
Any trip away from the islands requires flying, planning, time and money. Because of this, many residents choose destinations that require no layovers or offer popular fare discounts, such as Disneyland and Las Vegas.
Since we never get to experience driving from state to state, many Hawaiians are hesitant to navigate long drives when they're on vacation, so another popular way for us to travel is through group tours or cruises.
My experience has been no different. My parents could never afford to travel, so my first trips away from the islands were in my early 20s — first to Disneyland and then to Las Vegas.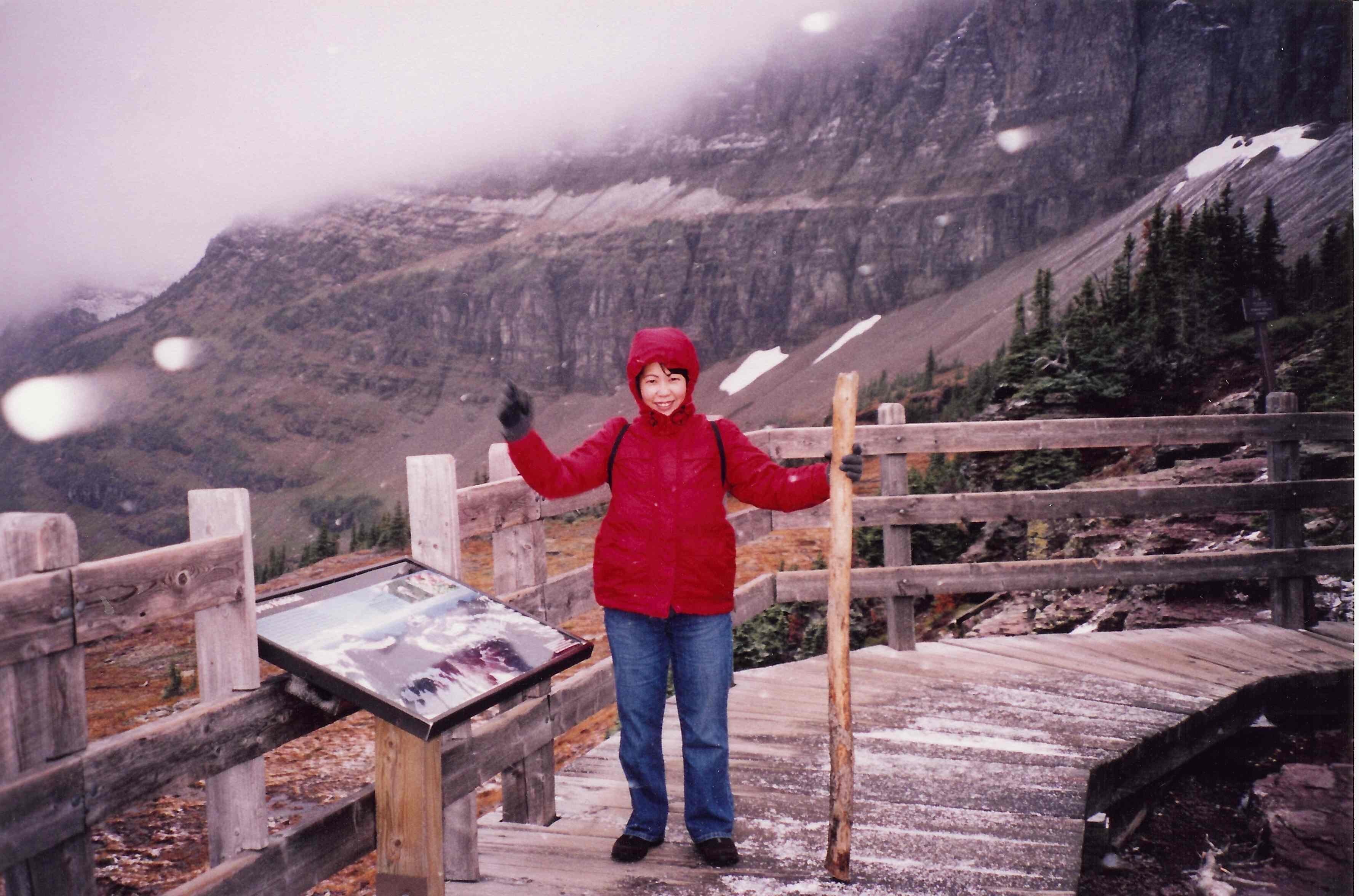 A few years later, a friend and I went on a group tour to the East Coast, and it changed my life.
I hated the group tour concept itself; it just wasn't for me. But the experience gave me so many vacation ideas. It made me realize that I could fly to one place and drive in a large loop and visit many other locations, all in one trip!
I also saw how different other parts of the U.S. were from Hawaii in terrain, climate, cuisine and activities. It made me want to see more. I set a goal to visit all 50 states by landing in one location and driving everywhere, making the most of each trip and making it more affordable.
Scenic Drives, National Parks and NASCAR
By the time I met my husband a few years later, I had managed to visit 25 states by extending work trips and driving to neighboring states. It still required a lot of planning in those days since there were no smartphones, GPS or widely available internet. You had to purchase a guidebook and paper maps, study them well in advance to choose a route from point to point, as well as have a plan for what to do if you got lost.
When I told my husband about my goal, he thought I was crazy.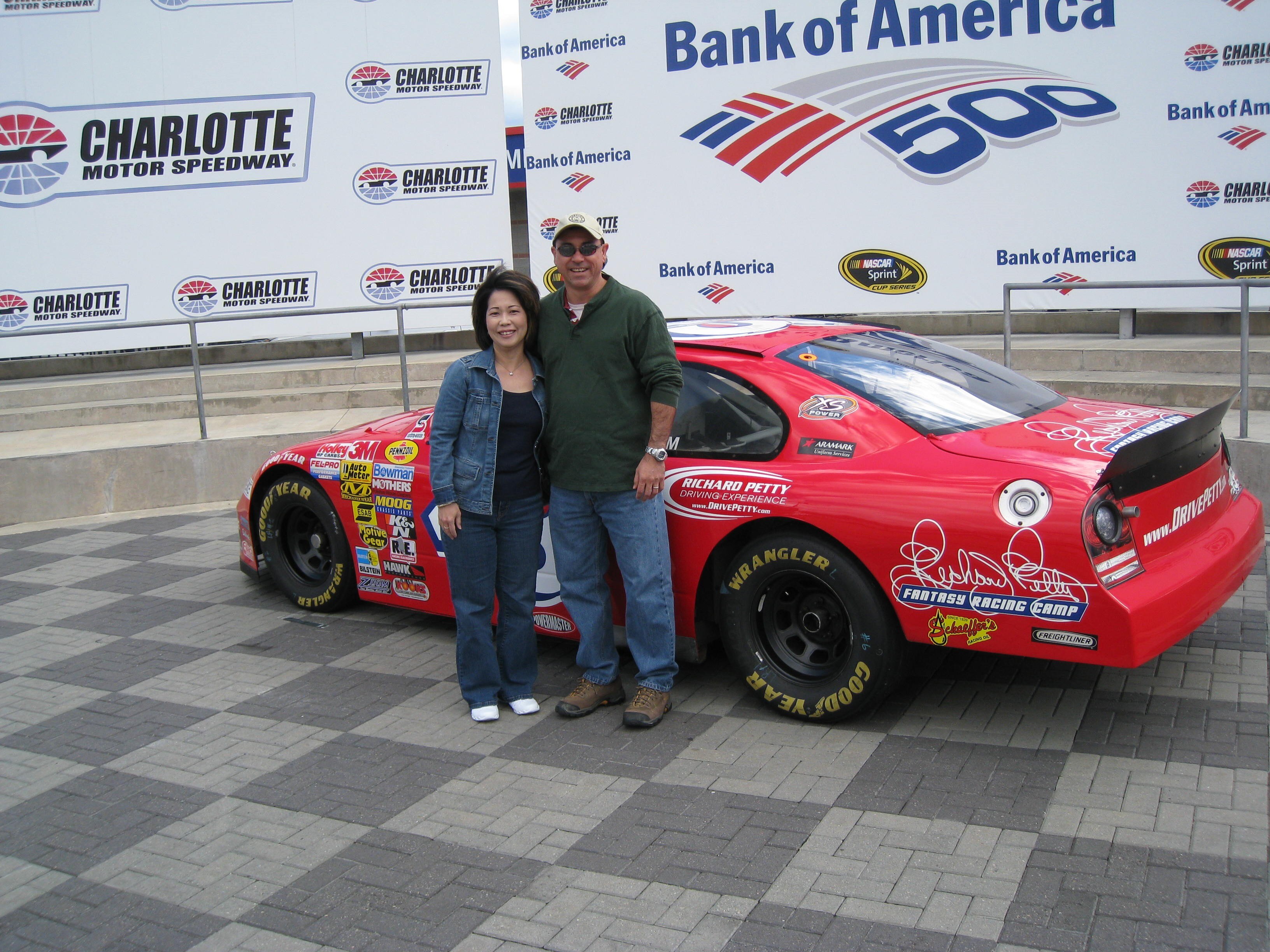 He, like me, had grown up in Hawaii and had hardly traveled anywhere other than to California and Las Vegas.
But that would quickly change. Over the last 20 years, we've driven thousands of miles, and my husband has not only caught up on the states I had already visited, but we are now up to 44. We have just a handful more to go.
We've also added our love for National Parks and his passion for NASCAR into the mix, which expanded our experiences of roads less traveled. With smartphones, travel apps and the internet, our travel options exploded, sometimes to a point where we have too many options.
We have truly become experts and love to share our best travel tips as much as we enjoy traveling.
Hilton Grand Vacations Makes Trip Planning Easier
What I've come to find is that it's not just the trip and destination that I love, but also the planning. Planning a loop route requires us to choose a landing point, place to stay, and special event or landmark that interests us.
I've used map websites to design trips within a reasonable driving distance from that landing point in either direction and the number of places we want to stop and stay along the way. Once the route is determined, we research places we can visit along the way.
Sometimes we'll stop to take a breathtaking hike, enjoy a cuisine unique to the area, or visit a landmark or shop.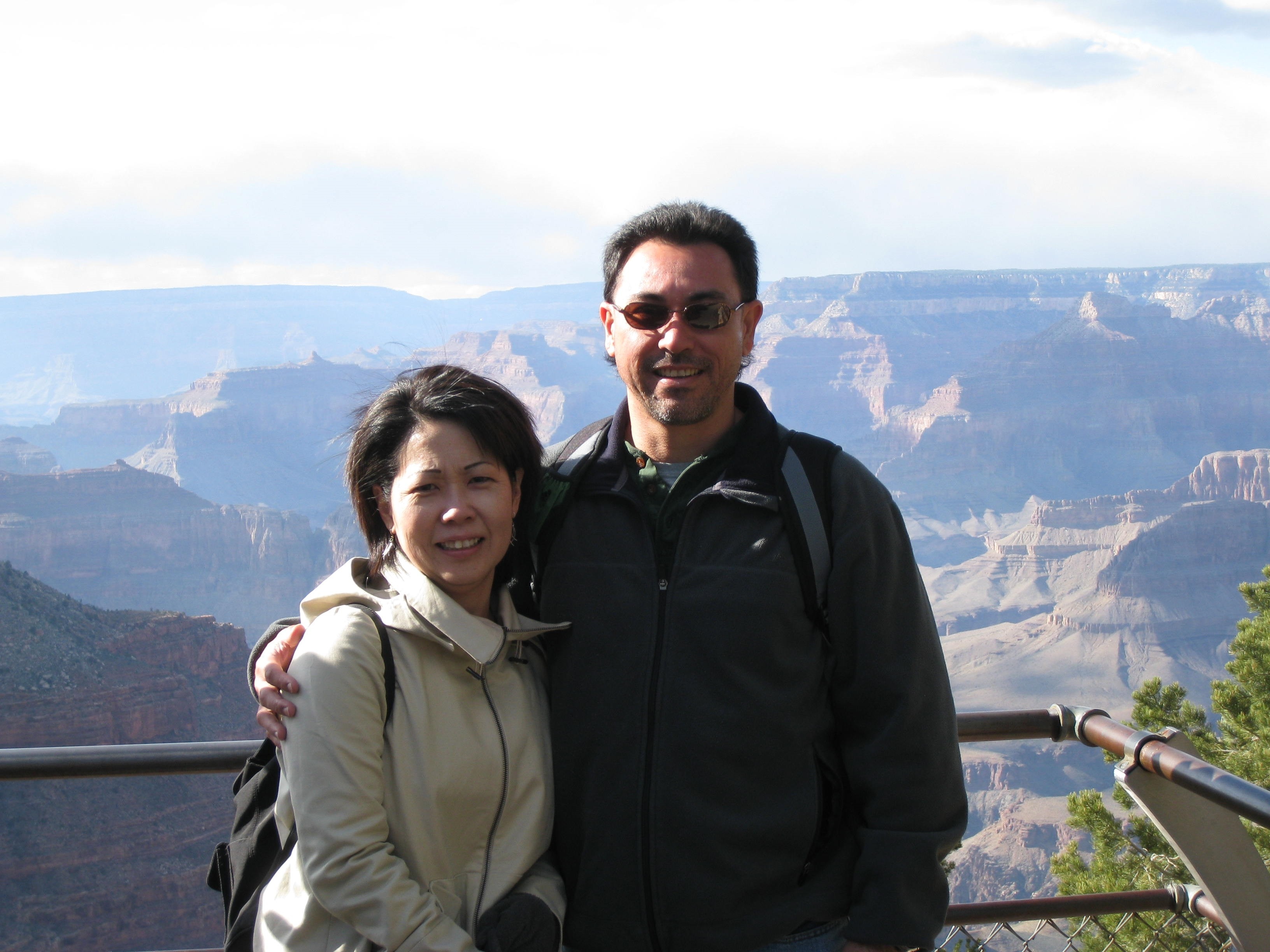 When you can choose any location within the U.S. as the starting point, the options can be overwhelming. As we get older, the rate at which we add new states to our list slows, and so has our ability (and desire) to visit as many locations in one trip.
When we discovered the Hilton Grand Vacations, one thing that appealed to us is the resorts in the U.S. are so varied. Some resorts are in major cities and others in less populated towns that we had never visited before.
Carlsbad, Park City, and Breckenridge come to mind, as well as numerous locations in Florida that we never knew existed.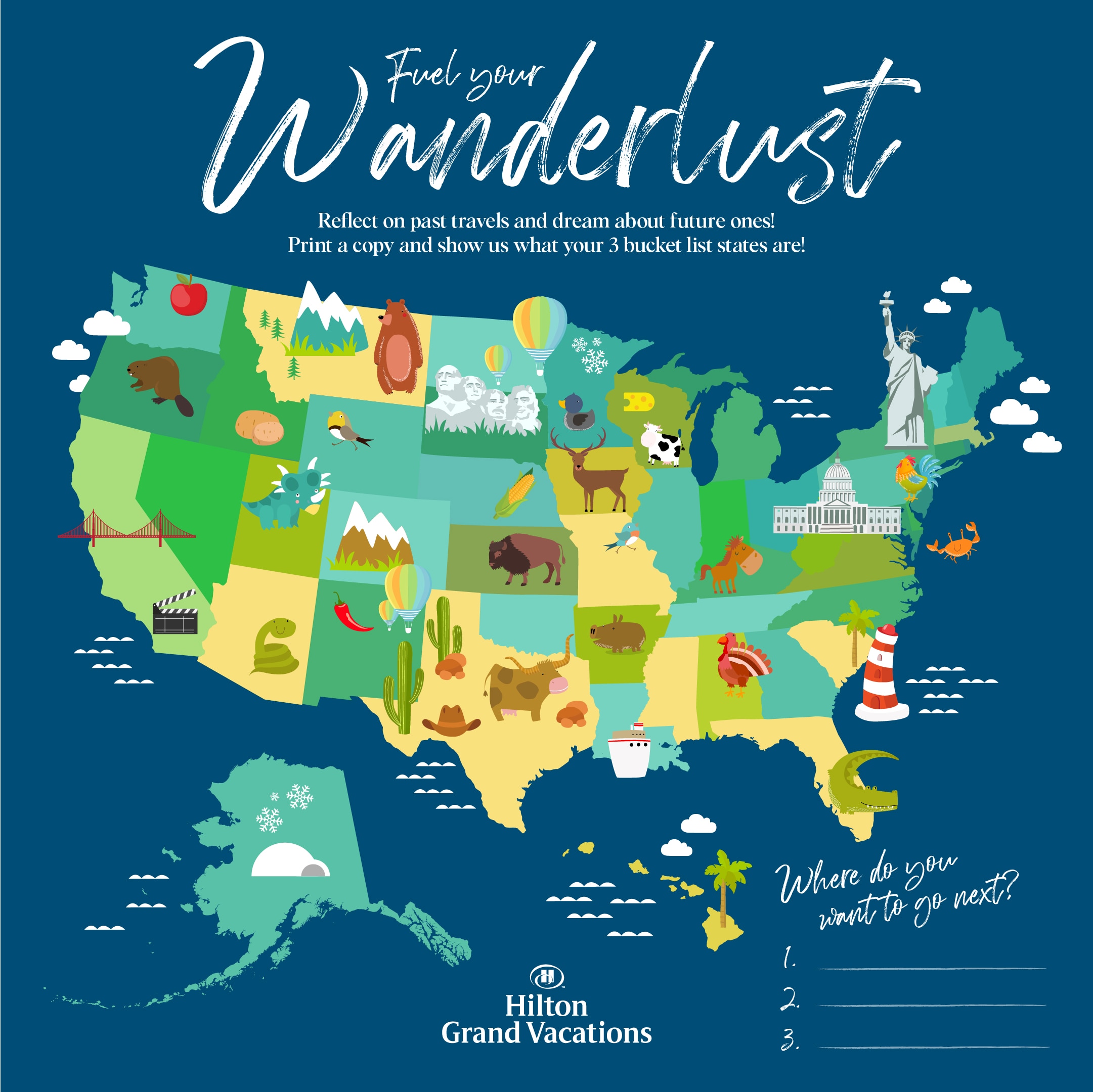 Using these resorts as starting points for future trips provided a new road map for us to focus on. It also allowed us to slow down to experience each new area. Lastly, it helps keep our trip costs down by giving us the option to prepare and enjoy meals in our own home away from home.
Since becoming Club members in 2015, we've gone on several trips that combine starting at one HGV location and ending at another. We've also used Hilton hotels to help us plot our loop routes, which allows us to use our Hilton Honors or our HGV points to help with the cost.
As a young kid in Hawaii, I never could have imagined that I would've been able to visit and experience all of the wonderful parts of this country that I have so far. I look forward to all of the new adventures that being a part of HGV brings.
You, too, will once again have vacations in your future.
In the meantime, check out these 10 Virtual Tours to fuel your wanderlust without leaving your home.