How to Manage Your Post-Vacation Blues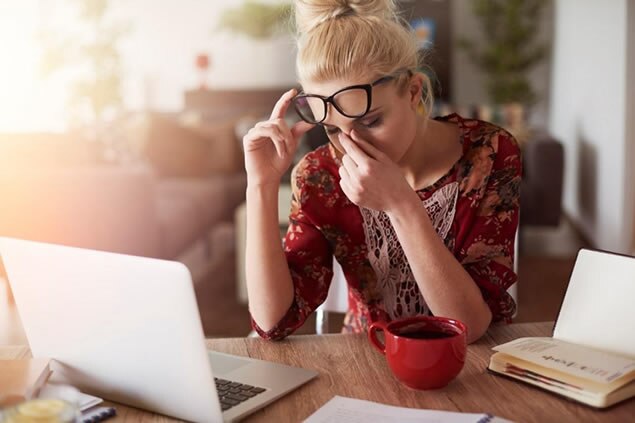 A long-awaited trip has been proven to boost productivity and set you up for success after you return home. In fact, one study found 64 percent of travelers said they felt refreshed and excited to get back to work after vacation.
But the high of traveling doesn't always last. After the joy a new adventure or spending quality time with friends and family, the thought of getting "back to reality" can dampen anyone's mood.
Don't let the end of your travels get you down. Here are six ways to cope with post-vacation depression:
1. Document your adventures.
Use Instagram, a blog, an old fashioned journal or photo album to document your travels. Looking back at what you did can help bring your memories forward and recreate that vacation feeling.
2. Gain a new perspective.
Traveling allows you to see something new and gain a different outlook on life. When you get back to work after vacation, bring your refreshed set of eyes to old work routines.
3. Maintain your sleep schedule.
Jet lag and sleep deprivation can lead to hitting the snooze button or the desire for an afternoon nap. Getting enough sleep on vacation and going to bed at a normal time can make adjusting to home life easier.
4. Get a workout.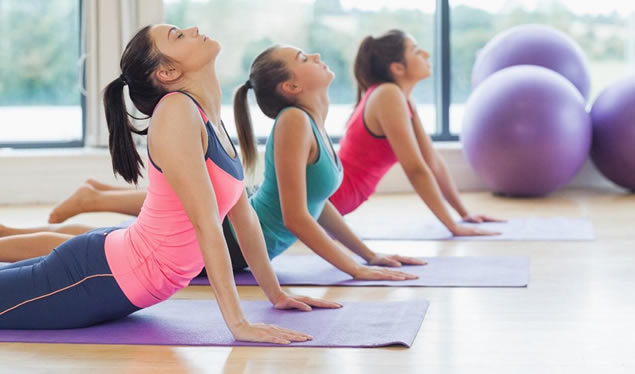 Jumping into your normal routine can drain your energy. Your favorite exercise routine could help get it back. Break a sweat before or after you get off work, whether it's weight lifting, yoga or going for a run.
5. Eat healthy.
While you were on vacation, you may have indulged in plenty of food and drink. Returning to healthy, home-cooked meals and avoiding takeout can help ease you back into a normal routine.
6. Plan your next step.
Anticipation is a great way to fight the post-vacation blues. Rather than looking back at vacations past, get excited for the future by booking your next trip. Whether it's skiing at Breckenridge or exploring the Big Island of Hawaii, a stay with Hilton Grand Vacations is sure to give you something to look forward to.
Find your happy place
Whether you're at a resort or just daydreaming about one, nothing fends off the blues like your happy place. Hilton Grand Vacations offers a variety of destinations to help you get away when you need it most.
Ready for your perfect vacation? Fill out our contact form or give us a call at 800-230-7068.