My Journey to Elite Preferred Status
How I changed my vacation mindset and achieved Hilton Grand Vacations Elite status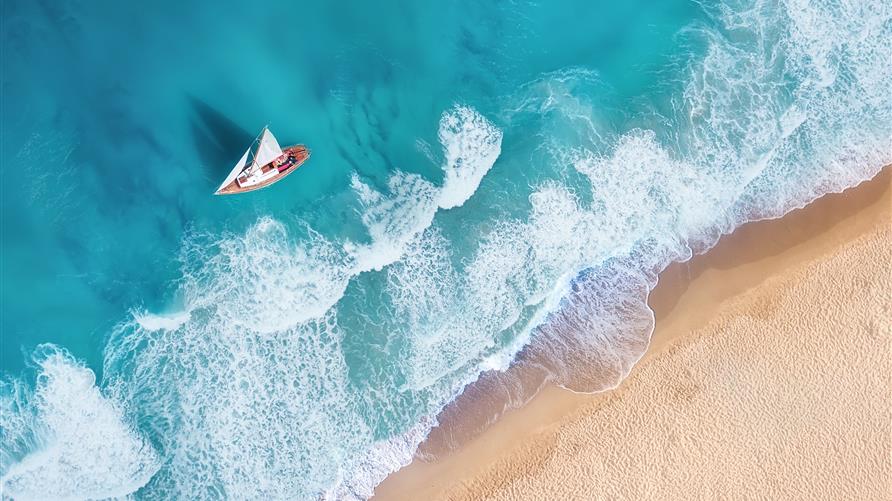 Being an Elite Club Member has changed the way I look at vacationing with Hilton Grand Vacations.
Achieving Hilton Grand Vacations Elite status is truly something exceptional because it has changed my outlook on how I plan to vacation in the future.
The decision to upgrade my timeshare to the next level was made with my entire family based on how it would enhance the way we want to vacation.
We appreciate the personal attention you get with a dedicated team of vacation planners standing by to give you that personal touch.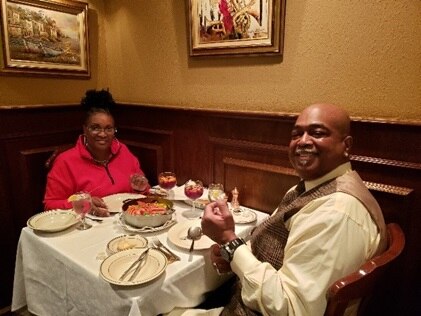 They educate you on making the most of your points and unlocking opportunities to maximize your experience, like renting a private home or yacht, or converting Hilton Honors points to go places you only imagine.
Hilton Grand Vacations Elite status has three tiers.
I'm currently at the first tier as an Elite Club Member. The second tier is Elite Plus and the third tier is Elite Premier.
Since I first became a Hilton Grand Vacations Owner, it has been a personal goal of mine to reach Elite Premier status. I am very close, with the aspiration to level up to that next tier.
I know that having the ability to experience the world and make these choices has changed my life.
For those of you who think that it may not be affordable right now, consider this: Vacations don't get cheaper.
I know that sounds cliché, but if you've ever booked a trip and then booked the same trip a year later, you would know that the price usually doesn't go down.
Give yourself a chance to dream bigger and look at how you want to vacation in the future.
To learn how I became a Hilton Grand Vacations Owner, read on.