My Personal Journey to Becoming a Hilton Grand Vacations Owner
I embraced the benefits of timeshare, and it changed my travel destiny
My journey to becoming a Hilton Grand Vacations Owner has changed my life and the lives of my family.
A few years ago, I was in Myrtle Beach, South Carolina, on a vacation getaway when I came across this awesome resort, Hilton Grand Vacations at Anderson Ocean Club.
I was really impressed by this property and its location on the Myrtle Beach Grand Strand. The resort had this feeling of luxury and grandness. My thoughts immediately were, "how will I ever afford to be able to vacation in a place like this?"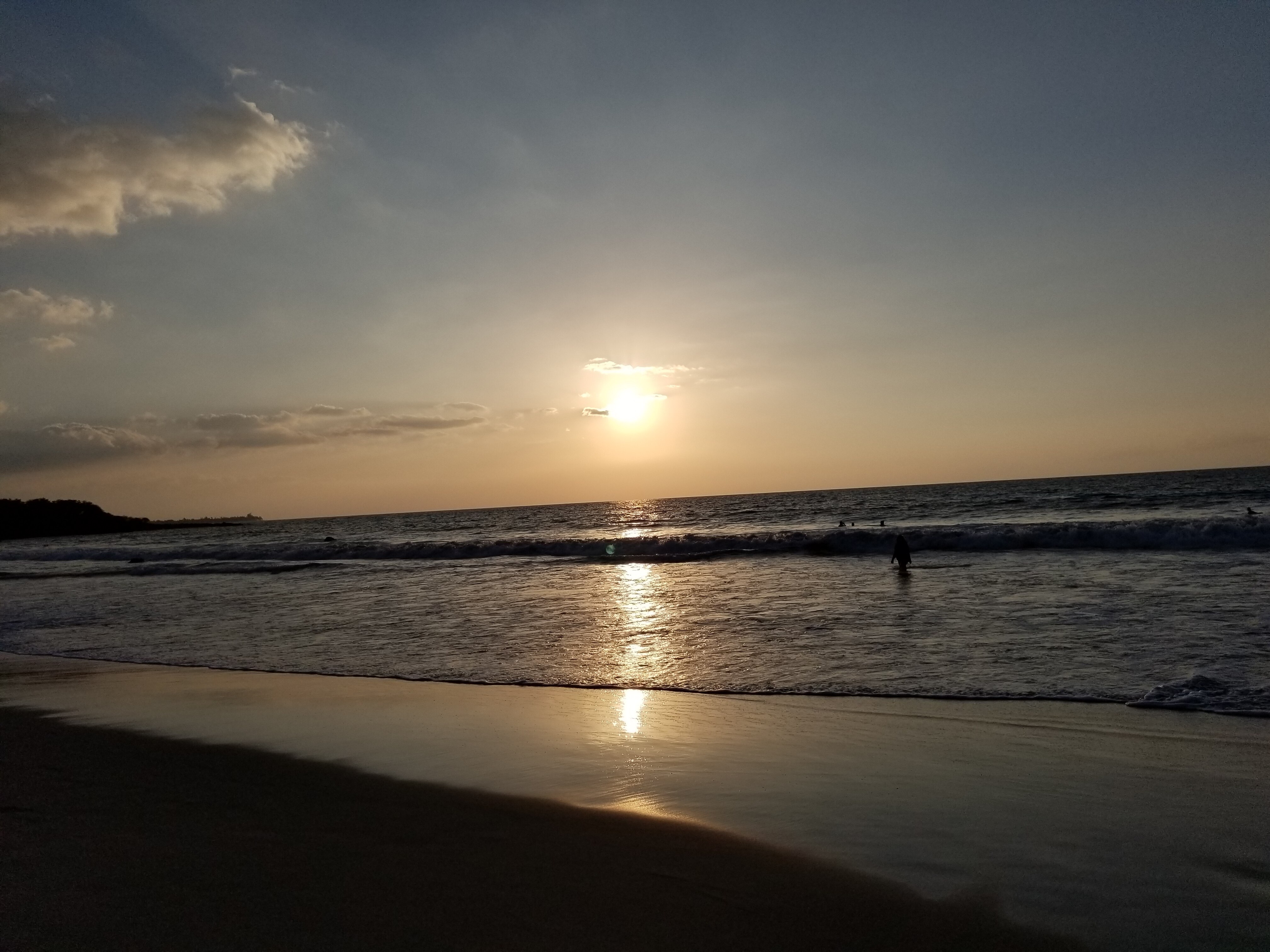 While I was there, I spoke to the Hilton Grand Vacations representative. I was taken aback that they did not actively try to recruit or pressure me into a timeshare presentation. I was impressed and even more interested.
When I returned home, I went to work to see how I could get invited to a presentation, learning that my home state of Indiana does not allow solicitation.
How was I going to get a presentation without an invitation?
I called Hilton Grand Vacations directly to inquire how I could get an invitation so that I could visit one of their properties.
I was introduced to an extraordinary sales executive who changed my outlook on travel and led me to where I am today, an Elite Owner and Hilton Grand Vacations Explorer.
We had many conversations on travel, lifestyle, and what it meant to own a timeshare. I explained how I wanted to change my travel destiny and start checking off this large bucket list of places and things I wanted to experience.
Since those conversations, my travel journey has changed and been enhanced by becoming an Owner with Hilton Grand Vacations.
My very first vacation made such an impression on my family. I wanted something big for my 55th birthday celebration, so we went to Kings' Land by Hilton Grand Vacations in Hawaii. It is a flawless property.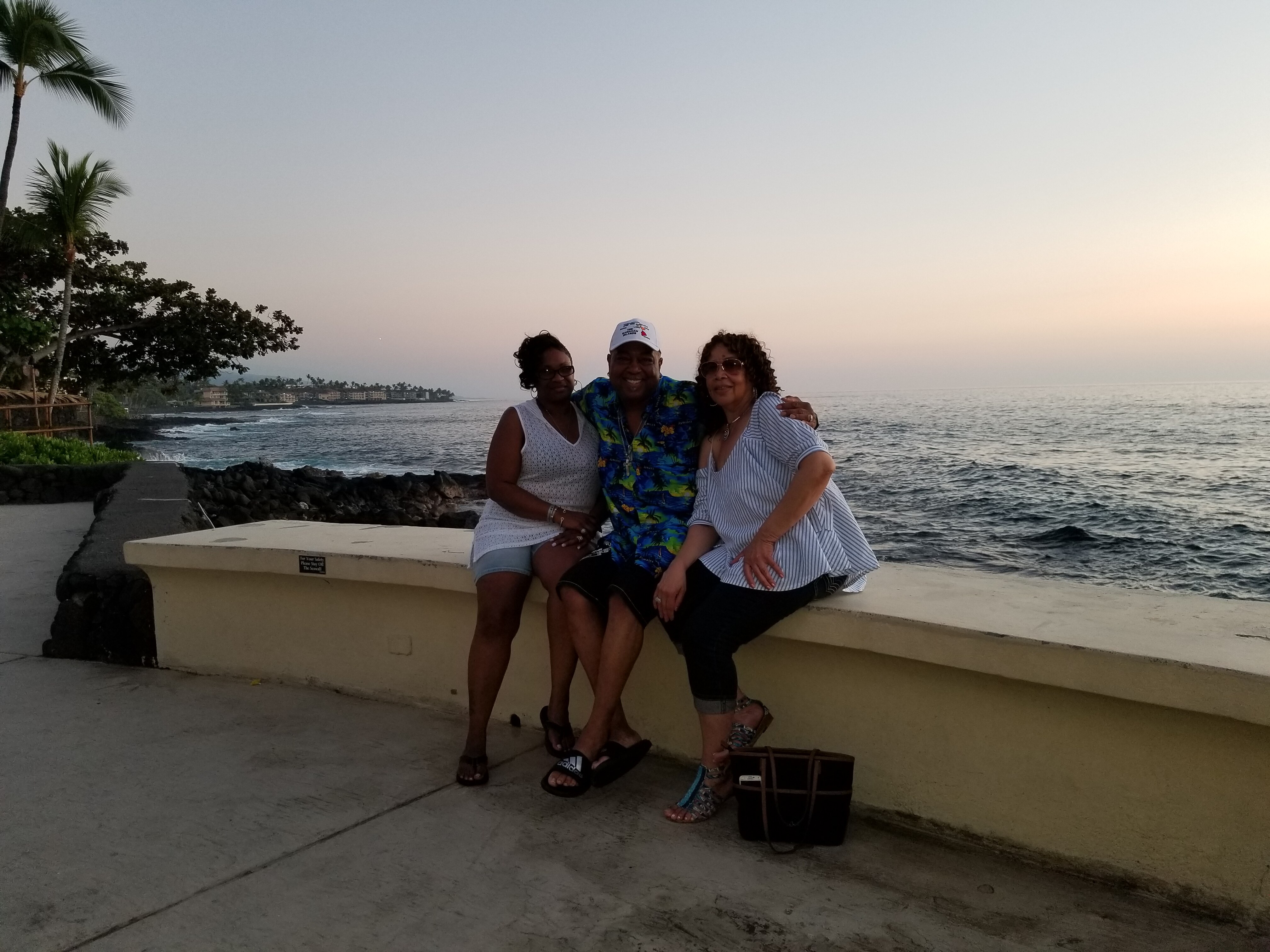 I was able to take my wife and my sister, who probably wouldn't have had the chance to experience this type of vacation.
My wife was the most skeptical about my purchase. She was concerned that we would be overwhelmed with the cost of this new life-changing investment. However, she was extremely impressed with our experience.
She quickly became a believer in Hilton Grand Vacations and began to trust all my future travel decisions to start living out our travel dreams.
Now that she is on board, I have no regrets about my decision to purchase with Hilton Grand Vacations and only want more.