5 Places to Celebrate a Graduation
Hilton Grand Vacations picks some of the best places to celebrate a graduation
Congratulations, grad, you did it! Before the reality of starting your career sets in, plan an adventure to celebrate your achievement.
Hilton Grand Vacations has five excellent places to go after graduation to celebrate with the whole family.
Lisbon, Portugal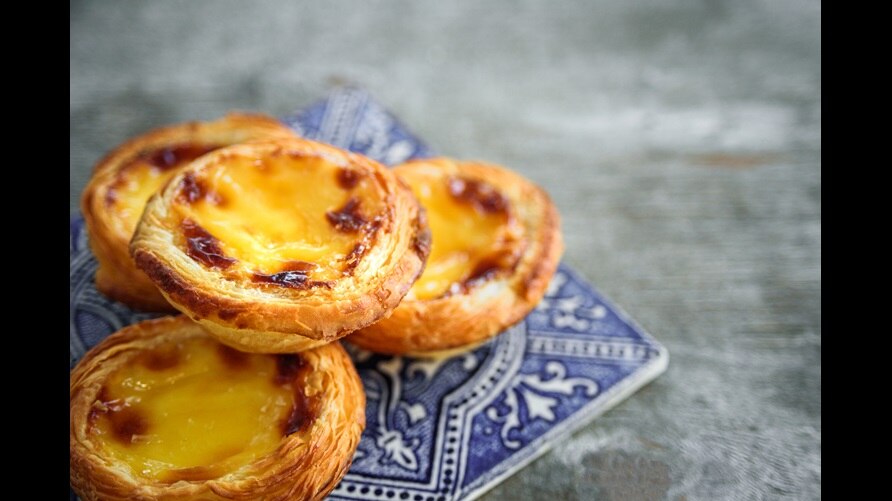 Picturesque Lisbon, Portugal, is teeming with historical landmarks, museums, and historic churches. No trip to Portugal is complete without staying along its beautiful beaches and enjoying the local cuisine. Here are a few of our favorite things to do in Portugal:
Ride Tram 28 and take in the old city's pastel-colored architecture.
Get lost in the Alfama District, one of Lisbon's oldest areas, lined with shops selling traditional crafts and outdoor cafes.
Walk the medieval, cobbled streets in Ribeira (riverside) district, in Porto.
Relax on the beach and explore hidden coves and steep rock cliffs in Algarve.
Ride the waves at Praia da Amoreira in Aljezur.
Stay: DoubleTree by Hilton Hotel Lisbon - Fontana Park
Charleston, South Carolina
This Southern jewel is crawling with history, fantastic food, and boutiques. Take a horse-drawn carriage ride around the historic city and eat your way down King Street.
Here are a few of our top Charleston spots to go after graduation:
Spend a few days on the beach on Sullivan's Island or the Isle of Palms.
Rent a kayak or paddleboard and explore the waterways around the city.
Participate in a Second Sunday Street Fair.
Stay: Be on the lookout for the opening of the Hilton Grand Vacations, Liberty Place Charleston by Hilton Club.
Tokyo, Japan
A visit to this legendary city is a wow factor. Japan's busy capital, mixes the ultramodern and the traditional, from neon-lit skyscrapers to historic temples. Where else can travelers visit the world's most iconic fish market, pray at a 1,000-year-old temple, and discover fashion trends in Harajuku?
Don't miss these sites:
The opulent Meiji Shinto Shrine, known for its towering gate and surrounding woods
Imperial Palace, which sits amid extensive public gardens
Tokyo National Museum to admire classical art
A family celebration dinner through Omoide Yokocho (translates to 'memory lane'). This narrow, historic street is better known as Piss Alley. Despite the moniker, this bustling nook is a local favorite for eating yakitori and drinking beer and sake.
Stay: Hilton Tokyo
Chicago, Illinois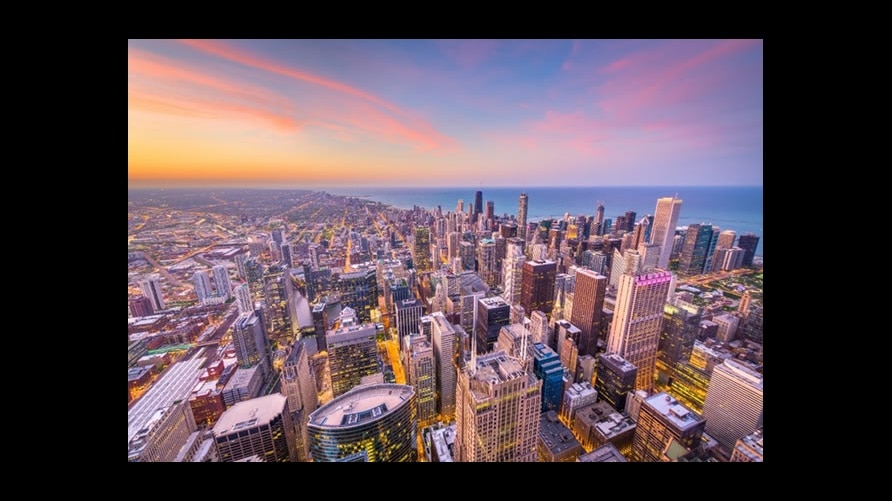 If you're looking to travel to a city that celebrates all summer long, Chicago is a clear winner. From farmers' markets to street festivals, Chicago provides a fun getaway to celebrate all of your hard work:
Take a downtown architecture river cruise.
Rent bikes and cruise around Lakefront.
Enjoy a night ride on the Ferris wheel at Navy Pier.
Stay: Book a studio or suite at our new resort, Hilton Grand Vacations Club Chicago Downtown/Magnificent Mile.
Barbados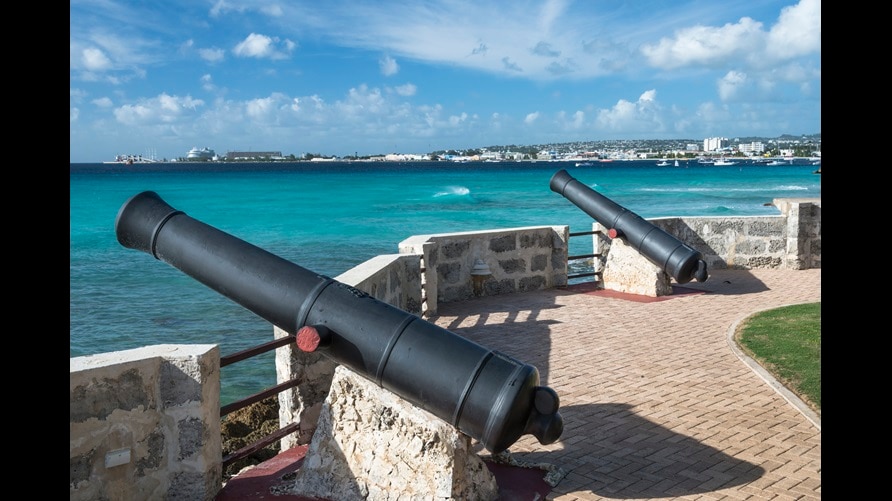 When considering places to go after graduation, the islands of the Caribbean might be top of mind. But, with so many islands to choose from, it can be hard to decide on one.
If you love the beach and also appreciate history, Barbados is the perfect place. This charming island in the West Indies is small in size but provides a long list of things to do along its shores.
Bottom Bay is a peaceful beach to unwind and relax.
Immerse yourself in natural pools and waterfalls at Harrison's Cave.
Dive with sea turtles and discover a shipwreck in Carlisle Bay.
Enjoy a celebration dinner at Oistins seaside fish market to experience a traditional Barbados fish fry
Stay: Founded as Barbados' first hotel in 1887, The Crane, now Hilton Grand Vacations at The Crane, remains the oldest operating resort in the Caribbean.
Read on to explore these trending experiential vacations around the world.