How to Bring Your Baby on Vacation ... and Get Some Sleep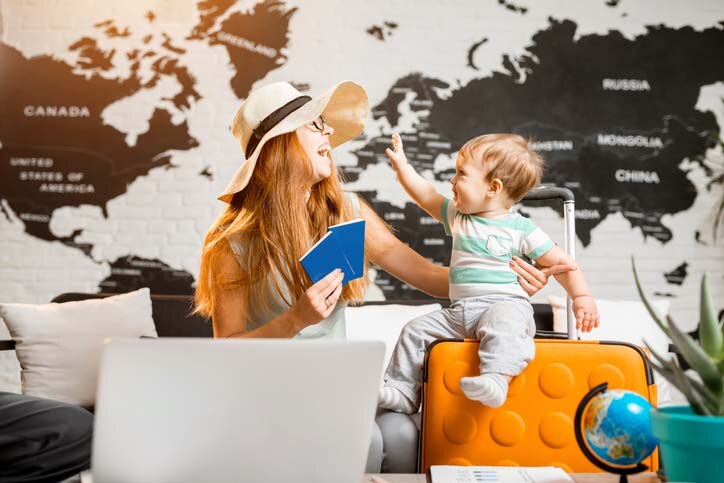 11 tips to help the whole family
Traveling with a baby isn't easy, especially if your little one has trouble sleeping away from home. Here are a few valuable tips to help you and your family get some well-deserved rest on vacation, despite the unfamiliar surroundings.
Consider Alternatives to a Traditional Hotel Room
Squeezing multiple family members into one boxy hotel room isn't ideal. Instead, consider like those available through Hilton Grand Vacations – spacious 1-, 2- or 3-bedroom suites where everyone can get some shuteye in peace and quiet. Most suites come with kitchens or kitchenettes, multiple bathrooms, a washer and dryer, and separate living and dining areas so you can truly spread out, especially with all that baby gear in tow.
Ask Reservation Agent to Reserve the Room that Most Families Book
Even the tiniest sounds can wake a sleeping baby, so don't be afraid to ask for a room in the quietest corner of the resort, away from the elevator and the clanging of the ice machine.
Create a Familiar Sleep Environment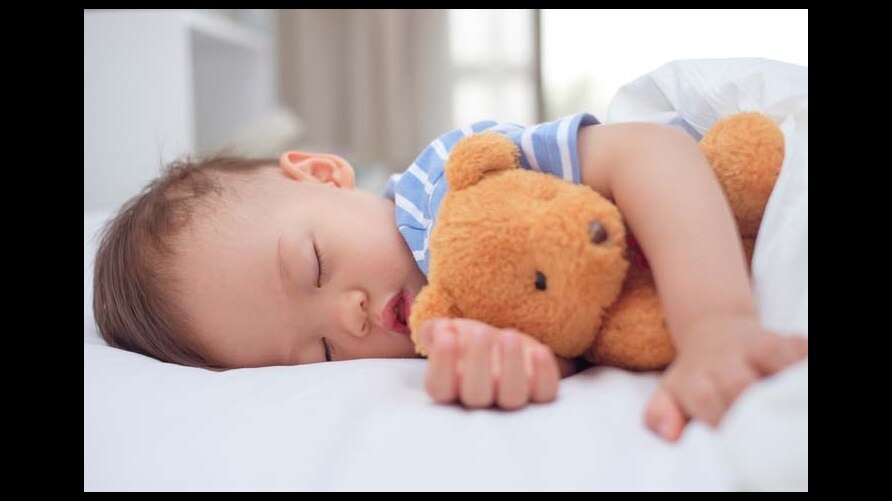 Babies and toddlers love consistency, so it's important to make them feel at home even when they're not. Following your normal bedtime routine (bath, story time, bottle, then bed) can help you baby feel comfortable and cozy enough to drift off.
Bring a Sound Machine
Drown out new sounds and any unwanted noise with a soothing sound machine. Try the Skip Hop Sleep Owl or the Sleep Sheep by Cloud B for baby-inspired white noise.
Stick to the Tried and True
If your baby hasn't slept in a Pack 'n' Play before, now probably isn't the time to try it. It's like being told you get to sleep on a futon instead of a plush king-size bed. Stick with a crib if that's your baby's norm. Call your hotel or resort ahead of time to see what crib options are available. You can also borrow a crib from a baby supply rental service or purchase a portable travel crib to take with you.
Make a Private Space for Baby to Sleep
Another great reason why staying HGV is the way to go for new families. You can use a second bedroom, or use the spacious living room to create a private sleeping nook.
Jump into the Time Zone
If you're headed across country or overseas, the sooner you can adjust to the new time zone, the better. Make it easier on you and your baby by drawing the shades when you take a nap, especially if the sun is still up.
Bring a Night Light
Not only will it provide comfort, it'll also help you navigate your new vacation space during the wee hours of the night.
Nap on the Road
While it's pretty challenging to keep to the exact same nap schedule on vacation, you can try to squeeze in a few extra Zzz's in the stroller or car. Plan to have the first nap of the day in your room, then make time for another snoozer while you're out and about later in the day.
Avoid Certain Foods Before Bed
Avoid sugary foods at night – they're bound to keep your baby awake! Go for something neutral and less likely to wreak havoc on the digestive system like crackers, hummus, or oatmeal before putting your little one down for a rest.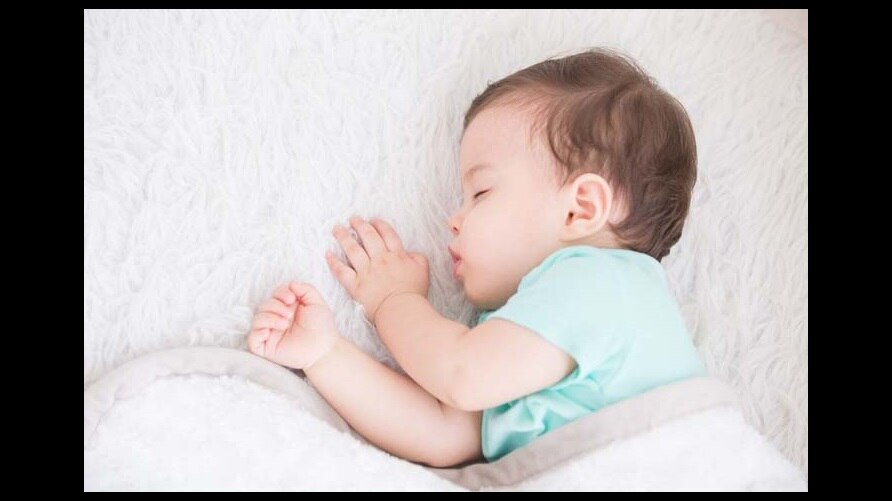 Stay Active
Take your baby exploring! Go swimming, visit an aquarium, spend tummy time at a new park. Even the sounds and smells of going out to dinner can stimulate your little one's growing mind. Being active during the day often yields deeper sleep at bedtime.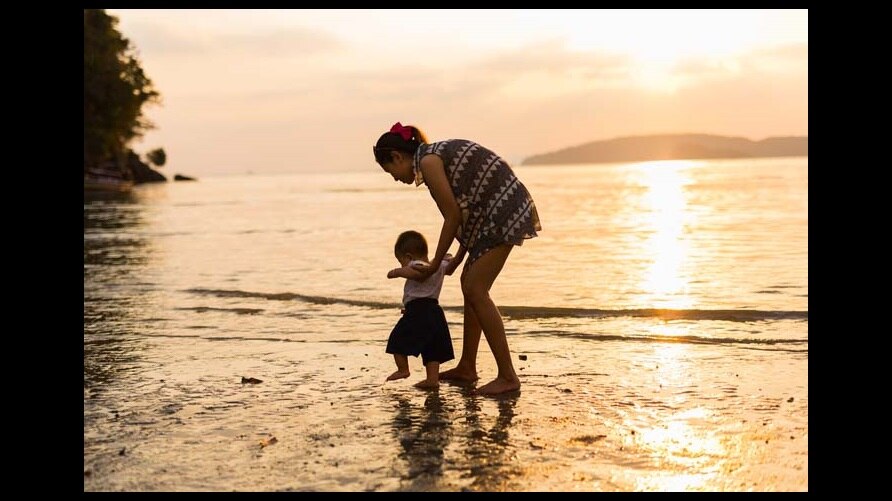 Make Time to Adjust When You Get Home
Plan to stay in your jammies for a day or two when you arrive back home from vacation. You'll likely need some extra time to get back on your normal sleeping schedule.
Here's to a restful vacation for everyone in your family. Don't forget to pack these baby travel essentials to make your travels even smoother.