To Plan or Not to Plan: What's the Best Way to Travel?
Planning a little or a lot can set the stage for awesome memories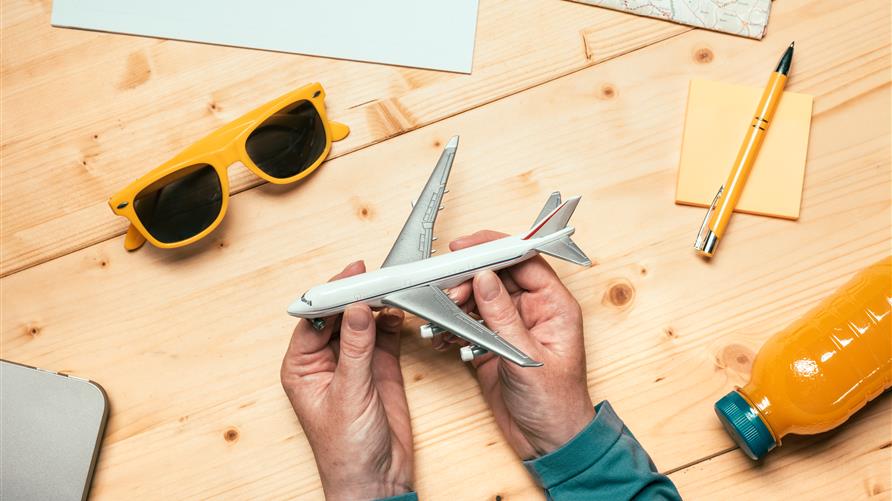 At work, I'm called "Professor" because of my detailed and orderly way of managing projects.
But when it comes to travel planning at home, my wife, Linda, wears the project management pants. For more than 36 years, Linda and I have been taking vacations, near and far. We became Hilton Grand Vacations Owners five years ago, and we are thrilled to continue our travel adventures to new destinations.
Here are some of our best tips for how to plan a vacation.
Find Your Balance
In this example, I mean the balance between what we know we enjoy and what a location has to offer.
For example, we wanted to visit Vegas not only because our Home Resort is Elara by Hilton Grand Vacations, but also because of the famous live shows and excellent restaurants.
We had a great long-weekend experience and will be returning for my wife's birthday later this year.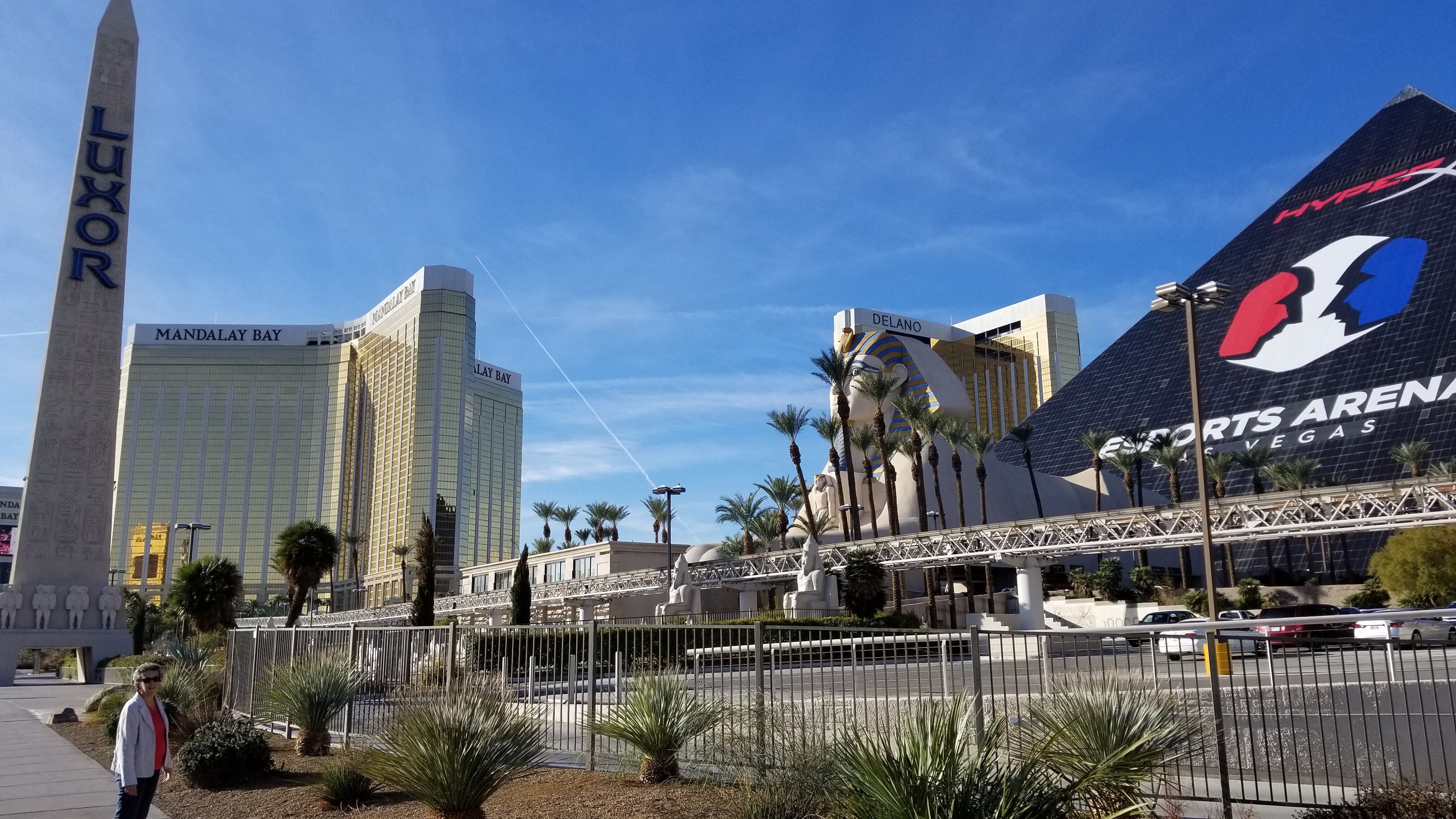 Search and Ask
My wife begins at the library, and I start online and with friends.
At the library, there is no shortage of travel books for just about every corner of the planet. There are the popular series, such as Fodor's, Lonely Planet, and Rick Steves. They're a good start for overviews of areas, countries, and cities, and often make recommendations for particular stops.
When searching online, list-focused searches (and using different search engines) can turn up some fun and unexpected results.
Linda and I love to explore locally-owned restaurants and coffee shops. So, when planning, searching for "best small restaurants in…" can locate some of the best eating your vacation spot can offer. The Hilton Grand Vacations blog also has great recommendations for activities and restaurants in the destinations where their resorts and properties are located.
Also, asking helps. Recently, on a trip to Charleston, South Carolina, we asked our Uber driver, what restaurants he'd recommend (SNOB and Hall's Chophouse) and what dishes are quintessentially local (shrimp and grits).
This gave us some good ideas to start our trip.
In the morning, we'd search, "coffee shops near me", which would turn up a variety of chain spots as well as some hidden local gems. Then we'd be off exploring.
So, research can be a great way to plan a trip and help you build an enjoyable itinerary for your day-to-day activities.
Daily searches can help refine your experiences or turn up unusual spots almost at your doorstep.
But what about being intrepid and NOT planning?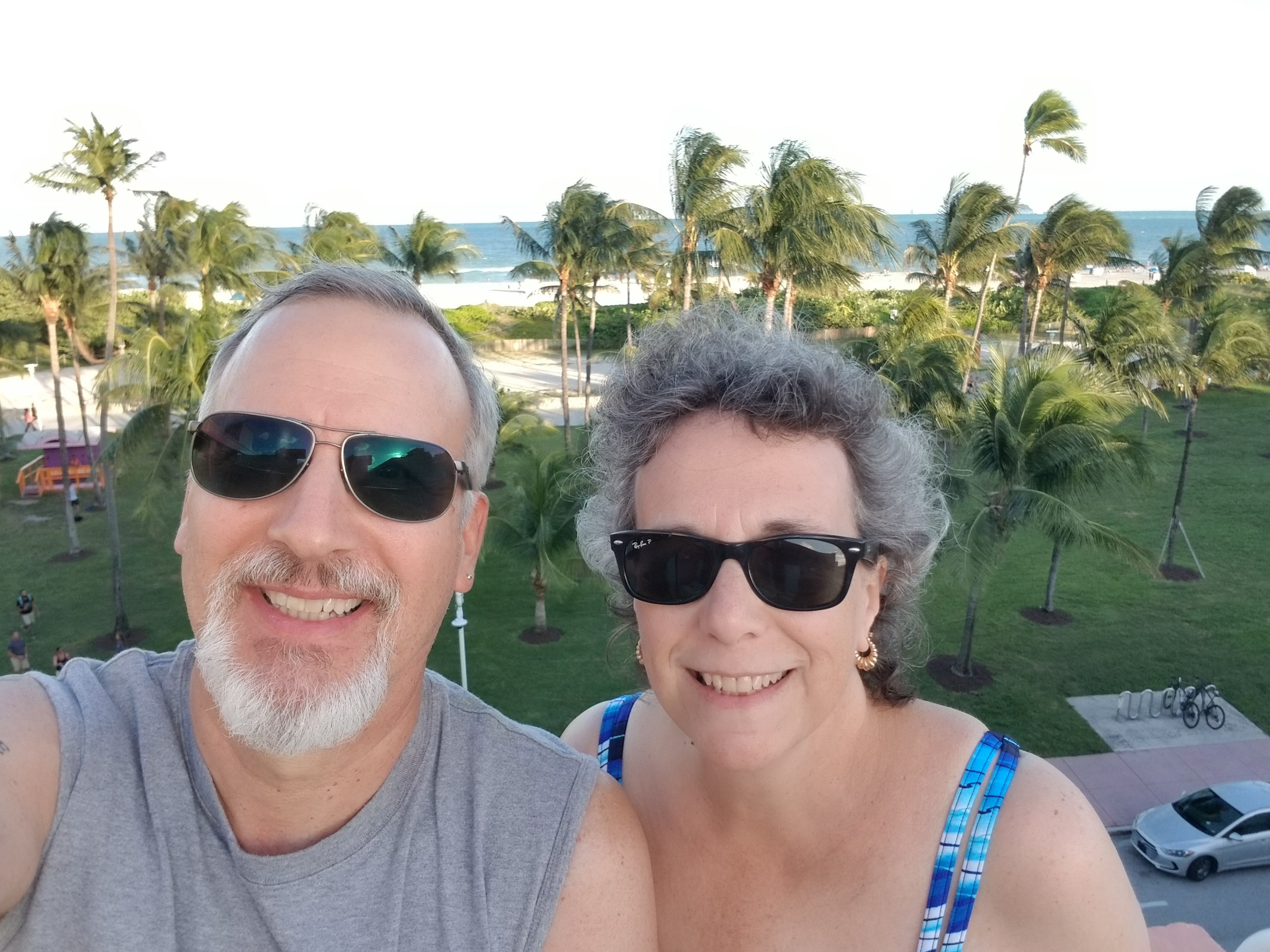 Wander
These days, there are two kinds of wandering: the old fashioned, one-foot-in-front-of-the-other, look around kind of wandering, or the newer, smartphone GPS-and-search-engine-aided wandering.
When Linda and I visited West 57th Street by Hilton Club in New York City, we just started walking and looking around. Everyone knows NYC is huge, and we discovered that just about every city block is its little world.
Never mind the towering buildings above teeming with offices and apartments; street-level life is itself a wonder to behold.
While on a long-weekend getaway in November, we stayed at the Hilton Grand Vacations Club at McAlpin-Ocean Plaza on Miami Beach.
Linda found a walking tour of the Art Deco District of South Beach written up on the Internet. We also discovered the reading-and-walking tour, we started at the south end of the District and worked north, so we had fun reading through it backward.
On another day, we just started walking. Whenever we came to a crosswalk where we had to wait, we would set off in the direction where the light permitted us to cross. Or we would look in all directions and pick the way that seemed most interesting.
This method sometimes took us through residential neighborhoods where we found original or mock Art Deco homes as well as shopping areas that catered to residents rather than tourists.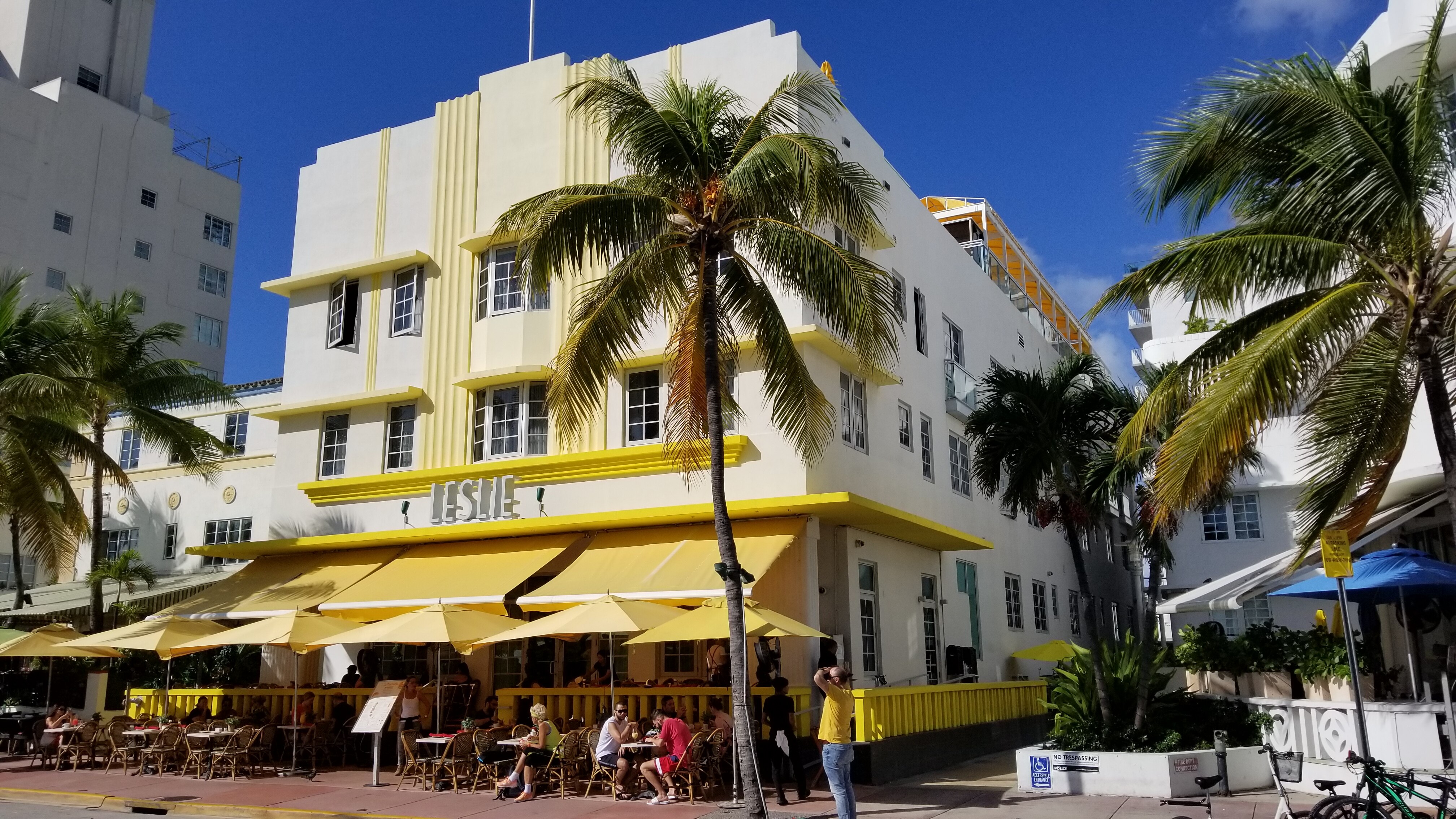 Choose Your Way
So, whether you plan your vacation time down to the minute or you turn up and see what happens, awesome memories and surprising discoveries can be yours either way.
Perhaps you can try to mix it up a little, do a bit more - or a little less planning, and see what brings you a surprised smile.