5 Ways to Capture Lifelong Memories on Your Next Vacation...Without a Camera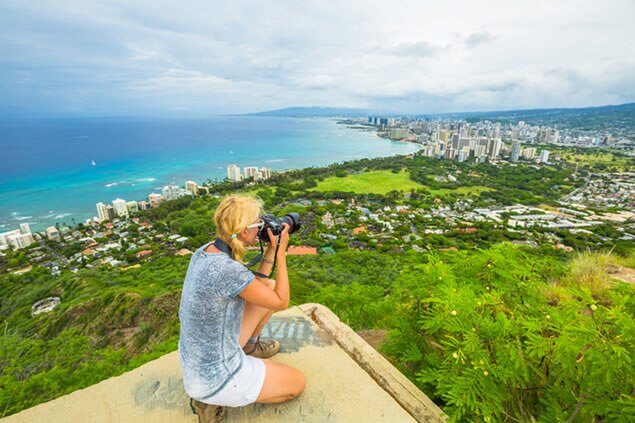 Creating memories is an important part of the vacation experience. So it's only natural that our first reaction when encountering scenic waterfalls, historic landmarks or a beautiful sunset is to take a picture.
But research suggests taking photos can sometimes muddy the memories we're trying to capture because we are more focused on capturing the perfect shot rather than being present and enjoying your vacation.
It turns out there are plenty of ways to make memories that last a lifetime – without the help of your smartphone or camera. So the next time you feel the urge to snap a photo, remember these ways to make camera-free memories:
1. Take mental pictures.
If you're just going through the motions on vacation, you could miss out on what's right in front of you.
Try being more mindful of your surroundings. Use all five of your senses to take in the full vacation experience. This can help you remember the finer details like sounds, smells and other things you can't fit inside a picture frame.
2. Journal about your trip.
You're more likely to remember something by writing it down, as opposed to taking a photo or video.
Write about your vacation to reflect on time spent in a new place or with loved ones. When something interesting or funny happens, you can read it later to refresh your memory. Then, you'll always have your own notes on how to enjoy a vacation.
3. Draw or paint a picture.
Get creative with your vacation memory ideas. Break out the art supplies and create a masterpiece while you travel.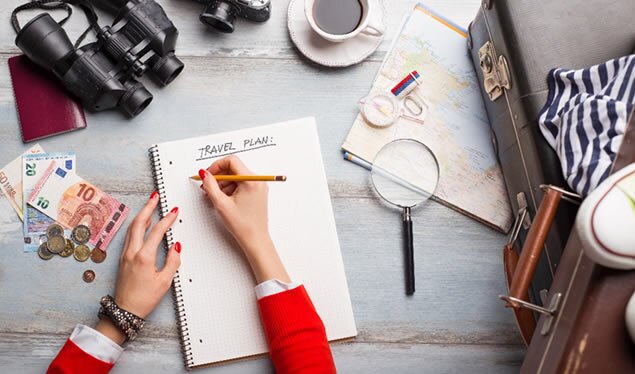 Even if you don't consider yourself the artistic type, drawing can bring the visual part of your brain to life. As you draw, sketch or paint, you allow yourself to think about what made the day worth remembering.
4. Make a music playlist.
Songs have the power to take you back to a certain time in your life. So, it only makes sense that a playlist can help you relive your vacation memories, too.
Curate your playlist to bring different parts of your trip to mind. It could include the hit song of the summer or what played in the car on your way to the hotel.
5. Disconnect to connect.
Sightseeing or swimming at the pool is much better when you resist the urge to check texts and emails.
Take a break from technology so nothing distracts you from your time off. Leave your phone in the room on your next excursion so your vacation is free from any unwanted screen time.
Plan your next memory
At Hilton Grand Vacations, we want to help you own of your vacation and make memories that last a lifetime.
Search our list of renowned destinations or give us a call at 800-230-7068 to learn how you can own your vacation through Hilton Grand Vacations.