Vacations In Utah: The Many Shades Of Park City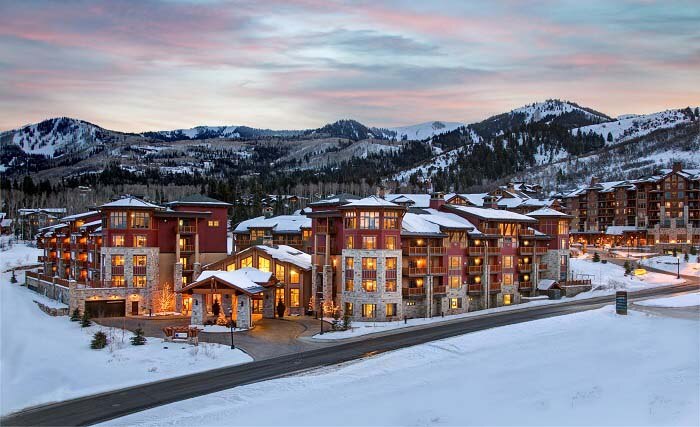 This year we were lucky enough to visit Sunrise Lodge in Park City twice, once in the early spring for some skiing and again in July to experience summer in the mountains.

We've visited Utah before, and between these two trips and visiting the amazing national parks we have a new found love of the state and hope to have more vacations in Utah.
Spring Trip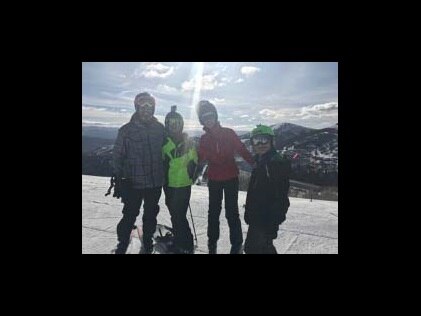 This was the family's first experience at a ski-in/ski-out resort and it's going to be near impossible to beat that experience in the future!

Nothing is better than putting on your skis close to the hotel exit and jumping on the lift in the morning and then rolling right back in the afternoon.

The large suites, grocery service, valet ski service, convenience to the airport and walking distance to the Canyons town village green all make the resort experience at Sunrise Lodge very enjoyable. We were lucky with the snow in March and had a solid five days of skiing on good quality snow. Just as we were leaving, warmer temperatures arrived and began the spring melt.

We're a mixed bag of skiers and snowboarders in the family as well as having different skill levels from beginner to intermediate.

The ski trails in the Canyons were great for us all as there was a wide range of runs for all abilities. Toward the end of the week our beginner crew had built up enough courage to take the great adventure of skiing from the Canyons across to Park City.

The next day we did the reverse from Park City to Canyons. The bus service is great and allows you to move from Canyons to Park City ski lifts easily. We found that doing the longer adventure really built everyone's confidence up and they had a great time along the way too.
Summer Trip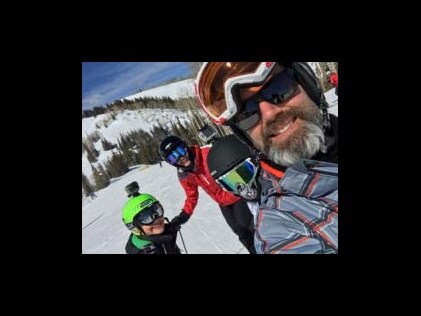 Coming back to the resort in July felt like returning home a little. We knew where everything was, how it all worked and were very excited to try something different.

Our first day we jumped on the mountain bikes and rode up the trails from the hotel. I enjoyed seeing the transition of the ski trails from snow and ice in the winter to being covered in wild grasses and flowers.

There are many great trails to hike and explore in addition to biking. Park City has a great outdoor adventure area for the kids.

Being a triathlete I had skied the Ironman trail a few times in winter, so going back in the summer I sought it out on the bike and rode it as well. It's much harder on the bike than on the skis.
We highly recommend vacations in Utah. Thanks for having us,
Park City
, and we're looking forward to seeing you again sometime soon