Track Your Travel with These 4 Memory-Making Ideas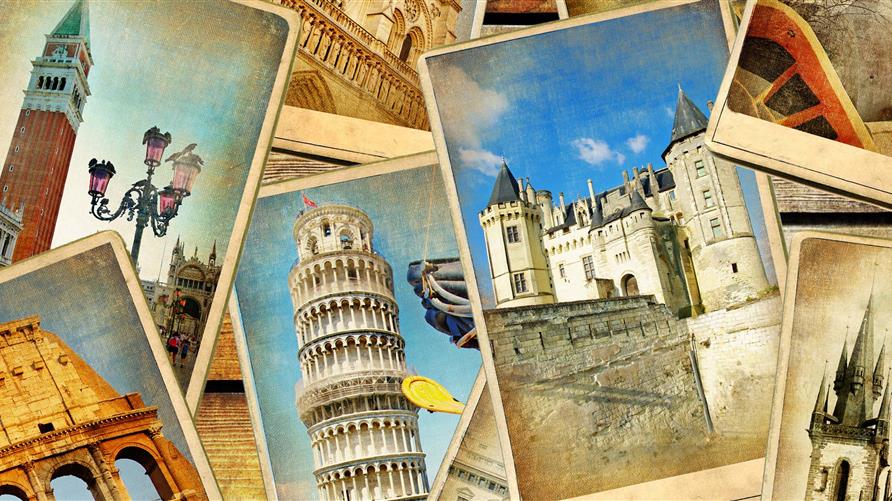 "To move, to breathe, to fly, to float, To gain all while you give, To roam the roads of lands remote, To travel is to live."

Hans Christian Andersen
Traveling is by far one of my favorite things to do.
It's amazing to get caught up in the adventure – exploring new places, trying new things. As I've started to travel more and more, I've realized that I don't necessarily need a tangible souvenir from the trip.
But how does one capture and track all of those travel memories?
There are some fun ways to track your travel to look back and remember all of your adventures.
---
Scratch-Off Maps
Scratch-off maps have become extremely popular over the last few years. And, honestly, it's an awesome way to track your travel.
We received a scratch-off map of the United States as a gift from some of our fellow travel-loving friends. It was the perfect present, especially to commemorate all of the places that we've traveled as a couple.
While it's fun to see all of the places we've visited, this map also challenges us to visit new places, too.
Scratching off a new state is such a rewarding feeling. And if you travel more internationally, there are world scratch off map options.
With a variety of options, this is a perfect way to record your trips (and it makes a great gift, too)!
Smart Phone Apps
If scratch-off maps aren't for you, you can also track all of your travel right from your phone.
I've started using an app called been where you can log your travels. I use this app to track my own worldly adventures. I started traveling at a young age due to athletics, so I like to look back and see where I've been and where I want to go.
It's extremely easy to use, and even shows the percentage of states and countries that you've traveled to. I'm currently at 64% in the United States and 6% around the world.
I definitely have some travel planning to do!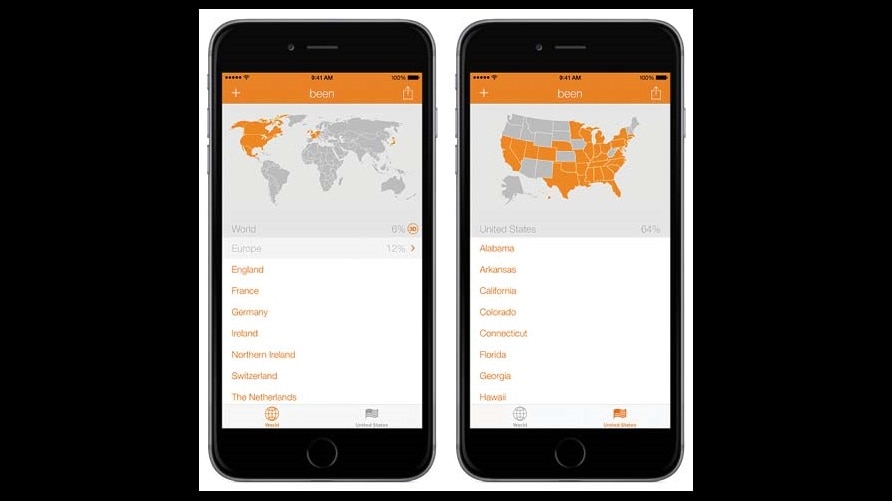 There are a ton of other fantastic apps out there to help not only log your travel but plan it, too.
Flytographer Session
Taking pictures is easily my favorite way to capture a moment. Every time I see an old picture, I can instantly remember the details from that day. So why not invest in taking pictures while traveling?
One way to capture beautiful (and professional) pictures is through a service called Flytographer. And the process is extremely easy.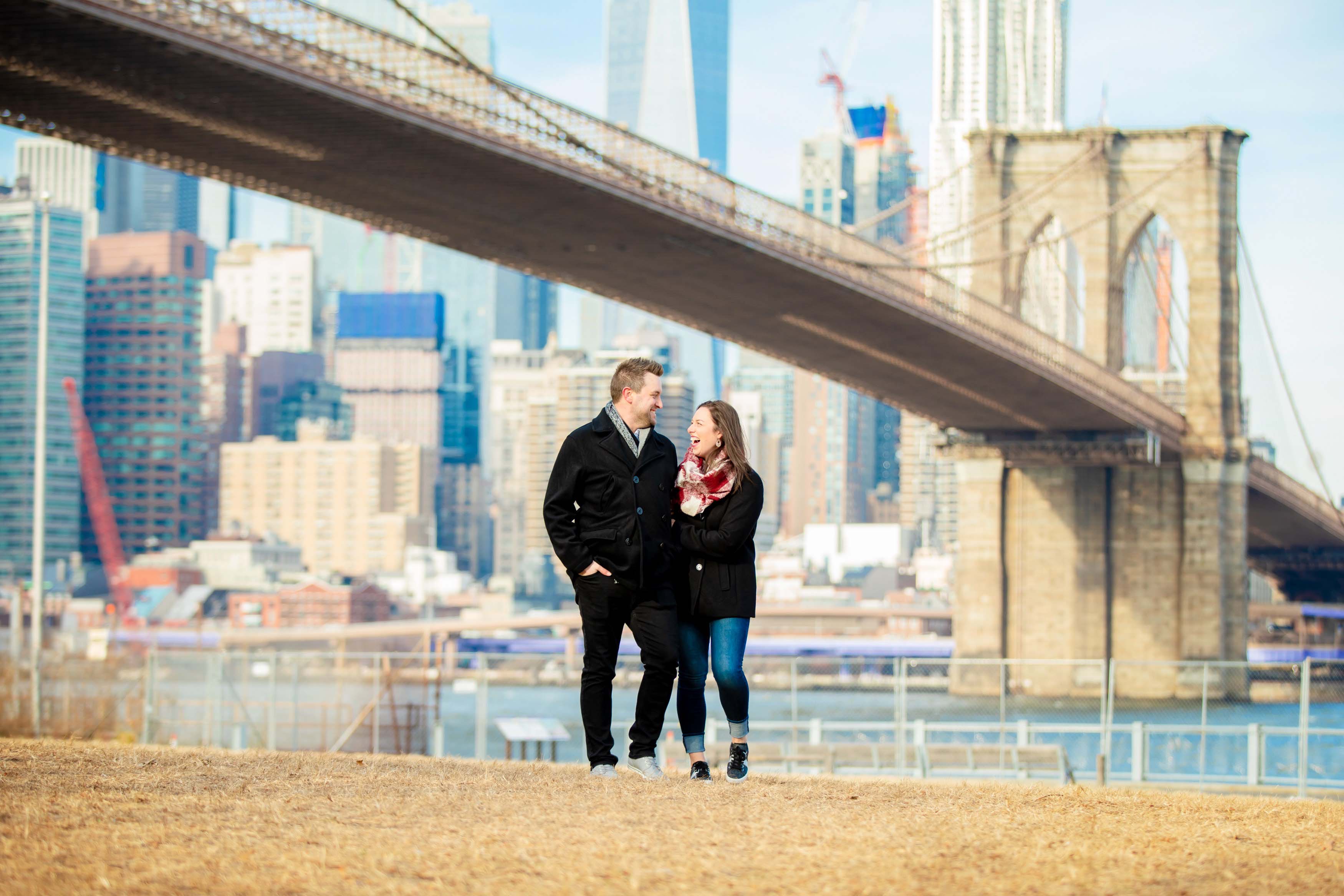 While I love taking a good selfie, what better souvenir to have from a vacation than memories via beautifully captured photos. I know that we will definitely be booking another session during one of our upcoming vacations.
Postcards
Ok, so this one is a tangible object. However, I love getting postcards from cities and countries that I've visited. Similar to a picture, when you see that postcard, you can immediately draw back on the memories from your trip.
A fun way to spruce up the postcard is to write a memory on the back and save it in a photo album or scrapbook. That way, you can also cherish that exact "journal moment" during your travel adventure.