Top 5 Spots in New York City
A Hilton Grand Vacations Owner shares her favorite spots and activities in the Big Apple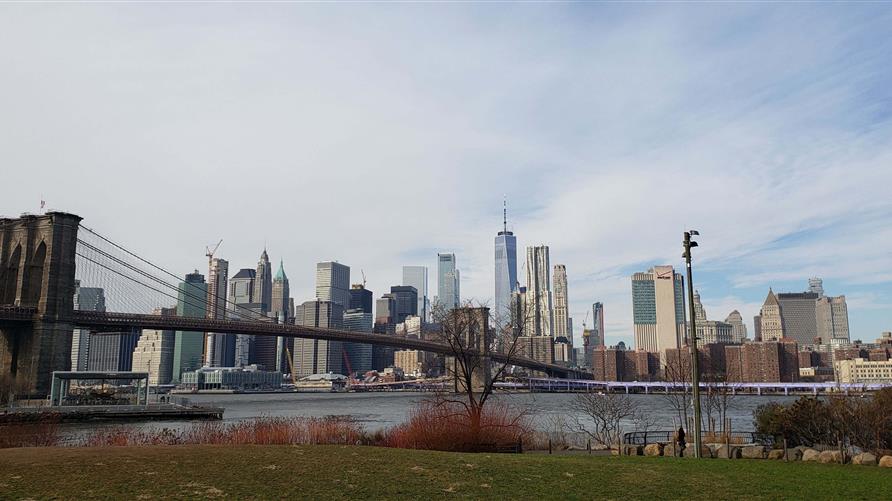 "The city that never sleeps"
If you've ever been to New York City, you know that phrase definitely rings true. There is always something about the hustle and bustle of the city that draws us back. We call it our home away from home.
Because we take any chance we can get to go back to the Big Apple, we've started to develop some top places that are now staple visits during any trip.
While this list could go on forever, I wanted to provide some of our favorite spots in NYC. All which are either a quick subway ride or walk away from the Hilton Grand Vacations New York City properties.
1. The High Line
The High Line is probably one of our favorite locations in New York City. This gem of a spot is actually a public park located above the city, reimagined on what was a historic freight rail line. Spanning approximately 1.5 miles, I find it best to really just wander along the path. You will not only experience the beautiful scenery of the city, but also find some really unique spots. I know whenever we visit, we love to stop by Chelsea Market to grab a cup of coffee (or glass of wine) and then explore the beauty of the High Line.
2. The New York Philharmonic and Lincoln Center
One great benefit about being a Hilton Grand Vacations Owner is the Elevated Rewards program. I know when I first saw the Elevated Rewards list, I was surprised by how many benefits Owners get around the city. From food to shopping, there is so much to explore.
However, one of my favorites on the list is the discount we receive at The New York Philharmonic. If you want to experience an incredible evening out, maybe even a date night, I highly recommend attending a performance.
During our trip in December, we were lucky enough to attend the performance where they featured Mozart's Symphony No. 40. I am still in awe by the incredible talent that was on display. You cannot go wrong by planning a visit to this location. For us, it was the most perfect way to celebrate our engagement earlier that day!
3. Broadway Shows
To me, a trip to New York isn't complete without seeing at least one Broadway show. Our recent visit was our Broadway trip of a lifetime where we finally got to see Hamilton. I've been singing the songs for years now (three to be exact), and it was amazing to see how it all came together in the show. Needless to say, we didn't "throw away our shot." (A little humor for all your Hamilton fans out there.)
While Hamilton was definitely on the top of our bucket list, there is so much talent in the Theatre District. We always make it a point to see a show during each trip, sometimes even three in one weekend!
BONUS TIP: Check out TKTS for some great discounted tickets to Broadway and Off-Broadway shows. They have a few different locations around the city.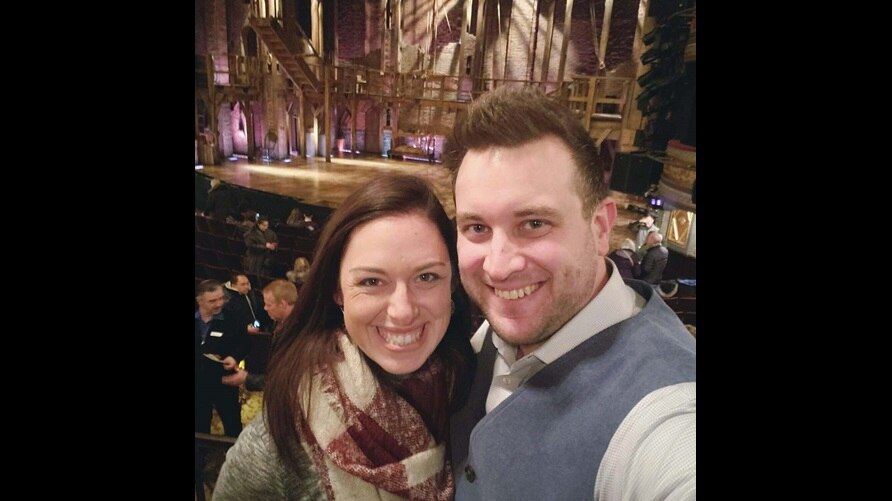 4. Central Park
One of the best-known parks in the city, Central Park is a must-visit. And bonus, it's literally blocks away from the Hilton Grand Vacations properties in New York City. Perfect since one of our favorite properties in the HGV portfolio is West 57th Street by Hilton Club.
What I love about Central Park is how quickly you can escape the busyness of the city by just stepping foot into the park.
While Central Park is also one of my favorite places to run in the city, there are so many fun things to do. From visiting the Holiday pop-up stores in the winter to renting a boat to row across the Central Park Lake in the summer! Don't miss seeing the beautiful Bethesda Fountain and Terrace.
5. Financial District
My last must-see spot is the Financial District. While more commonly known for the hustle and bustle of Wall Street, one of my favorite spots is "The Battery." This public park is located on the southern tip of Manhattan and holds a lot of rich history about the city and our nation. You can even see fantastic views of New York Harbor, including The Statue of Liberty. You definitely don't want to miss this location, especially to grab a quick ferry to Staten Island or the historic Ellis Island.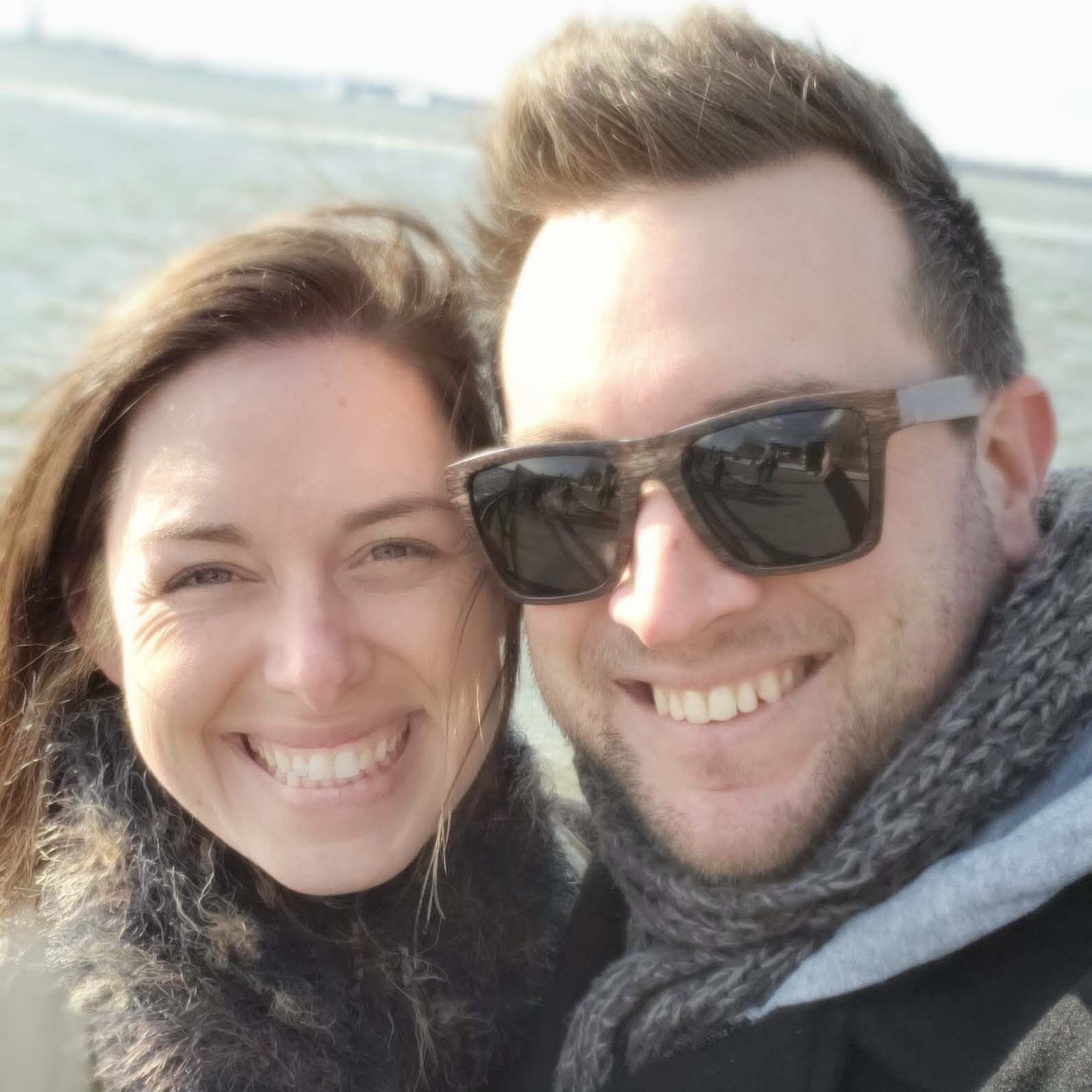 Bonus List
There is so much to do in this fantastic city, no matter what you choose. Even after several visits, it's always so tough to narrow down everything you can do in New York City. So with that being said, here are a few of my "bonus" locations to put on your list in addition to my top 5 spots in NYC:
Brooklyn Bridge
DUMBO, Brooklyn
Rockefeller Center: MUST-SEE during the holidays
Little Italy