11 Ideas for a Perfect New York Fall Getaway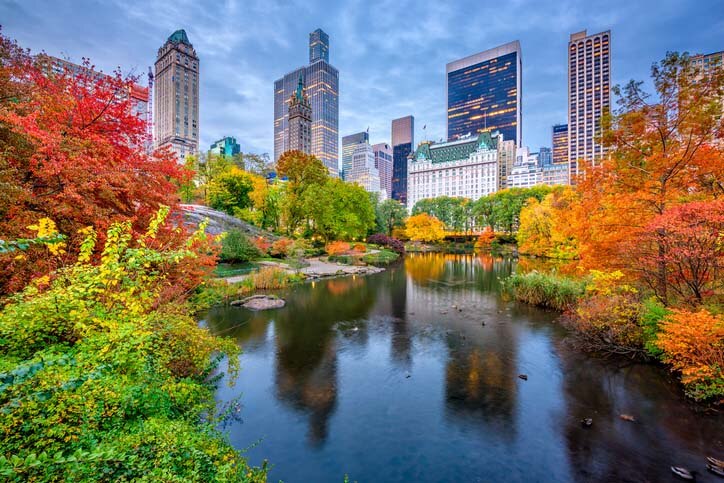 Are you thinking about a New York vacation in the fall? With cooler temperatures and plenty of activities, New York City is a Hilton Grand Vacations favorite fall vacation destination.
With so much to see and do, we've got a list of our top 11 ideas so that you you make the most of your time in the Big Apple.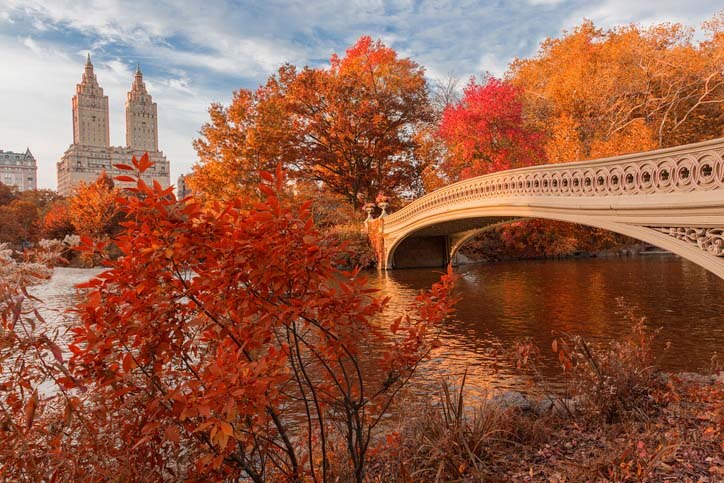 Fall Foliage in Central Park
No New York vacation in the fall is complete with admiring the picturesque foliage of Central Park. Stroll alongside the Conservatory Water and make your way to Sheep Meadow, soaking in the red, yellow, and purple leaves.
Oktoberfest in NYC
Oktoberfest is a traditional, autumnal festival celebrated annually. Enjoy authentic German beer, polka dancing, and massive Bavarian pretzels at celebrations around the city.
New York Comic Con

In early October, comic book fans and pop culture enthusiasts gather to celebrate their fandom at New York Comic Con. With plenty of celebrity speakers and guest panels, make sure to reserve a badge in advance to experience all the fun.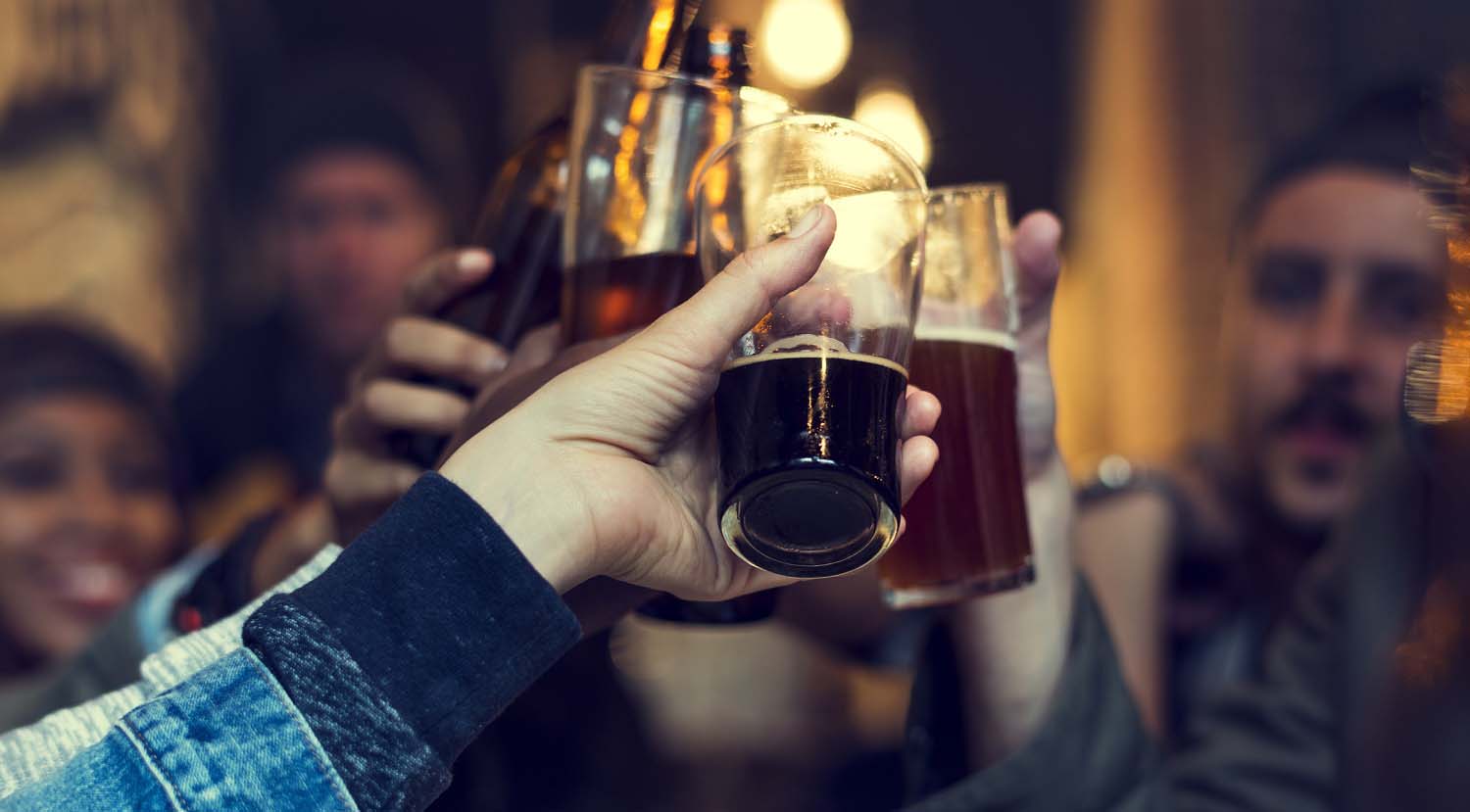 Craft Beer Tasting
With cooler weather, it's the perfect time to try some of New York City's best craft beers. Try an all-inclusive tour of the best breweries with City Brew Tours or attend the annual NYC Craft Beer Festival.
Halloween in Manhattan
If your New York vacation in the fall is during Halloween, you won't want to miss out on any of the spooky festivities. Whether you decide to watch the annual NYC Village Halloween Parade or enjoy the numerous kid-friendly trick-or-treat locations, there is something for everyone.
Gotham Walking Ghost Tour
What better way to celebrate this spooky season than with a Gotham Walking Ghost Tour? This historically-oriented tour of the Village focuses on the ghosts of the past, visiting sites associated with Edgar Allan Poe and Washington Irving.
New York City Marathon
You can step up to the challenge to compete in the annual New York City Marathon, but you can also enjoy this exciting 26.2-mile race as a spectator. The course runs throughout the city, so there are plenty of opportunities to cheer on the runners.
Fall Art Shows
New York City's art scene comes alive in the fall. With new exhibitions at the MoMA, Metropolitan Museum of Art, and the Brooklyn Museum, you'll want to spend some time touring some of the best artwork in the world.
Cider Week
The Big Apple is famous for its, well, apples and fresh ciders. Celebrate New York's annual Cider Week festival including a variety of cider tastings, events, and workshops at more than 30 bars and restaurants.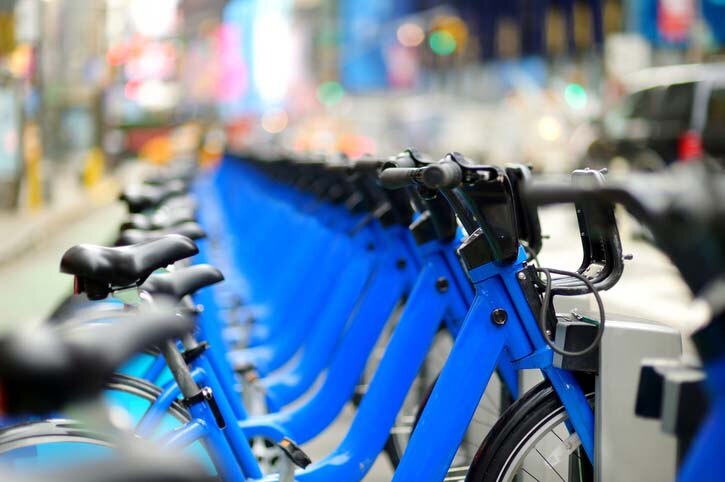 Bike Tour Around NYC

Take in the sights and smells of the fall with a bike tour around New York's five eclectic boroughs. If you're feeling adventurous, explore the city on your own by renting a bike.
Train Ride to Hudson River Valley
Take the Amtrak to Poughkeepsie for gorgeous views of gold, orange, and red leaves bursting from the trees.
Escape to New York
When you're ready to experience these fun fall activities, consider at stay at one of our Hilton Grand Vacations properties in New York. Get started by calling 800-230-7068 to learn more.