The One with the Travel Accessory Must-Haves
You cannot travel without these 3 unique travel accessories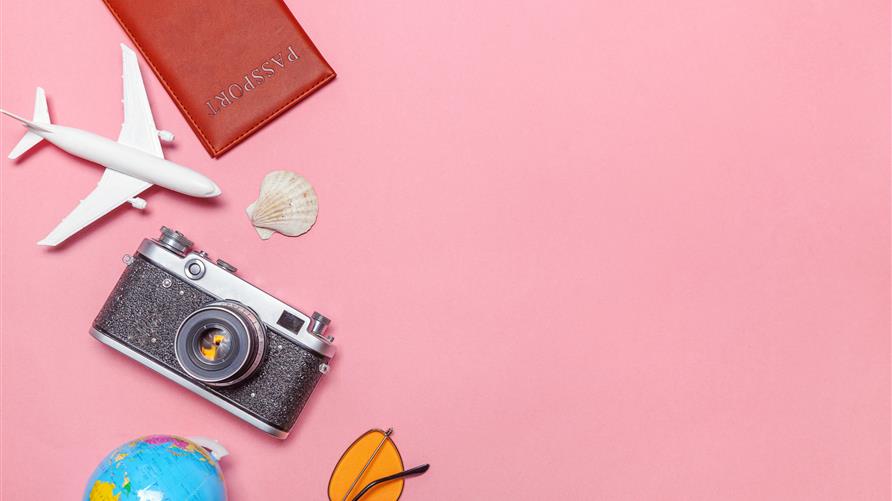 I travel a fair amount for work, and I love to travel generally—whether it's exploring a new city/state/country/continent or it's visiting friends and exploring where they live.
Travel brings me a great deal of joy, and I've always been a relatively low maintenance traveler.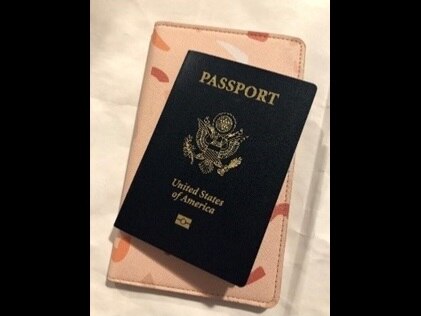 I fly coach, love eating local foods, get ready pretty quickly, and generally roll with whatever comes along—like the time my phone decided it wanted to go swimming in the Nile River.
I would hear people talk about travel go-to items or read about travel accessory must haves but always assumed they wouldn't make THAT big of a difference.
And then I discovered unique travel accessories that would change my life…
The Travel Wallet
I received a travel wallet as a gift and OH. MY. GOSH. It's a game-changer.
Travel is made simpler by having everything in one place.
A travel wallet holds your passport, boarding passes, cash, and credit cards. You have everything you need and you're not lugging around extra stuff.
It's thin and fits easily into any bag you have. Honestly, it has made traveling so much better. In part, because I no longer check 18 million times to make sure I have my passport and then stress out 18 million times because it would always find its way to the bottom of my purse.
The Wet Bikini Pouch
The days of hoping bikinis are dry by the time you head for the airport or tracking down plastic bags to load wet swimsuits in for your flight home are gone.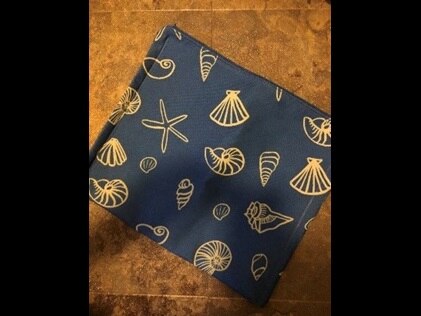 The bikini pouch is perfect for holding all your wet (or sandy) swimsuits without getting everything else wet and sandy.
I also love taking mine to the beach and putting my phone in it to keep safe from the sand and water. I bring this everywhere with me.
Also, it's large enough that you can fit most things you need it to go to the pool or beach and not have things falling out or getting sandy in your beach bag.
Cleansing Wipes
While these are not fun or sexy like a travel wallet, these are a must have if you travel for business or just want to feel fresh if you get in before your room is ready.
I travel a good amount for work and have done the whole try-to-clean-up-in-the-bathroom bit at the airport before heading to a meeting too many times.
Many cleansing wipes come in individually wrapped packages, so they are easy to travel with and help you feel refreshed heading into your meeting or off to explore the city.
I'm sure everyone has their travel accessory must haves, but these are three unique travel accessories that I've discovered this past year that has significantly improved all my travels. I hope they improve yours as well!
Read on to discover how to find the best suitcase for your next vacation.