The Importance of Taking Time Off
Taking time off is beneficial for your health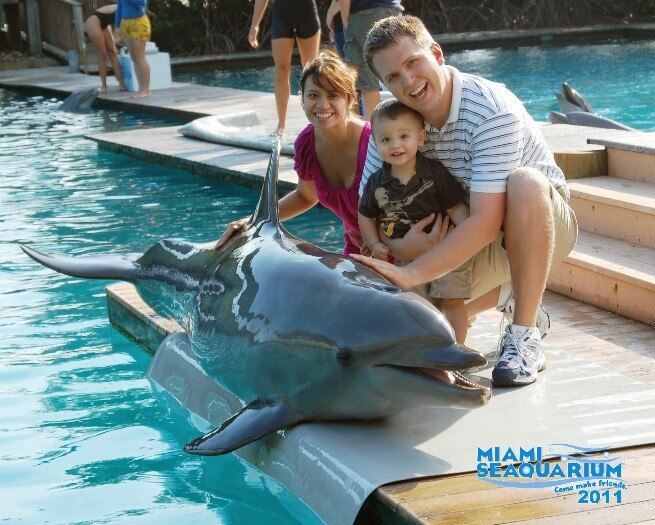 Back in 2011, my 18-month-old son and I tagged along on a work trip my husband had in Miami. We decided to drive down to the Florida Keys and stay at the Casa Marina Key West, Waldorf Astoria Resort.
I was a new mom (and pregnant with my second), struggling to keep up with an active toddler, and trying to juggle the responsibilities of being a full-time working parent.
I couldn't even fathom the idea of taking time off from work after all the sick kid days, maternity leave, and another maternity leave on the way, but I knew this was an opportunity that I couldn't pass up.
So, I took a few days off from work, spent a week connecting with my family and enjoying the Florida warmth, also escaping the aftermath of a major blizzard in Chicago.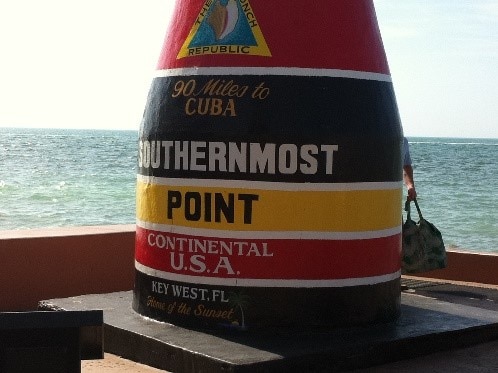 I, like many others, used to struggle with the guilt of wanting to take time off for vacations.
Back then, I was the type of person whose life revolved around work, and in that process, I accrued a ton of days, never wanting to deplete my time off in case of emergency.
Looking back at my old self almost 10 years later, I am sad that I didn't indulge in more fun experiences then, knowing what I know now.
In 2014, I experienced major burnout at work, which ignited some relatively serious health issues, and I have spent the last few years recuperating and rebuilding a new life with a higher priority focus on rest, recharge, and having more fun.
Burnout is an epidemic in our society today, and the importance of using the benefit that some employers give for time off is CRUCIAL. (Read more about the health benefits of travel.)
Whether it be to take an extra day here or there to enjoy a little staycation or weekend getaway or taking a week or longer vacation to experience another part of the world you haven't seen, it's important to take time off, and invest in your happiness.
One of the biggest realizations I had in the past few years is that allowing yourself the time to rest and recharge makes you even more productive at work, so you're helping your performance by taking more those vacations from work.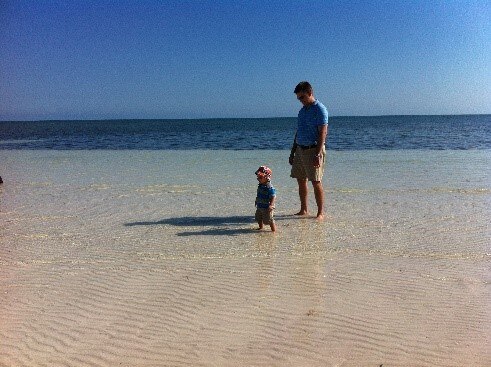 While I now run my own business and can dictate my time off from work (I travel at least once a month now), my husband and I always utilize every day we can to take vacations with the family.
The connection is important for us, and the upcoming vacation gives us something to look forward to while we work hard in our respective careers. We always return from trips refreshed and ready to get back to work.
Life is too short to hoard your vacation days and leave them unused. Kick off 2020 on a great foot and book that next vacation now!
Read more about how one trip transformed an Owner's life.