Staycation Orlando: Playing Tourist in Your Own City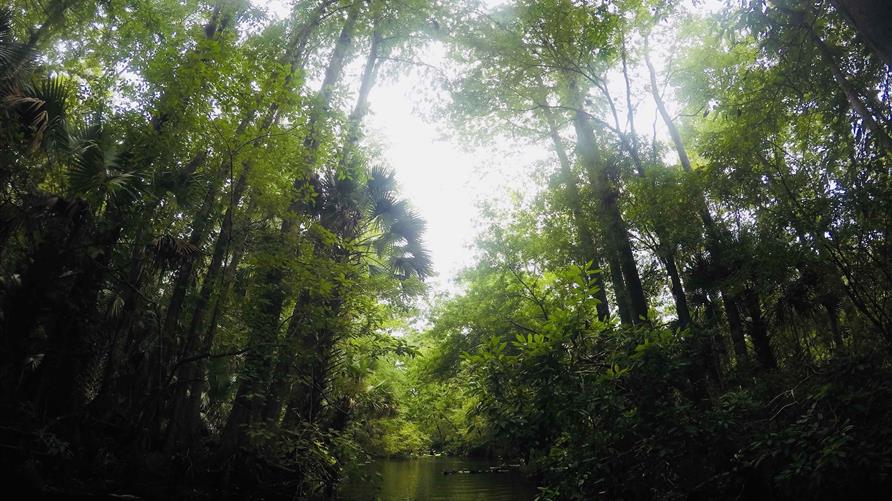 "Our vacation is booked!"
"Where are you going?"
"Orlando."
"Wait, you're staying in the city where you live? Why would you do that?"
Being an Orlando local, it's no secret that we are surrounded by a wide variety of attractions. And sometimes, especially being locals, we forget about all of the incredible things we can do right in our backyard. That's why a quick Orlando staycation, our most recent at Parc Soleil, has become one of our more popular decisions when booking a weekend getaway.
The beauty of a staycation is you can spend less on travel and still get away from your busy day-to-day routine. Bonus: You get the chance to be a tourist in your own city!
So how do you go from being a local to a tourist?
Enjoy hotel restaurants
One of our favorite things to do is "wine and dine." There is no better time to try new places than while on vacation. Being a top destination spot, Orlando has an array of options when it comes to dining choices, especially hotel and resort dining. Many of them are award-winning locations.
Our recent favorite is Bull and Bear, located at the Waldorf Astoria Orlando. The dining experience was unlike anything I've been to; table-side preparation, exceptional service and mouthwatering food. Truly a triple threat dining experience.
To this day, some of our favorite meals have been at local hotels in the Central Florida area. We've found that it's the perfect opportunity to dress up and celebrate a wonderful night together.
Visit popular attractions
Seems like a no-brainer, right? However, I find as locals, we sometimes try to avoid some of the more "tourist" locations – especially during peak travel seasons. In Central Florida our most popular attractions are the theme parks. Even as a young couple without kids, we love to visit them. There's always something special about it, like stepping back in time and being a kid again. But even if theme parks aren't for you, there is so much you can do. From shopping at Disney Springs to karaoke at CityWalk's Rising Star, or even a bit of athletic and competitive fun at Top Golf Orlando.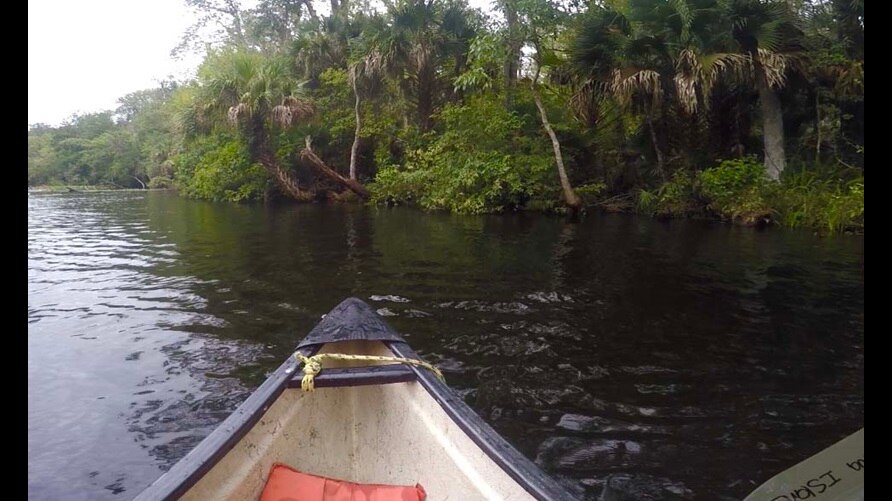 Go off the beaten path
While I am definitely more of an urban traveler, you'd be surprised by how much nature is around you in any city. Sometimes that's exactly what you need for a quick getaway to relax and explore. Central Florida has a few beautiful natural springs located just outside Orlando. One of our favorites is Wekiva Island, where you can take a dip in the river or even rent a canoe and leisurely row down to Wekiva Springs. It's the perfect way to disconnect. Escape the hustle and bustle to explore the natural beauty in your city.
The City Beautiful offers so much for people of all ages, yes even just adults. I hope these ideas inspire you to plan your next staycation in your very own city.