How to Plan a Perfect Walt Disney World Trip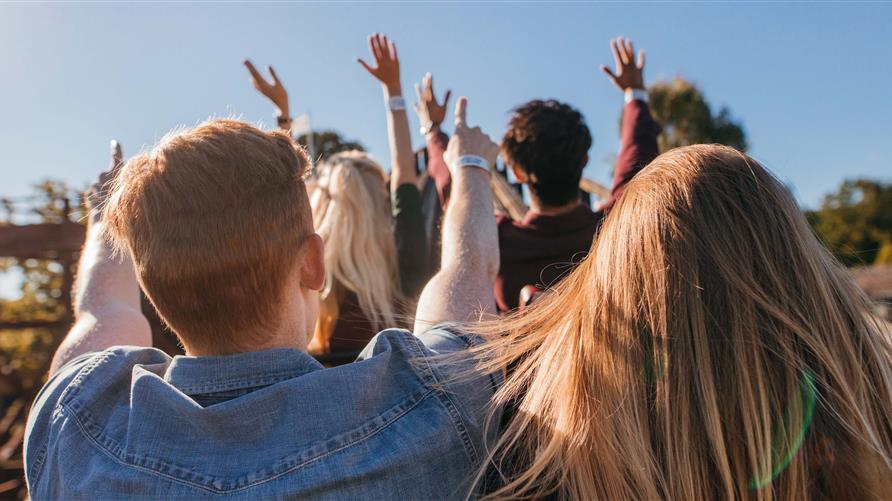 A Walt Disney World trip has been on my bucket list for as long as I can remember, but being in Australia it felt really out of reach. There is a lot of the world to see between Melbourne and Orlando. It isn't cheap to trek halfway around the world to see a mouse, even if it is the Mouse.
When we purchased our Hilton Grand Vacations points, we really had Hawaii in mind. We holidayed there a lot and were spending a fortune on accommodation.
Timeshare felt like the perfect solution. An added bonus was that we could use our points all over the U.S. including Florida. Suddenly that bucket list item seemed a little bit closer to reality.
We have decided that September 2020 is our target date for planning a Walt Disney World trip. I know that is almost 18 months away but for a trip that big, you need some forward planning.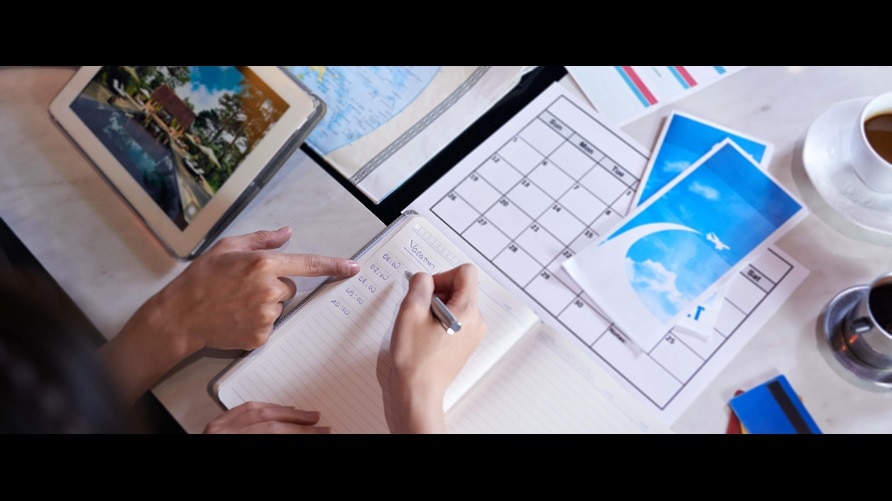 When to travel
One of the biggest factors for us was when to go. We wanted to make sure we had good weather and small crowds (if that was at all possible) and that would allow us to use our points in the best way.
I used resources like www.disneytouristblog.com and www.touringplans.com which both offer in-depth looks at the best times to travel and the pros and cons of each season.
September has the lowest crowd numbers of any month, often the weather is not to hot and not too cold and all of the Hilton Grand Vacations resorts are well within my points range.
To get the most out of our trip, I'm already planning a must-do list, and there is an almost endless list of things to see, do and eat in Orlando. We don't want to be scheduled for every minute of the day, so prior research is important to get to know the area and have some idea of what you want to do and not do is essential.
Resources like The Unofficial Guide to Walt Disney World has been helpful to understand the lay of the land and how things might work when we get there.
Down time
One of the bonuses of staying at a Hilton Grand Vacations property in Orlando is that there is a lot of other things to see and do close by.
The resorts have great facilities to allow you a few days of down time in between parks. We plan to swim and relax as much as we can. We don't want to go home feeling like we need a holiday from our holiday.
The rest of Florida
One of the things that Hilton Grand Vacations ownership has really opened up for us is what else we can do in Florida. There are so many accommodation options from Miami to the Gulf. Previously we would have done Disney and gone home but now we are considering which beachside locale we can relax at for a few days before the big trek home.
Over the next 18 months, I will be planning a Walt Disney World trip to remember! By doing lots of reading and research, and using all of the Hilton Grand Vacations resources available.