How Our Families Uses Our Hilton Grand Vacations Timeshare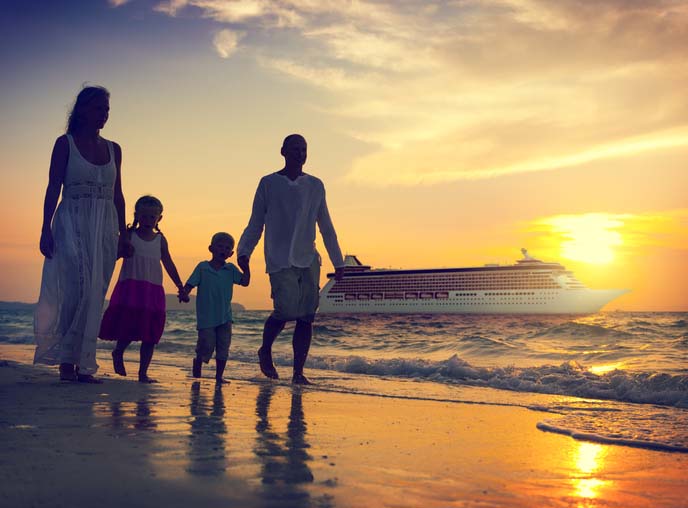 When we first started looking into purchasing a timeshare, we wanted to make sure we could be flexible in our travel choices. We live in Australia and most of the better timeshare properties are located in the U.S., making it difficult for us to use the points for quick weekends away or for short, off-season breaks.
We decided to buy with Hilton Grand Vacations because we could use the points in so many ways. We knew we wouldn't be "stuck" with unused points or forced to holiday when it wasn't convenient.
Ultimate Flexibility – Save/Current/Borrow
We like to plan out a big holiday every 2-3 years with smaller breaks between. Hilton Grand Vacations lets us do that easily.
Save – If we know we won't use the points to holiday in a given year, we make sure to save them into the following year. That way they are protected, and we can use them easily any time in the following year.
Current – If we wait to make a booking, we can use the current year's points as well as saved points from the year before, effectively giving us twice the time to holiday.
Borrow – If we're planning a really big holiday, we will also borrow from next year's points. This means that we can triple our time away and spread the cost over 3 years.
Online Tools
The online dashboard gives you a great view of what points you have, as well as making it easy to save points or borrow them if necessary. The online tools will always use your oldest points first so you never have to worry that you aren't using the right points.
In December 2018, I booked 10 nights in Hawaii using the rest of my 2018 points and most of my 2019 points.
Using the dashboard, I can clearly see that I have 0 points left from 2018, 90 points left from my 2019 allocation and I have my 2020 points which are available to borrow in 2019 or use in 2020.
Upgrade Your Stay
By borrowing and saving points across 2 or 3 years, we can ensure we are able to use our points in a way that suits us, as well as spread out the cost of the accommodation making it a much cheaper holiday.
Using Saved/Current/Borrowed points also means that we can stay at properties and in-unit types that would normally be out of our point value range for the year.
For example, our upcoming holiday to Hawaii includes a 3-night stay at the brand new Ocean Tower at Waikoloa Village in a 2-bedroom resort view room and 7 nights at the Hokulani in Waikiki in two 1-bedroom units. This is a total of 12,250 points, much more than our annual 6,900 points and we are able to share our holiday with friends without having to pay anything other than our maintenance fees.
This story was written by a Hilton Grand Vacations Explorer. Explorers are Owners who volunteer to write and share their experiences and travel tips with other travelers.