HGV Bucket List Destinations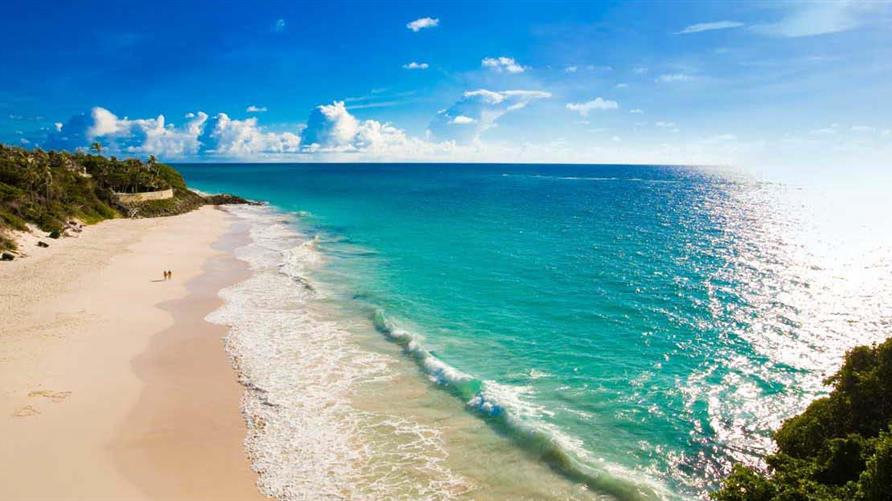 My HGV Bucket List Destinations
One of the main reasons why we made the decision to invest in HGV was because of the beautiful property portfolio available across the globe and the bucket list destinations they offer. We had been exploring different types of ownership options for a couple of years and when this one came up, we knew it was for us. Since we are very particular when it comes to quality of accommodation, we knew this was one less worry for us.
When we met with the representative, he explained how HGV had several properties already established in various locations, but for those locations where an HGV was not yet established, we had other options we could consider, like RCI or other HVG partners. All properties offered 5 star accommodations, and when you only have 3 vacation weeks out of the year due to a busy work schedule, you want it to be perfect.
We have been fortunate enough to have vacationed in some of the world's most beautiful places thus far and have been able to strike them off on our bucket list. There are still several more we want/need to go to, but some of the far away destinations are being planned for after retirement.
Below are some places we have visited to date as well as future bucket list destinations:
Kona, Hawaii
Hawaii is, and will always be, one of our favorite bucket list destinations spots. There is something to be said about the 'magic of the island'. It is very difficult to explain, but when you arrive there and you breathe in the air and take in the beauty, it does something to your soul that no other destination can do. We stayed at the King's Land in Waikoloa located on what is known as 'Big Island' in Hawaii. This was a first class property and one of the most spacious we've seen as far as one bedroom units. It was nestled in a very secluded area which was very tranquil, but if you preferred to be amidst the action, you could easily get there as well. We plan to return sometime in the near future and perhaps try out the new resort that is scheduled to be completed in 2020, located on the island of Maui.
Cabo San Lucas, Mexico
This is a destination we heard a lot of positive things about, given that it was located in a new and upcoming area of Mexico. Although there were no HGV resorts in that area, they did offer an HGV partner resort, namely the Fiesta Americana. This resort is so well designed, it gave you no reason to ever need to venture out. It boasted 8 first class restaurants that needed no reservations, and plenty of pool/beach bars. The customer service at this chain of resorts is outstanding. We stayed at this same chain in Cozumel and experienced the same luxury lifestyle and quality of customer service. Highly recommended!
Tuscany, Italy
Recently, we were fortunate enough to visit both Tuscany and the Amalfi Coast in Italy. We had been dying to experience the beautiful new resort in Tuscany, namely the HGV at Borgo Alle Vigne. It certainly did not disappoint and the backdrop from where the resort is located was hypnotic. It was like something out of a postcard and we watched it every day we were there from start to finish.
HGV at the Crane, Barbados
Barbados is one of the very few Caribbean destinations that we have not been to. I was so pleased to see that there was an HGV located there. We would definitely like to go there within the next two years just prior to our official retirement. It's a quick flight there from where we are located and based on what we've heard, the island is magnificent. The spa is also a great option to relieve work stress and unwind.
Japan
Recently, I reviewed the options for HGV resorts in Japan and was pleasantly surprised to see that there were so many. Japan is a place we have always dreamed of going but due to the distance and time it takes to get there, this is another retirement bucket list trip that we will have to plan for later. In reviewing all of the HGV resorts in that area, all look to have the same high quality standards as others around the world.
Although we've already made a big dent in our bucket list since we purchased ownership in HGV, there is still so much to do and see. Our plan is to wait until we are both retired to visit Japan since this is an area you want to spend several weeks exploring. We just love having the opportunity to choose a resort with the peace of mind that the quality will be exceptional each and every time. It takes a lot of stress out of the planning process and the only thing you have to worry about is getting there.
Becoming an owner in Hilton Grand Vacations was an investment we will never regret and we have received our return on investment several times over.