10 Things to Do on Your Barbados Vacation
Hilton Grand Vacations list of the best Barbados-based activities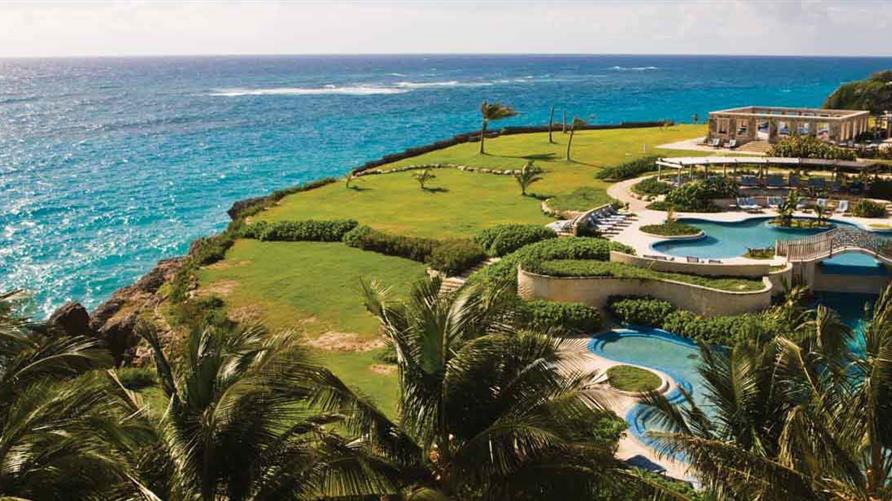 The Caribbean is an amazing destination. With so many islands to choose from, it can be hard to decide which one to pick. Let us help you pinpoint some must-dos on the historic island of Barbados. This charming island in the West Indies is small in size, but provides a long list of things to do. A Barbados vacation an absolute must.
From beach-goers to history-buffs and all travelers in between, here is the Hilton Grand Vacations top 10 list of things to do on your Barbados vacation.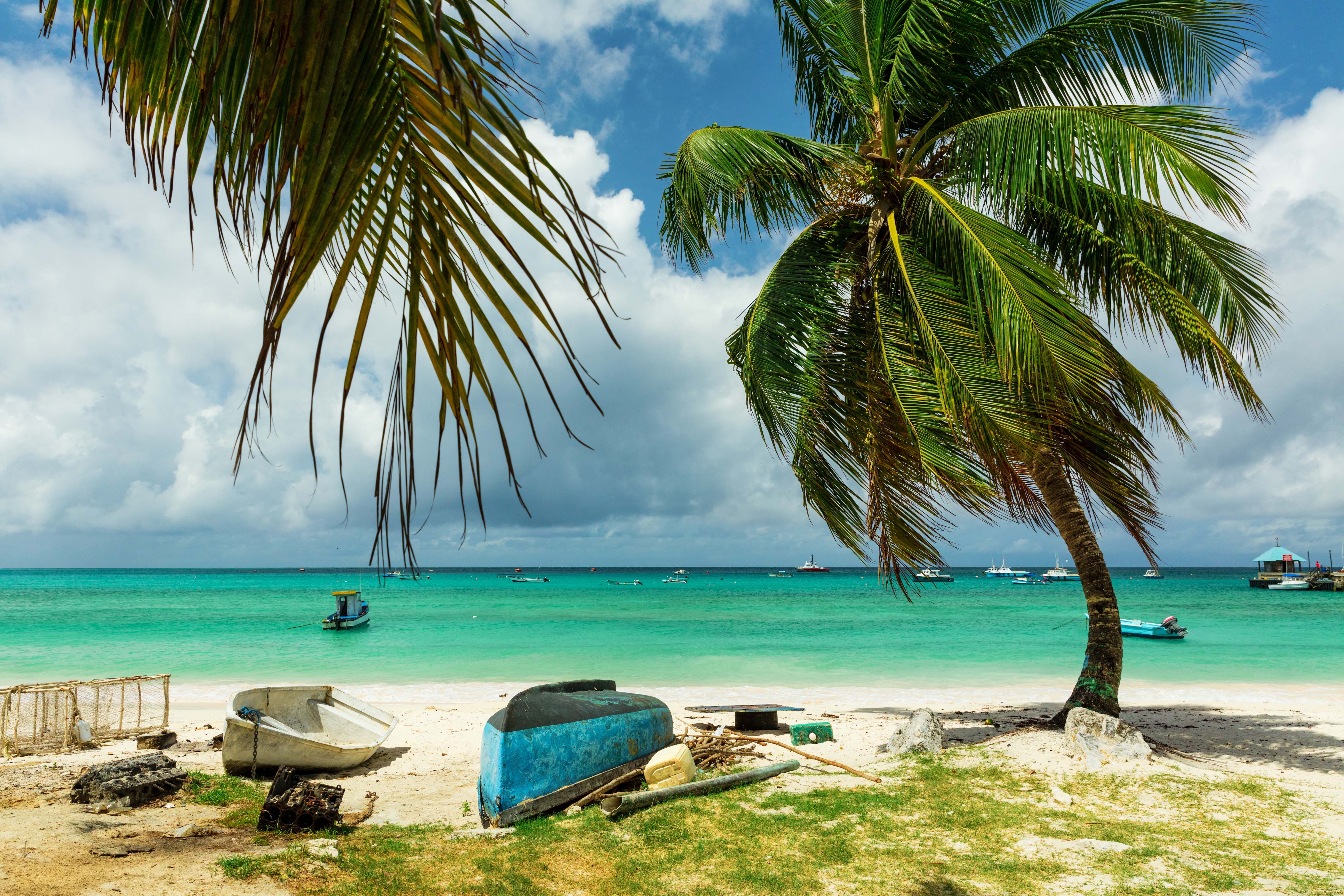 1. Beaches
Obviously.
The beaches in Barbados offer a variety of coastlines, from white sand and turquoise water to rugged and rocky. Spending a day at the beach can include kayaking, SUP boarding, swimming with turtles, and snorkeling between colorful coral.
Spend a day at Bottom Bay where you can enjoy a secluded beach nestled under a canopy of palm trees. Then, venture to Ragged Point for the best sunsets on the island, as well as views of five historic parishes.
2. Harrison's Cave
One of the most famous landmarks in Barbados is Harrison's Cave. Take a day trip here and immerse yourself in its pools and waterfalls. Explore the underground systems of tunnels and see the display of stalactites and stalagmites, the natural mineral formations that cover the top and bottom of the caves.
3. Animal Flower Cave
The Animal Flower Cave is located at the most northerly point of Barbados in the parish of St. Lucy. Wear your hiking shoes to explore this accessible ocean cave with steps leading inside. Explore the coral floor, sea anemones, and natural rock pools, some of which are deep enough to swim in. Enjoy ocean-side dining, as well as wintertime whale watching.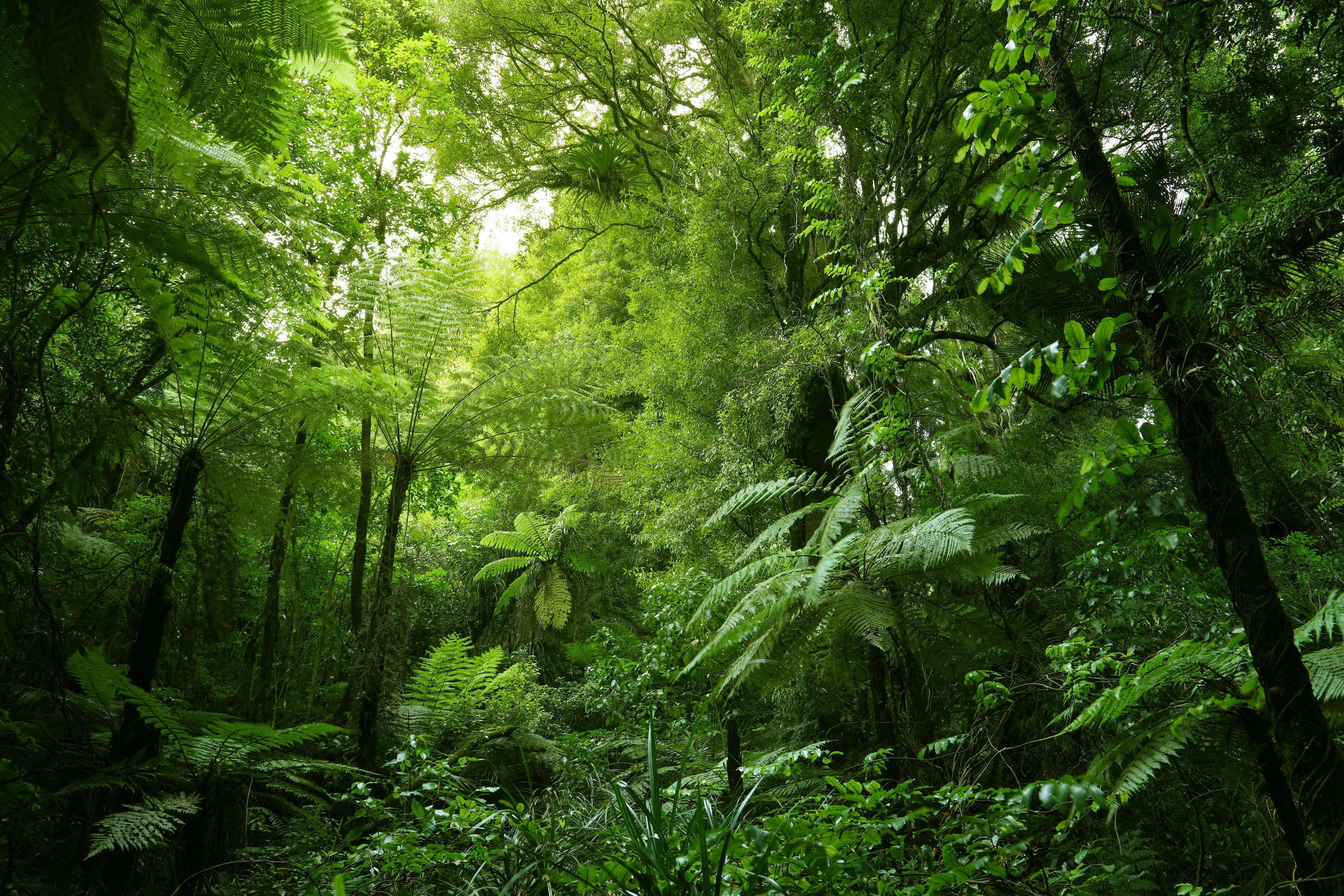 4. Hunte's Botanical Gardens
Explore a lush garden located in the middle of a tropical rainforest. Hunte's Gardens, centrally located in the hills of St. Joseph, offer garden and nature-lovers one of the finest experiences on the East Caribbean islands. Enjoy refreshments while roaming the garden paths, including rum punch, teas, coffees and cakes.
5. Shopping
From craft markets to farmer's markets to unique shopping malls, you'll find the souvenirs you're searching for. The main shopping area is on Broad Street in Bridgetown, featuring duty-free shops and department stores.
6. Nightlife
Barbados has some of the best nightlife in the Caribbean. There is something for everyone. Dance the night away in one of the nightclubs in the St. Lawrence Gap (known as "The Gap"). Listen to the reggae music that exudes the island's namesake. Visit Oistins seaside fish market on a Friday night to experience a fish fry. Get ready for the best evening street party in the tropics.
7. Bridgetown
Bridgetown is an UNESCO World Heritage Site and capital city rich in history. Visitors can enjoy cultural buildings, shopping malls, and street vendors. The Bridgetown Boardwalk is a great place to enjoy a view of the sunset and a parade of sailboats. If you're looking for history, visit National Heroes Square, the Jewish Synagogue, and the Parliament Buildings.
8. Kensington Oval Barbados
Kensington Oval is Barbados' oldest cricket ground, established in 1882. With significant investment, the grounds have been expanded and upgraded to an extraordinary sporting complex. The Oval has been used for various events other than cricket, such as soccer, hockey, cultural events, and concerts. Barbadian Rihanna has performed here, along with countless other music stars.
9. Turtle Swim and Shipwreck Tour
Venture just outside Bridgetown to Carlisle Bay. Board a catamaran to enjoy the views of Barbados' south coast on the way to a turtle sanctuary. Slip into the bright blue water and swim with these gentle, graceful creatures.
10. Eat Like a Local
The cuisine in Barbados is top-notch. From mahi-mahi to macaroni pie, Barbados boasts unique, local specialties. Tour Mount Gay Rum distillery and enjoy a refreshing Rum Punch as well as fresh mangoes, coconuts, and sugar cane. Try a culinary class and learn to cook traditional Bajan cuisine.
Stay: Founded as Barbados' first hotel in 1887, The Crane, now Hilton Grand Vacations at The Crane, remains the oldest continuously operating resort in the Caribbean.
To learn more, call 800-230-7068.