Assembling Your Travel Squad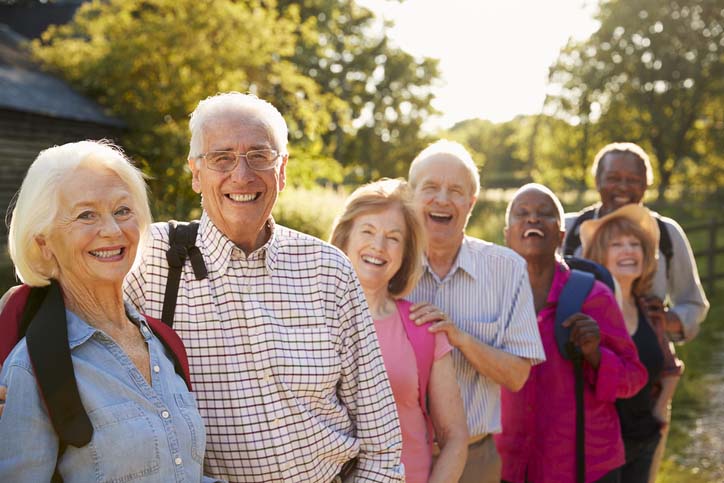 You are about to embark on a trip you've been planning for months, maybe even years. It will be so wondrous!
That is … after ~10+ hours on a plane, forgetting your noise-canceling headphones and regretting not paying for the seat upgrade.
But all is well because you have your travel squad.
They're your trusted companions or better yet, superheroes, ready to save the day when plans go awry.
Here are a few profiles of key individuals in my travel squad and their superpowers:
The Strategist/Navigator charts the ideal flight plan or path to way points. He/She tracks flight prices for trips that don't have plans … yet. The Strategist has a handle on how everyone in the group travels in order to figure out the ideal itinerary.
The Technologist figures out the best way to stay safe and connected in your new environment. Whether it's as simple as walkie-talkies or a cell phone or as complicated as international phone numbers or drones, they know the way.
The Keeper figures out the most efficient use of funds. He/She will have an eye out for macroeconomic factors in exchange rates and probably an uncanny ability to split your bills with just their mind.
The Social Media King/Queen ensures that your precious memories generate the greatest amount of FOMO and likes.
Think about it:
You're sharing accommodations, breaking bread, queuing up for the morning bathroom rush and witnessing your friends' laundry juggle. You ARE living with each other. However, with strong friendships, even the most stray plans will be a laughter shared and a memory reminisced.
Safe travels!