A Culinary Experience to Remember
Divine Greek dishes to make your mouth water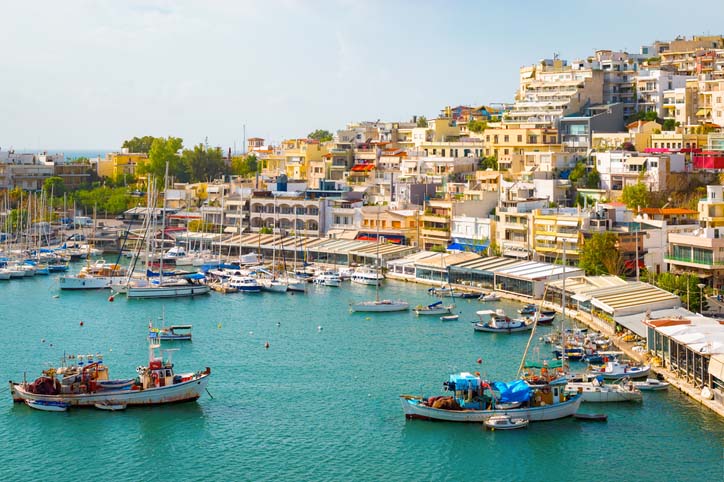 One of the most memorable culinary experiences I had was during my time spent in Greece. Contemporary Greek dishes make wide use of vegetables, olive oil, grains, fish, and wine.
You will also find several meats, including lamb, poultry, veal, beef, rabbit and pork.
Greek food uses the best of what's in season and adds a little magic in the form of clever flavors. Greece's culinary traditions date back hundreds of years and have evolved over time to absorb many diverse influences.
There are also other classic dishes such as moussaka, börek and tzaziki which have Arabic, Persian and Turkish roots.
Greek dishes are simple, colorful and incredibly nutritious. They have a reputation for being heart healthy.
A not-so-healthy dish is moussaka, made of layers of lamb and eggplant, smothered in béchamel sauce and cheese. It is extraordinary, but certainly not one you would indulge in on a daily basis.
Athens, Greece
The flavors I experienced during my short but memorable stay, were unprecedented. There was a 5-star Hilton located in Athens, which allowed me to sleep and dine in luxury.