5 Ways to Maintain Travel Diversity with a Timeshare
Variety of travel destinations is one great benefit of timeshare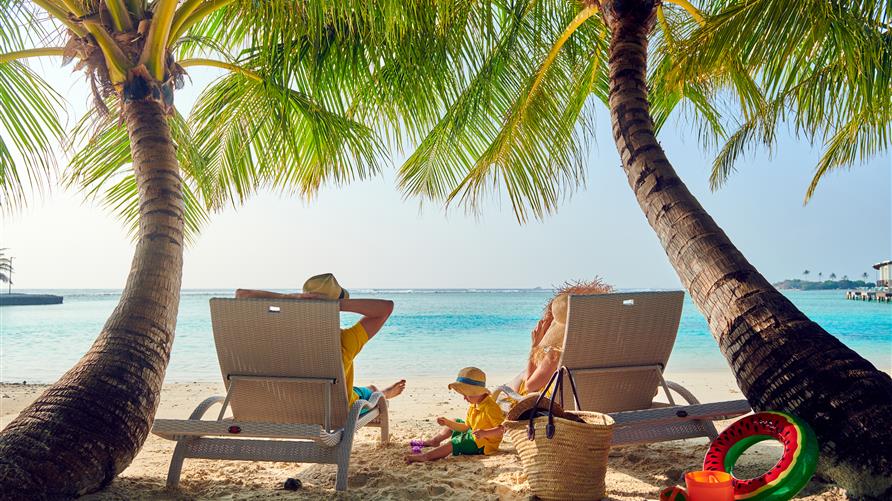 Are you hesitant to invest in a timeshare property because you're afraid that you'll be limited to vacationing at the same place and the same time every year?
Or, are you a current owner wondering how to leverage more vacation experiences with your annual allocation of points?
If you're saying yes to either, read on.
No matter where you are on your timeshare journey, it is possible to have a variety of vacation experiences with vacation ownership.
Before becoming a Hilton Grand Vacations Owner, I was concerned about whether timeshare would affect the flexibility in my vacation choices. Many of my family's travels each year involved things like camping or staying at family or friends' houses, so I wondered if there would be enough time for everything we wanted to do.
Also, there were many destinations we had on our travel list that don't always have timeshare locations. So I wondered if owning a timeshare was a good investment.
After being an owner for the last five years, I can confidently say that being a part of the Hilton Grand Vacations family has brought additional perks to our travel experiences. The benefits of our timeshare have not hindered our desires for a variety of travel experiences.
1. Pick a timeshare that provides flexibility and locations you're interested in traveling to
Before purchasing any timeshare, make sure that it provides you with flexibility to visit other properties, and be sure that those property locations are places where you are interested in traveling.
What we like about the Hilton Grand Vacations properties is the variety of locations and types of properties – spanning from beach to ski properties.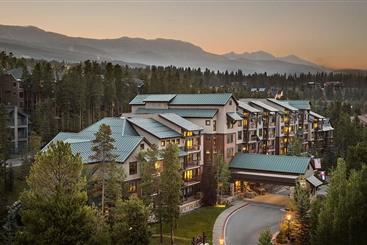 Skiing is something my family likes to do every year. After having to pay significant prices to rent houses or hotels near the mountains, Hilton Grand Vacations gives us the option to walk straight to the base from their Park City and Breckenridge properties.
I also love Hawaii, and the variety of properties on the islands is a big plus for our family. These options make it easier to visit more often.
2. Choose a reasonable timeshare unit size for your needs
One the pros of owning a timeshare and leveraging diverse vacationing experiences is understanding the right unit size for you.
When my husband and I first purchased our timeshare at the Elara by Hilton Grand Vacations in Las Vegas, we started with a small one-bedroom.
After a couple of years, we realized that our points were not quite enough for the reservations we wanted to make every year, so we upgraded. So, if you're an aspiring timeshare owner, know that you can start simple and test out your points, and upgrade later if needed.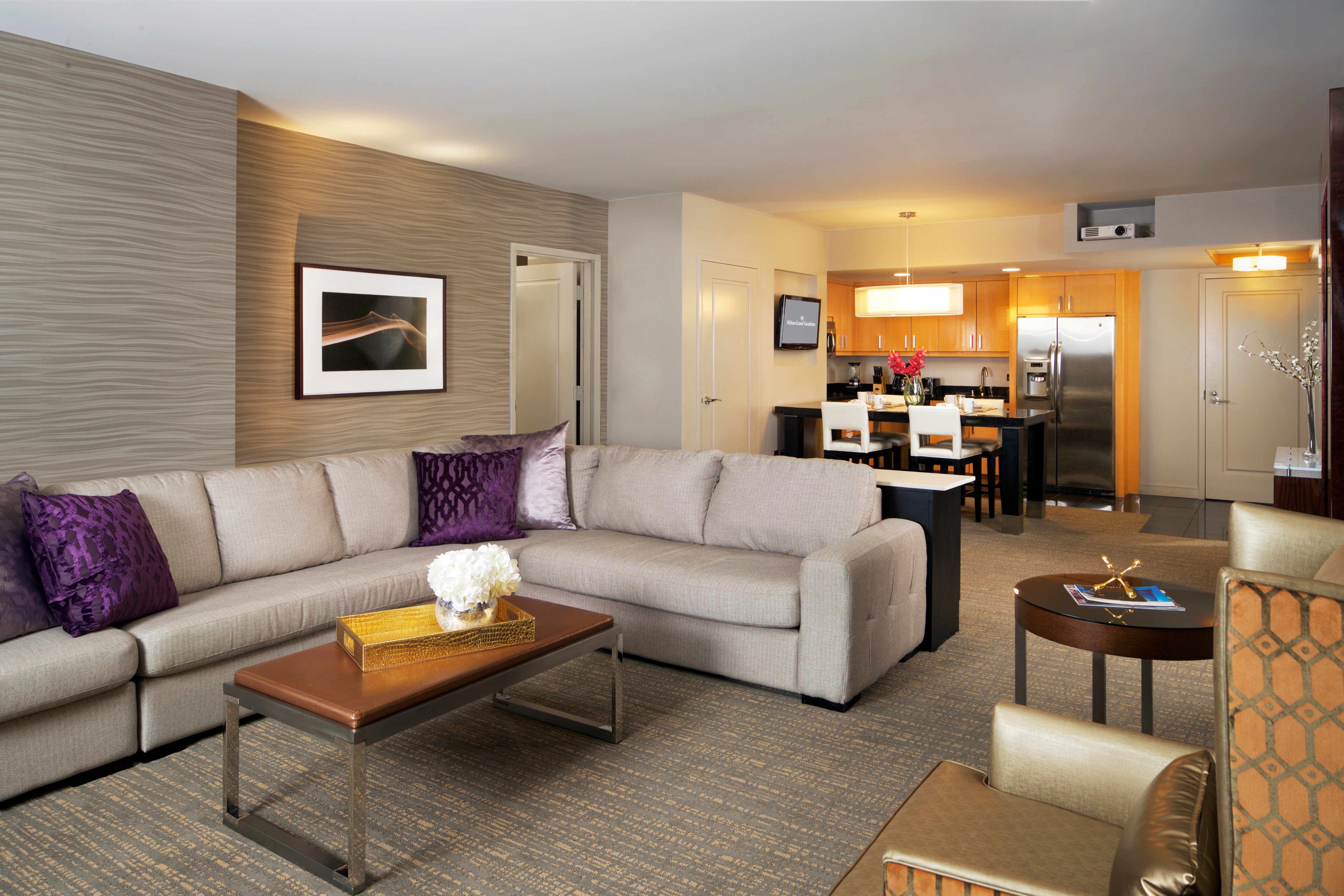 3. Break your points allocation into multiple trips
When you buy a timeshare, you typically purchase a one-week allocation of points for your unit. Why not leverage more vacation experiences by breaking the week up at multiple locations?
Most of the time, we tend to break our annual points into two long weekends. Occasionally, I'll even have some extra points left over to do a quick weekend somewhere, like New York's West 57th Street Resort by Hilton Club or Hilton Grand Vacations Club at McAlpin - Ocean Plaza in Miami.
We'll even dip into next year's points, which is a great way to make sure I make the most of my points each year.
4. Leveraging Hilton Honors points when a resort isn't available
One of the best perks of being a Hilton Grand Vacations Owner is the fact that your points with Hilton grow much faster than they would if you were just a Hilton Honors rewards member. In the last year, I traveled to Moab, Utah, and Manila, Philippines, and New York City and stayed at Hilton properties. I either found excellent rates or stayed entirely on points, which is an excellent benefit of the timeshare.
5. You can still do non-timeshare travel
Owning a timeshare doesn't prevent you from having other vacation experiences. My family owns a travel trailer, and we go camping 3-5 times per year on top of the vacations we take through Hilton Grand Vacations. We also go on occasional cruises and stay with other family members in their timeshares or homes.
If anything, the biggest pro of timeshare is that it gives us additional opportunities to explore new cities without having to worry about securing a lodging expense.
We also get the peace of mind of owning with a brand we already know.
Ultimately, being a timeshare owner is a big win for anyone who loves to travel.