HGV Picks: Airports With The Best Food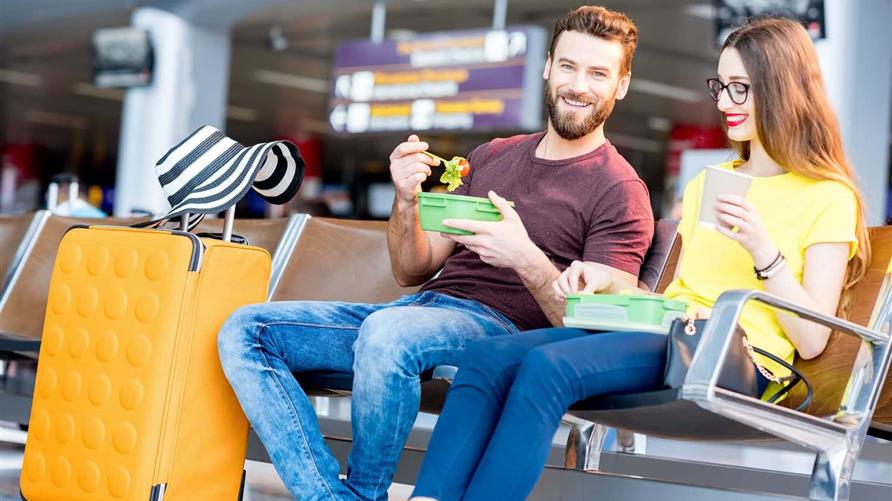 While airports and air travel in general don't always have the best reputation for high-end cuisine, the airports with the best food offer a variety of great options as you're on your way to and from your next vacation.
Here is Hilton Grand Vacation's guide to the best airport restaurants in the U.S.
Root Down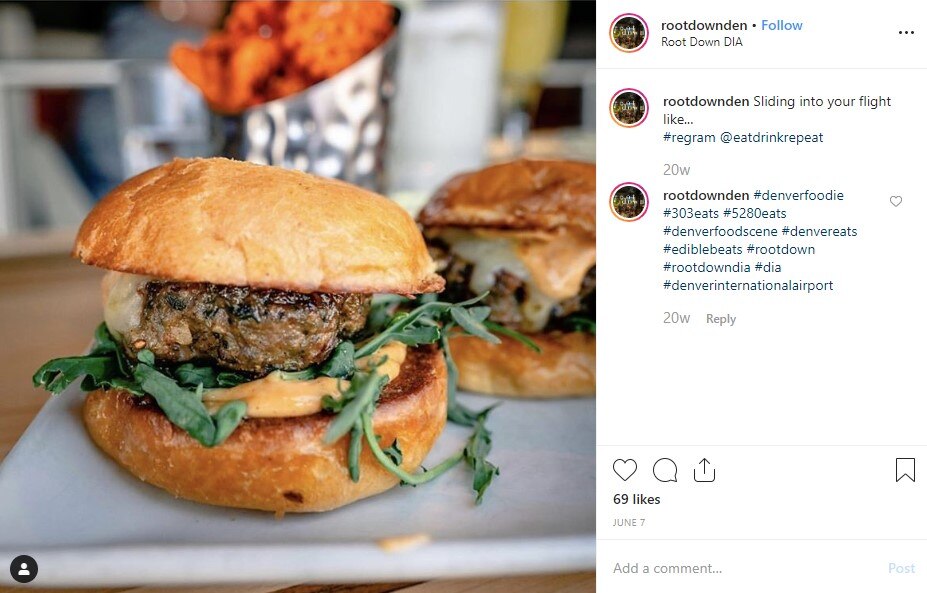 Where: Denver International Airport
While on your way to popular ski and hiking destinations like Breckenridge, consider enjoying a field-to-fork meal or crafted Colorado micro brew at Root Down. It is the first Denver Airport restaurant to become a Certified Green Business.
Bar Symon
Where: Washington-Dulles International Airport in Washington D.C.
Celebrity chef Michael Symon has opened several airport locations of his Bar Symon restaurant, offering travelers hearty comfort food in a vibrant tap house setting.
Deep Blue Sushi
Where: John F Kennedy International Airport in New York City
According to EaterNewYork, Deep Blue Sushi serves the best sushi you will eat in an airport. Enjoy a variety of signature rolls before you board your plane.
Stone Brewing
Where: San Diego International Airport
Enjoy a comfortable tavern setting with delicious dishes at Stone Brewing. San Diego is known for its brews, so be sure to try a house beer on tap.
Cat Cora's Kitchen
Where: Salt Lake City International Airport
On your way to Park City, stop for a meal at Cat Cora's Kitchen. This culinary experience focuses on using fresh, organic ingredients.
Hemisphere
Where: Orlando International Airport
Before you leave The City Beautiful, grab a window seat and indulge in the international flavors and seasonal local ingredients at Hemisphere.
PGA Tour Grill
Where: McCarran International Airport in Las Vegas
With a variety of healthy and gluten-free options, PGA Tour Grill is a Las Vegas traveler favorite.