5 of the Best Street Art Cities in the World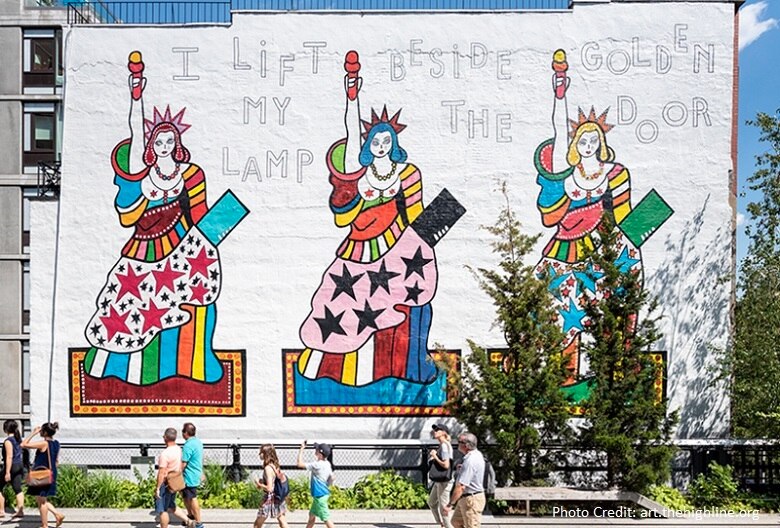 With bold colors, quirky patterns and striking imagery, it's no surprise that street art tourism is popular. Street art and graffiti have evolved tremendously since its revolutionary roots in the 1970s, becoming the core of contemporary art. In today's digital world, street art is at the forefront for social media content, making these aesthetically pleasing murals a hot ticket to visit and add to your Instagram feed.
Here are 5 of our favorite cities to catch some of the best street art around.
Miami, Florida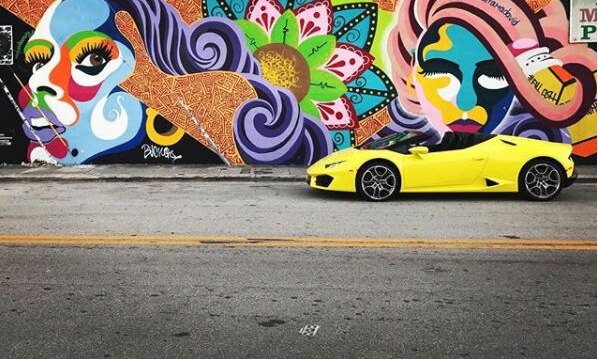 In 2009 a community revitalizer, Tony Goldwin, looked at a series of warehouse buildings and saw "giant canvases to bring to them the greatest street art ever seen in one place." And thus, the Wynwood Walls were created. Over the last 10 years, more than 80,000 square feet of walls have been painted by some of the world's most celebrated street artists representing 16 countries. The Miami must-do is popular on Instagram.
Venice Beach, California
Located in the heart of the Venice Beach boardwalk stands the vibrant Venice Art Walls. The Venice Art Walls are a free space to graffiti artists, street artists, and any other creative minds who want to express themselves. Like Wynwood Walls, the Venice Arts Walls is a curated program, elevating the art beyond street graffiti.
New York City
The High Line is a serene place to walk and take in city views, but it is also an ideal location to scope out a wide array of street art. Also, try to head downtown to Brooklyn to soak in the sights of the Dumbo Walls or the graffiti art of the Bushwick Collective.
Lisbon, Portugal
The city of Lisbon is full of eye-catching murals, many of which were sanctioned by the city. Visitors can enjoy walking tours of street art highlights with a variety of themes including, the country's colorful history and pop culture. Make sure to stop by Underdogs Gallery to see the latest contemporary street art.
Charlotte, North Carolina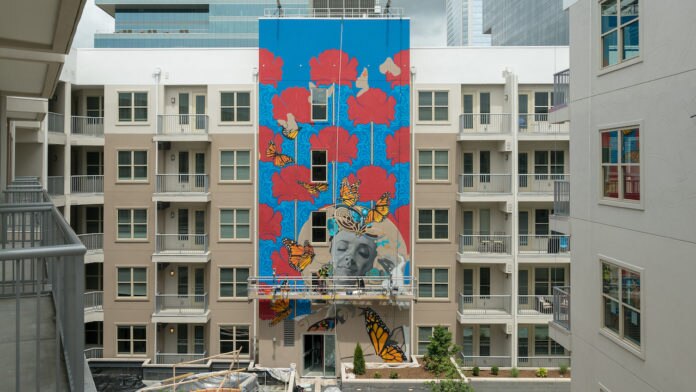 Once a site to produce Model T's and army missiles, Camp North End, now serves as a creative hub in Charlotte. Adaptive reuse is the name of the game at this 76-acre facility – yep, 76 acres.
If you're looking for your next vacation inspiration, check out these ideas to get you planning.