3-Day Getaway: Miami Beach
Enjoy the fabulous sights and sounds of this Florida beach vacation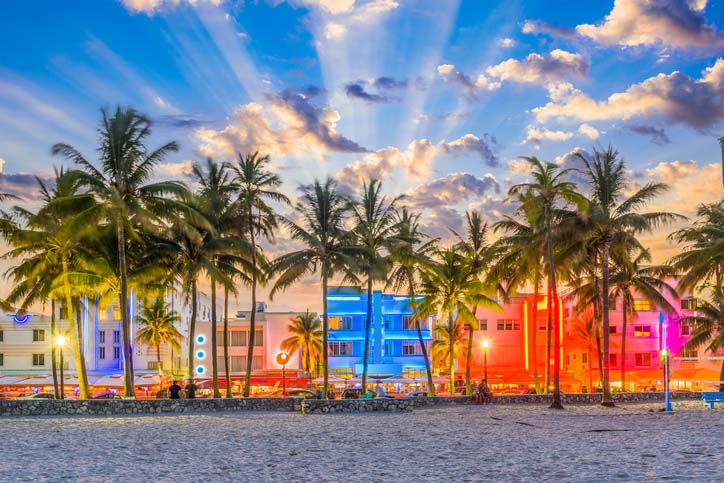 Florida beach vacations can be full of so many more activities than just lying around. With a Hilton Grand Vacations 3-day itinerary in Miami Beach, you'll see the sights and embark on an adventure full of art, fabulous restaurants, and a ton of beach fun.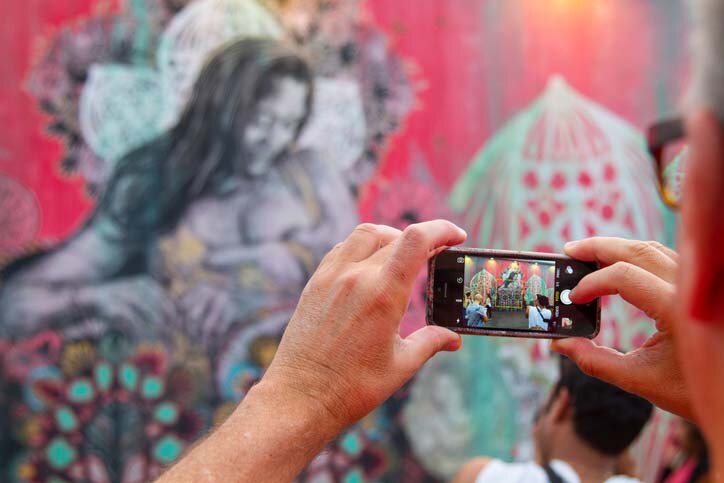 Day One
Morning: A hop-on, hop-off tour is the perfect way to get oriented with a new city. Big Bus Miami will take you throughout the city and its surrounding neighborhoods, hitting all the major highlights and hot spots, including the Vizcaya Museum & Gardens, the Freedom Tower, and more.
Afternoon: Spend your afternoon exploring the city's most famous neighborhood, Little Havana. With frequent music festivals, Latin-inspired cafes, delicious cuisine and colorful markets, there is so much to immerse yourself in.
Evening: For a night out in Miami Beach, try Sweet Liberty for craft cocktails and an incredible menu. Enjoy people watching and finish your day with a relaxing walk on the beach.
Day Two
Morning: Explore the Florida Everglades with an Everglades Airboat Tour. Marvel at nature's stunning beauty as you cruise around the Everglades National Park to see the many creatures that inhabit it. Don't forget your camera to capture some photos of wild alligators.
Late Afternoon: Plan a visit to Miami Beach's moving Holocaust Memorial for a time of reflection and remembrance.
Evening: If you are lucky enough to be in Miami Beach on a Tuesday, don't miss Miami Food Trucks in Haulover Park from 5:30-9 p.m.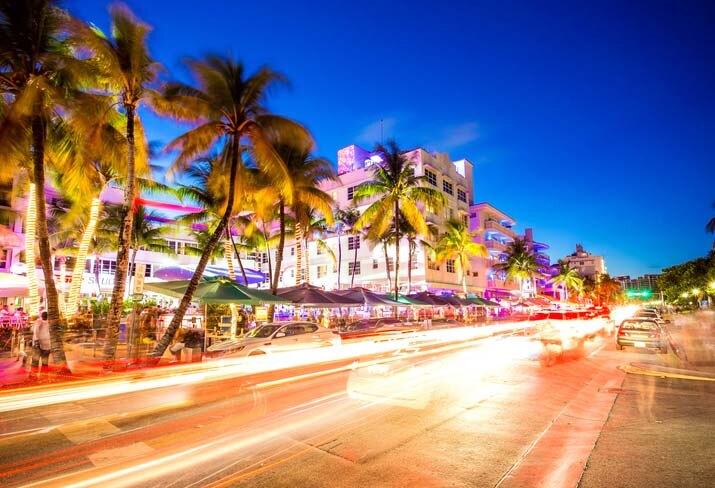 Day Three
Morning: Start your day admiring one of the most iconic street art sites in the country, the Wynwood Walls. You can spend hours exploring more than 80,000 square feet of vibrant and beautifully designed walls.
Late Morning: South Beach is filled with many wonderful brunch locations. For a picturesque brunch on the beach, head over to Oliver's Bistro to enjoy a create your own omelette.
Afternoon: It would not be a Florida beach vacation without taking a dip in the ocean. Grab a beach umbrella or reserve a cabana and soak up the beautiful sunny Florida weather.
Evening: Freshen up for a night out in South Beach. Visit the Yardbird Southern Table & Bar for fried chicken, or try Pubbelly for fresh sushi. After dinner, take in the lights and art deco style on a self-guided or group tour of Ocean Drive.
Miami Beach is truly a fantastic Florida beach vacation. Read on to learn more about what to do in Miami's South Beach area.