Best Vacations for Couples: Honeymoon Edition
Hilton Grand Vacations picks some of its favorite spots for romantic getaways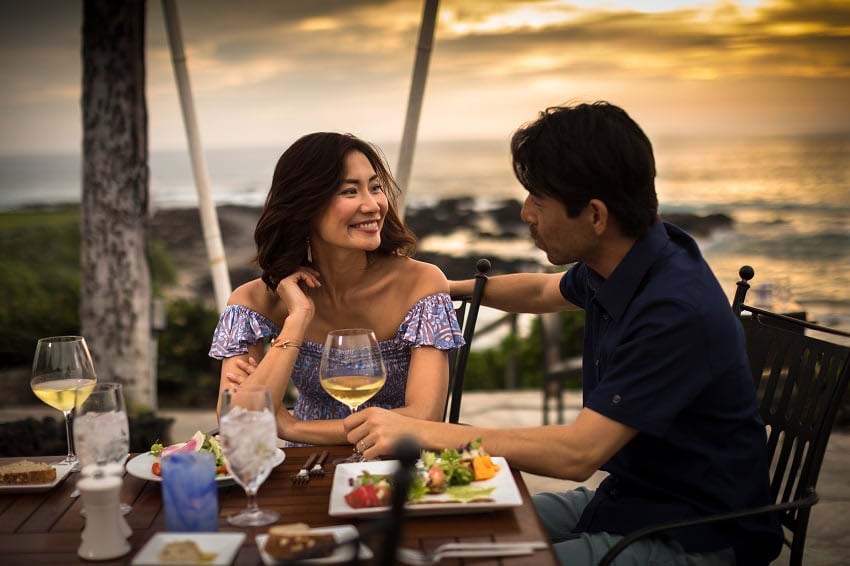 The venue is booked. Your Pinterest boards are overflowing with inspiration. The details are falling into place. Now it's time for one of the most exciting parts of wedding planning - choosing your honeymoon destination.
Hawaii, the Caribbean, and backpacking through Europe are all go-to choices for a honeymoon. Why not shake it up a little? When friends and family ask, "Where are you honeymooning?" Surprise them with a more unique choice.
Here are some of Hilton Grand Vacations' ideas for the best romantic vacations for couples:
New York City
Manhattan makes for a different kind of island honeymoon. New York City is a nonstop adventure and a mecca for fine dining, art, culture, and even relaxation. New York City spas are in a class all their own.
What to do: Spend your days walking Central Park with chai lattes, ride the boat to Coney Island, museum hop, and take photographs over the High-Line in Chelsea. Get dressed up for a Michelin-star meal and splurge on tickets to a Broadway show.
Where to Stay: Hilton Grand Vacation has several Manhattan properties to choose from, each with their own upscale, modern sophistication.
Queenstown, New Zealand
If you are the couple that registers at R.E.I. and loves an outdoor, adrenaline-filled vacation, Queenstown, New Zealand is a dream. Whether you choose to honeymoon during ski season or boating season, Queenstown has miles of untouched wilderness waiting to be explored.
What to Do: During the New Zealand summer, you can really celebrate your marriage by bungee jumping together off the Kawarau Bridge. After the ultimate adrenaline rush, take in the scenery on a hike through the Routeburn Track, and jet boat through Mount Aspiring National Park.
During the winter months, you have snow sports galore at your fingertips. This includes skiing, snowboarding, snowshoeing, heli-skiing, and snowmobiling. Finish each day with a soak in the Onsen Hot Pools.
Where to Stay: Enjoy breathtaking views on the water at Hilton Queenstown Resort & Spa. Eat breakfast on your balcony and enjoy a short stroll into the center of Queenstown.
Good to Know: New Zealand's winter is our summer, so for fun in the sun, book your honeymoon between November and April. For fresh powder, visit during our summer months.
Park City, Utah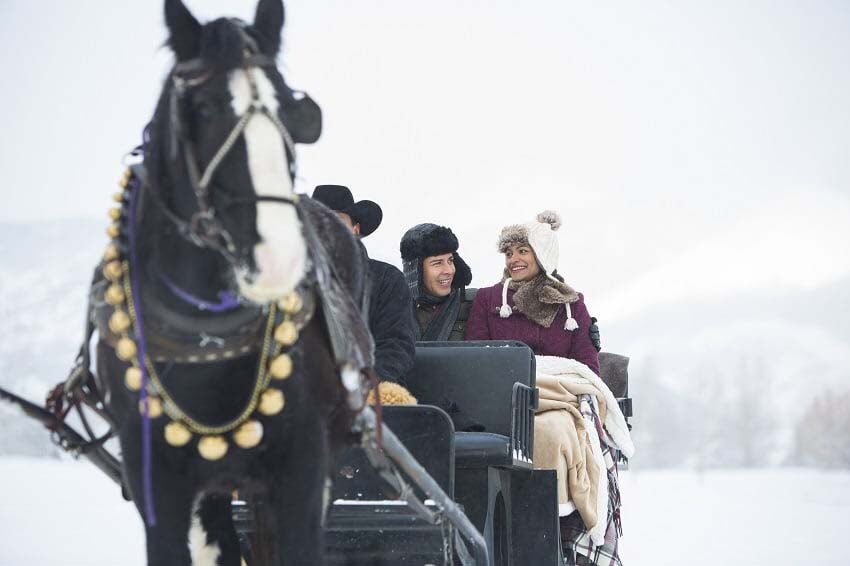 If you're planning a winter wedding or honeymoon, Park City, Utah is one of the best vacations for couples. It offers you all the beauty of a mountain town with a low-key, relaxed vibe. For summer honeymooning, Park City offers adventure for couples who love the outdoors. Park City is a sophisticated destination with a laid back Western atmosphere.
What to Do: Park City is alive during the summer months with festivals, outdoor concerts, hiking, fishing, mountain biking, and horseback riding. During winter, you have access to any snow sport imaginable. In addition to outdoor activities, Park City also offers incredible dining and opulent spas.
Where to Stay: Inspired by its natural surroundings, Sunrise Lodge, A Hilton Grand Vacations Club blends rustic architecture with modern elegance.
Good to Know: Avoid traveling during January when Park City is jam-packed for the Sundance Film Festival.
After the "I Do's"
Choosing the perfect honeymoon can be tough. That's why Hilton Grand Vacations gives you the opportunity to use ownership points to pick a honeymoon destination that is uniquely you.
Start planning your ultimate honeymoon getaway and learn how you can make it a way of life. Call 800-230-7068 or fill out our online form.