A 3-Day Guide to Park City: Winter Edition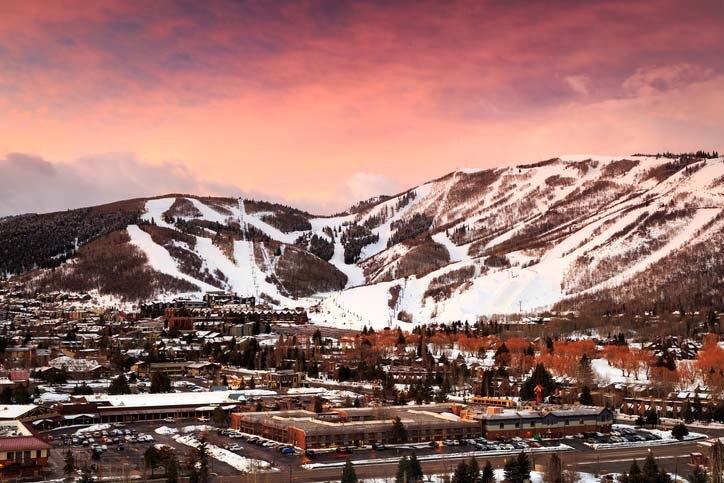 Park City is the ultimate vacation destination for snow bunnies and sweater-weather lovers, with its powder-covered slopes and quaint mountain hideaways. Whether you're here to tackle a black diamond or simply soak in a hot tub, winter is arguably the best time of year to stay in one of Utah's most beloved mountain towns.
Start planning your stay in this winter wonderland starting with this three-day itinerary from Hilton Grand Vacations.
Day One
Morning: Gear up for a day on the Park City's famous ski runs, where you can find an assortment of winter sporting activities including skiing and snowboarding. You'll want to buy your ski lift tickets and gather your equipment in advance.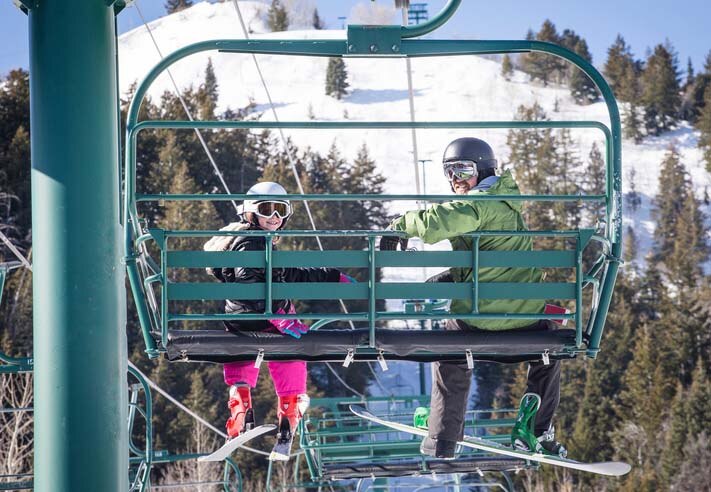 Afternoon: Hit the slopes at Deer Valley Resort, Canyons Resort or Park City Resort, both offering a season's worth of adventure with trails for all levels and views that'll take your breath away.
Evening: Soothe those tired muscles before dinner at the Amatsu Spa located at The Sky Lodge.
Day Two
Morning: Head back up the mountain with a half-day pass. Be the first one on the slopes at Canyons Resort so you can be back in time for lunch at Sunrise Lodge, a Hilton Grand Vacations Club where you can cook your favorite meal in the comfort of your private kitchen.
Afternoon: Get back out there to explore Utah's wilderness on a Snowmobile & Hot Springs Tour with Exclusive Excursions. Rip through the deep powder or stay on the trail to get an up-close look at the beautiful scenery and a breath of fresh mountain air. Then it's just a one-minute drive to a hot springs cave for a soak in the geothermal warm waters.
Evening: Clean up for a cozy, creative night out at The Paint Mixer on Main Street, where you can paint your own souvenir while sipping on a glass or two of wine.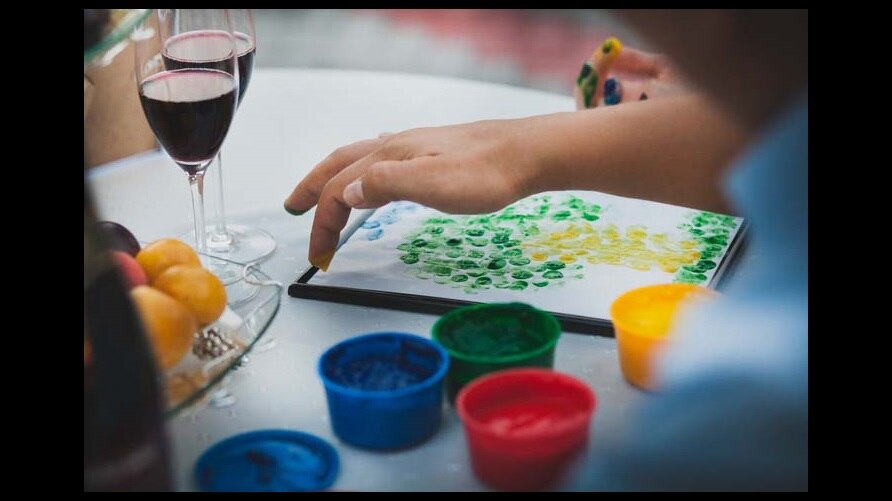 Day Three
Morning: Put on your walking shoes to explore Main Street in downtown Park City, home to an array of award-winning restaurants, quaint boutiques and shops, and colorful art galleries.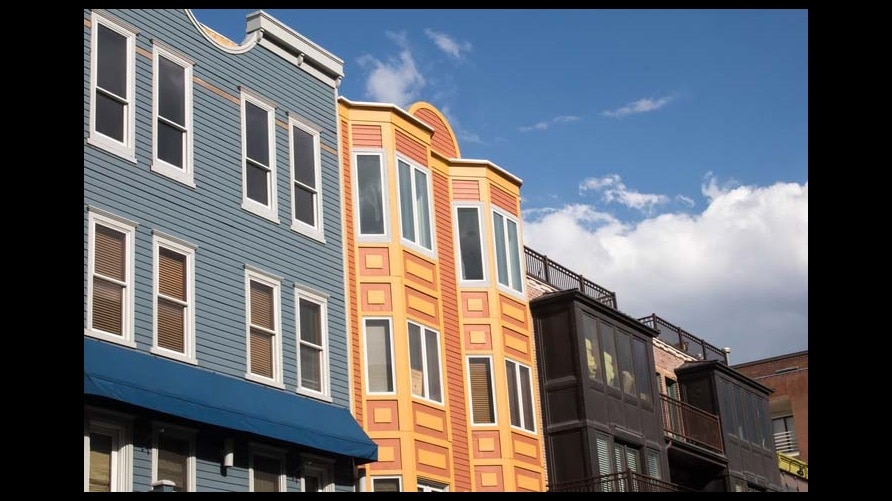 Afternoon: Enjoy a relaxing lunch and whiskey tasting in town at The Spur Bar & Grill (and make a note to come back later for live music by the fire), then head over to Gorgoza Park to go snow tubing and explore Woodward Park City's trampolines, foam pits, and indoor skate park.
Evening: Take a one-hour, moonlit snowshoeing tour with Exclusive Excursions through Empire Canyon in Deer Valley. Navigate your way through the high forests and mountain tops and end the night with some fireside dining at Empire Lodge.
Can't wait to come back? Check out our fall Park City vacation guide for ideas on how to spend your time in Utah during the warmer months.