Must-Have Travel Gifts for Kids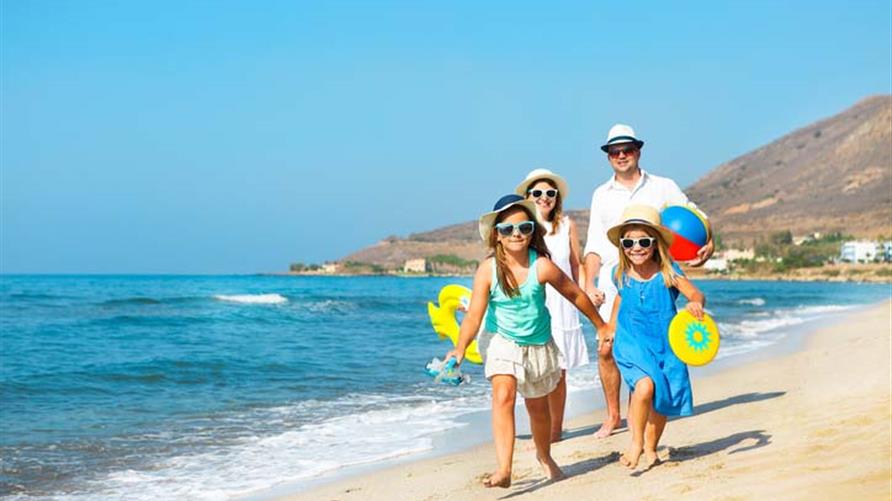 If you're struggling to come up with a fresh take on a gift for your little one for their birthday or the holidays, take a look at Hilton Grand Vacations list of travel-themed gifts, great for bringing on vacation and inspiring traveling minds.
All Ages
Give the gift of adventure, delivered right to your door. These subscription suitcases start at $12.95/month and are filled with travel-themed activities to encourage kids to learn about the world around them. Choose a theme based on your child's age and interests, from USA Travels and World Expeditions to Science Expeditions and Early Explorers, and expect a new package to arrive every month.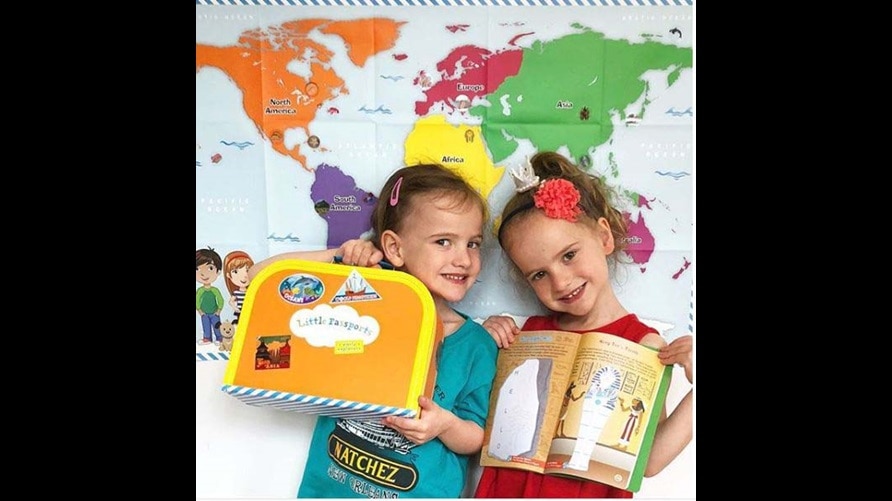 3-5 Years Old
Easy to tug along and light enough to wear, this backpack is perfect for filling with toys and books to keep little ones entertained on a long flight or road trip.
Teach children as young as three some basic geography with this engaging globe designed to fill growing minds with the names and locations of continents, oceans, and major landmarks.
These focus-free binoculars were made for aspiring explorers. Bring them on a cruise to watch for whales, on safari to see the animals up close, or simply for studying shells at the beach.
Especially ideal for longer travels, this book is full of 250 colorful stickers to keep kids busy and inspire their growing sense of wanderlust.
This delightful series, written by BabyLit author Jennifer Adams and illustrated by KidLit darling Greg Pizzoli, showcases different cities for little learners alongside with lighthearted text and charming illustrations.
Good Night Cape Cod was the first published in this series, which now includes hundreds of titles exploring iconic locations and exciting, child-friendly themes. These are great to read prior to a trip (especially as a bedtime story), so your child can connect and visualize their travel destination.
This pocket-sized travel art set includes watercolor paints, miniature crayons, and a sketchbook that easily pack into any carry-on bag to occupy your young artist on the go.
6-12 Years Old
Growing kids and big kids alike will fall in love with the iconic landmarks and monuments you can build as part of the LEGO Architecture series. Ranging from easy to difficult, each LEGO Architecture kit promises hours of construction fun and a beautiful finished piece to display at home when you're done.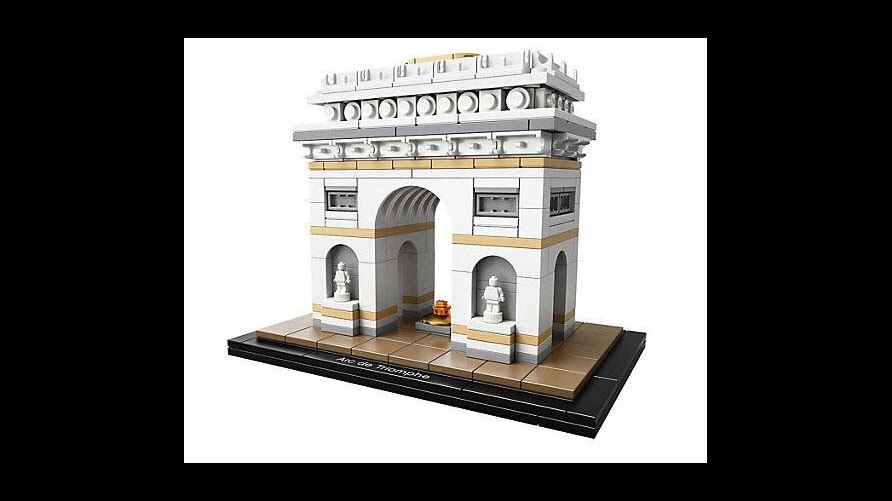 These creative boxes were designed to entertain kids on airplane trips, long car rides, or even during a quiet day in your hotel room. Each box contains 30 natural wood coins with fun and engaging activities on each side.
This colorful and creative book of maps is a visual feast for readers of all ages. It features not only borders, cities, rivers, and peaks, but also places of historical and cultural interest, animals, plants, and fascinating facts associated with every region of our planet.
Buckle up and gift this simple yet fun road atlas for your next family road trip across the U.S. The atlas includes maps, games, puzzles, and state facts about all 50 states.
Help your kid turn up the tunes and tune out the noise on your next flight, train ride or car journey with a killer set of headphones guaranteed to turn heads.
Keeping your kids happy while traveling can be tough, but with any of these gifts in tow and these tips in your back pocket, you'll be one step closer to successful family adventure.