Pack Your Gym Bag: The Benefits of Exercising on Vacation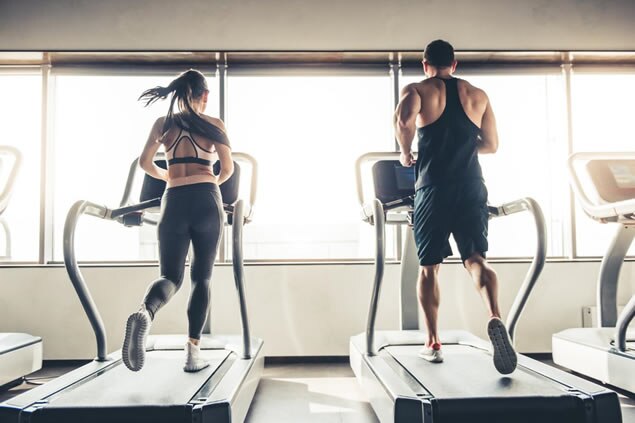 Vacations are for rest and relaxation. But taking a break from work doesn't have to mean taking a break from health and wellness.
Many resorts hotels – including all Hilton Grand Vacations resorts – include fitness centers for a reason. Vacationers often want to make the health benefits of exercise a part of their travel plans.
But taking care of yourself isn't all about cutting carbs and dragging yourself out of bed for a morning run. Here's why working out on vacation might just be worth it:
1. You keep yourself healthy.
Just a week or two of vegging out can have long-term effects on your health. Studies show that long periods of inactivity can lead to decreased muscle mass, higher cholesterol and even diabetes. Keep in mind that these effects are harder to reverse the older you are, too.
Even short workouts during your vacation can help keep your metabolism up. You'll stay motivated and prevent the need to play catch-up when you get home.
2. You can experience something new.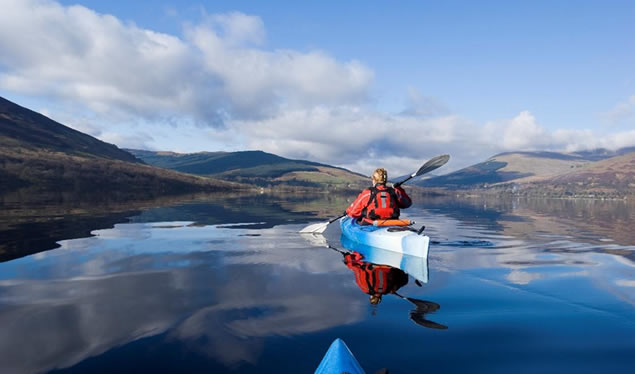 If you're lacking motivation, vacation routines to boost your physical fitness may bring more excitement than treadmills and dumbbells.
Add a twist to your usual activities or substitute them for vacation-specific exercises. Jog on the beach or sightsee during a bike ride. Watersports, hiking and kayaking are all fun ways to exercise without feeling like you're missing valuable pool time.
3. You can justify a splurge.
While you're relaxing poolside, a cold cocktail and fried food are never far off. We know it's hard to resist every temptation that comes your way. Luckily gyms, yoga studios, natural markets and lighter menus are popping up in vacation hot spots everywhere, making it easier to make a healthy choice before indulging later on.
Find a place to work out for the week, whether it's a spin class or the resort gym. Choose healthy options between treating yourself. You'll feel more energized for your trip and have more time to enjoy yourself thanks to fewer food comas.
4. You can find a balance.
Exercise should add to your vacation, not take away from it. You choose how you spend your time on vacation, so you can find what works for you without committing to a routine.
Maybe it's discovering a sweet spot in the middle—treating yourself while still making time to take care of your body. Incorporate exercise in small ways using what's available to you, whether it's a hike, swim or hitting the gym.
Do more of what you love
Doing what's best for you doesn't have to be difficult. The health benefits of exercise can be just as rewarding as taking a vacation in the first place. Check out Hilton Grand Vacations' list of destinations to find resorts that have activities ranging from hiking to skiing.
Fill out our contact form or give us a call at 1-800-230-7068 to learn more.