Trend Alert: Experiential Vacations
Hilton Grand Vacations picks our favorite experiential travel ideas for a more meaningful way to explore the world together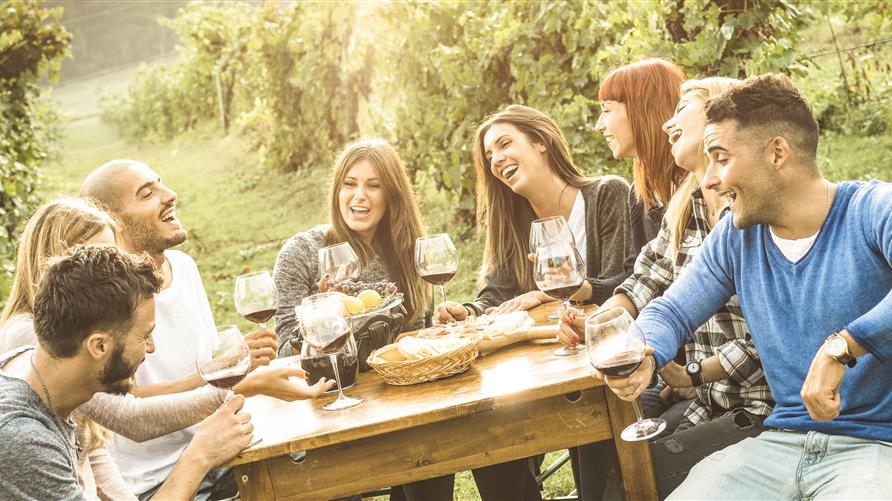 Travel styles are evolving, and the demand for experiential travel is on the rise. Hilton Grand Vacations offers the space, amenities, and locations for the best experiential vacations around the globe. Here are some of our preferred immersion travel ideas.
Voluntourism
For families who want to give back and help make a lasting positive change in the world, plan a voluntourism vacation. Plenty of destinations offer volunteer options, but we recommend talking with your family ahead of time. This way, you can all choose an activity that means something to everyone involved. Here are a few of our favorite voluntourism ideas.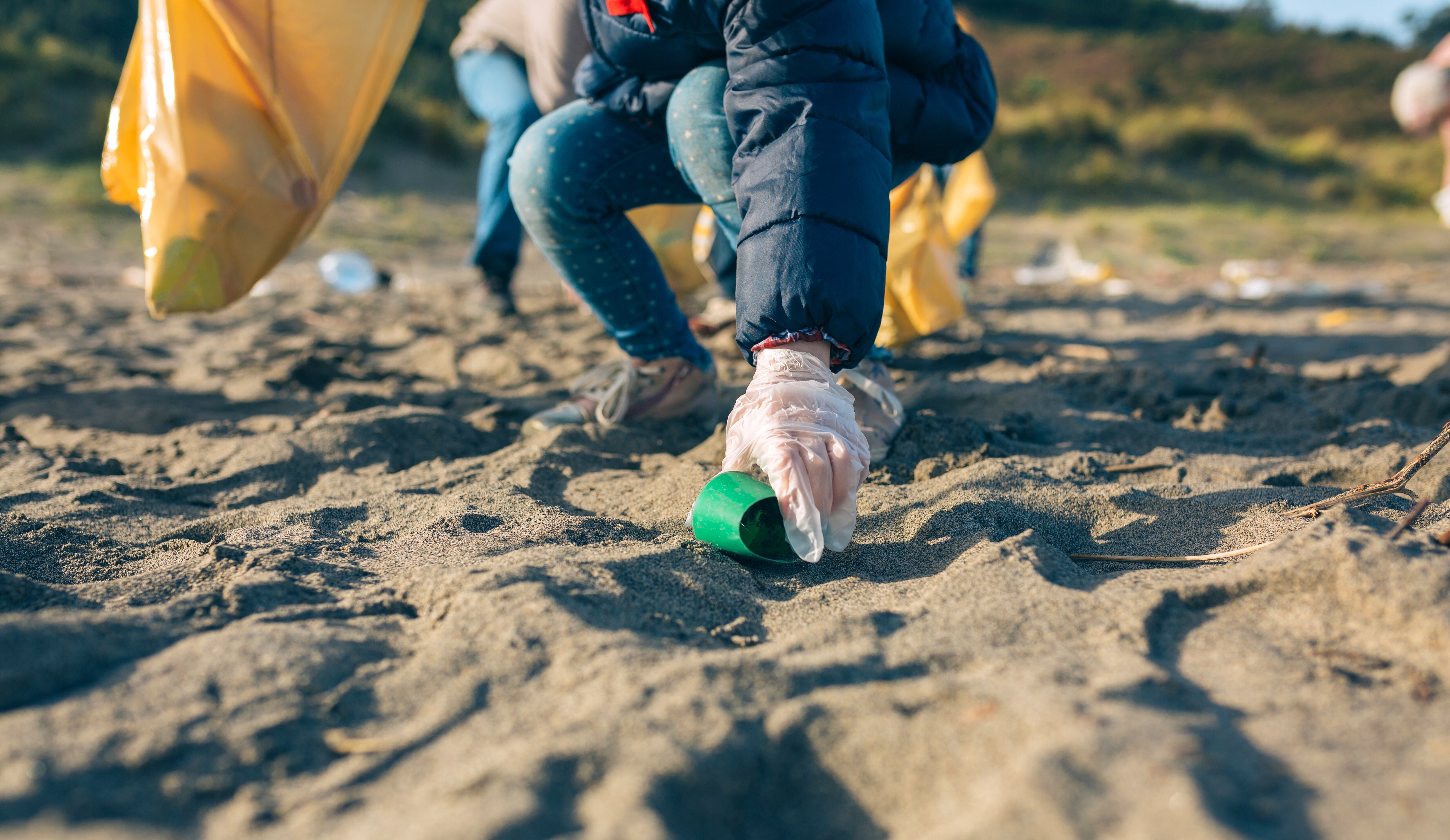 Give Kids the World
If you are planning a vacation to Orlando, consider spending half-day volunteering at Give Kids the World Village. This nonprofit provides theme park vacations for children with life-threatening illnesses and their families. Volunteer opportunities for adults and kids 12 and older.
Best Friends Animal Society
Utah houses the nation's largest no-kill animal sanctuary, Best Friends Animal Society. Kids ages six and up can work with their parents tending to homeless dogs, cats, rabbits, horses, pigs, goats, and more. You can also schedule a group volunteer experience ranging from five people to 12 people. Children need to be at least 14 years old for this group experience.
Give a Day Global
Give a Day Global is a nonprofit organization based in San Francisco, with the mission to connect travelers with short term volunteer opportunities around the world. For example, if you are traveling to Costa Rica, you can volunteer your time to assist with wildlife conservation, community health and nutrition, education, and environmental sustainability.
Pack for a Purpose
Fill the extra space in your luggage with items you can donate to worthy charities in the Caribbean, and other destinations around the world. Pack for a Purpose is a nonprofit group that supports charities in the areas of child welfare, health, education, and socioeconomic development. You can donate school supplies, books, first aid supplies, sporting equipment, and more to schools in need.
Culinary Travel
Culinary tourism is "the pursuit of unique and memorable eating and drinking experiences." Since food is an integral part of cultural experience, combining travel and culinary experiences offers locals and tourists alike an authentic (and tasty) vacation. Culinary tours, food and wine events, food competitions, and progressive dinners, can all give travelers a chance to visit a new destination and sample the local cuisine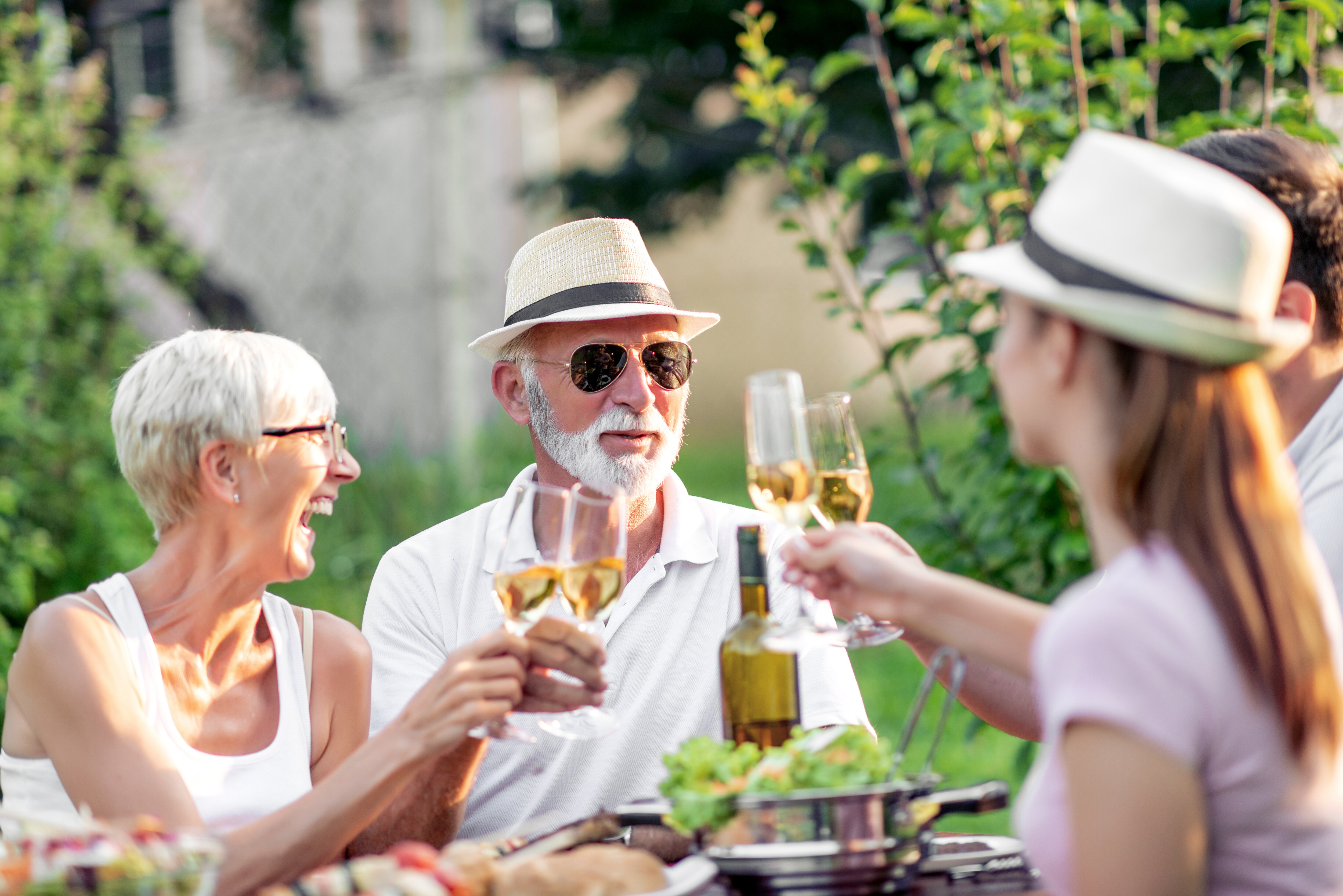 Cooking Class in Tuscany, Italy
Tuscan Chef is a cozy place where you can spend a few hours cooking and enjoying the company of other food lovers in the countryside of Italy. You will learn some of the secrets of Tuscan cuisine and taste food that has been locally prepared and paired with local wines.
Culinary Tour in Charleston, South Carolina
Charleston Culinary Tours provide unique historic tours that highlight local cuisine and cocktails. On each food tour, you not only have an opportunity to sample some of the Lowcountry's finest food offerings, but also meet the chefs, owners, and mixologists behind Charleston's impressive culinary innovations. Tour options include Upper King Street Culinary Tour, Sustainable Seafood Tour or the Farm-to-Table Experience.
Multi-generational Travel
With needs and interests that can include every life stage, multi-generational travelers looking for a perfect family vacation can face a challenge. Traveling with a larger group with decades of age differences need:
Larger accommodations
More opportunities to be together in large groups
Activities and entertainment that keep everyone happy
Dining options for larger groups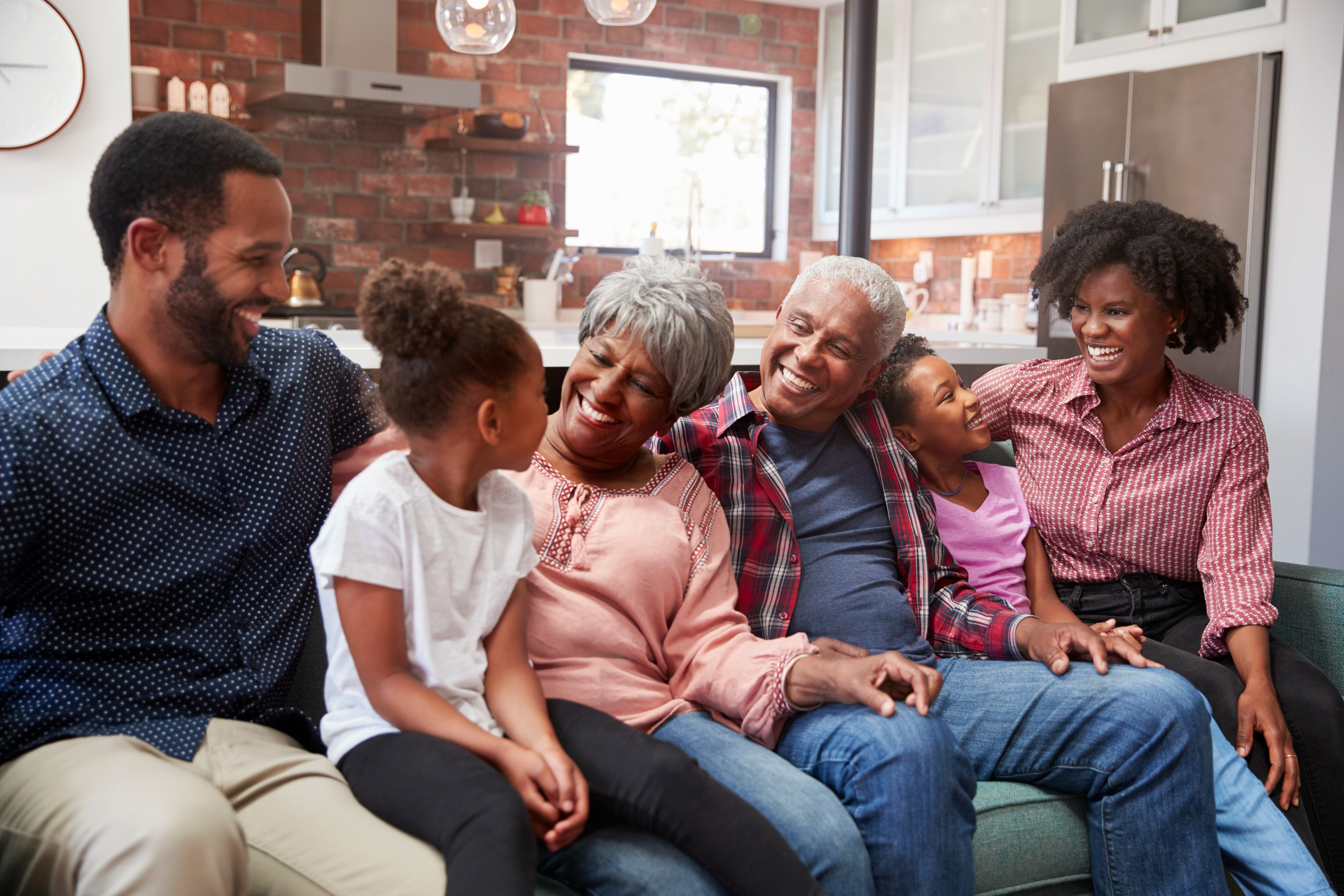 Family Rafting Adventure
Ideal for families and first-time rafters, go white water rafting through Dinosaur National Monument in Utah with O.A.R.S. Adventure Travel. You and your family will discover deep canyons and stunning red rock scenery.
Family Cruise
For a relaxing and entertainment-packed vacation for all ages to enjoy, book a seven-night Western Caribbean cruise with Celebrity Cruises to visit Key West, Mexico, and the Grand Cayman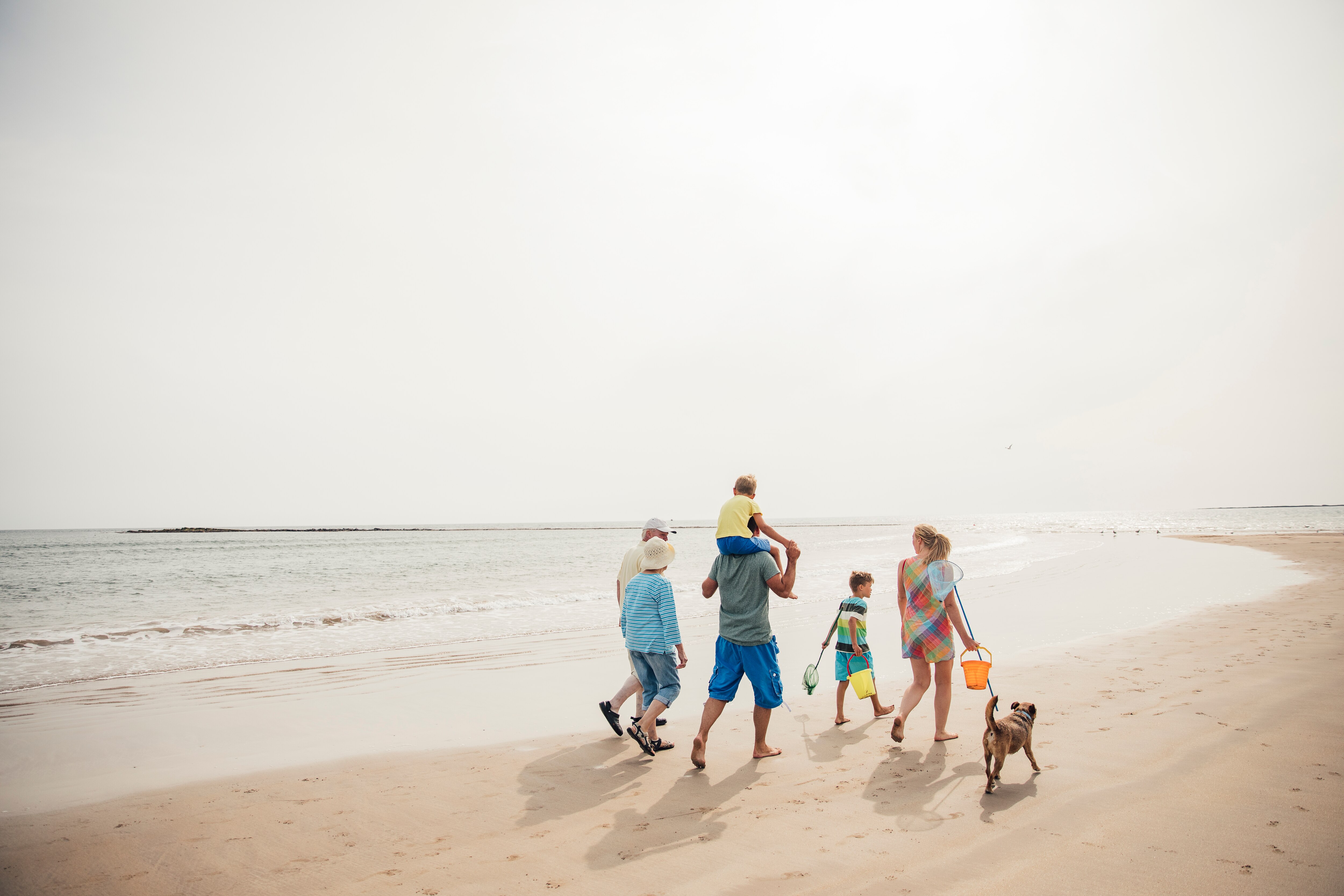 Houseboat Trip
Just an hour outside of Las Vegas sits beautiful Callville Bay Resort & Marina on Lake Mead. From the comfort and space of your houseboat with Forever Resorts Houseboats, you can enjoy 550 gorgeous miles of shoreline including soaring red-rock cliffs and beaches to explore
Fun fact: all of these unique experiential vacations are available for our Members through ClubPartner Perks.
Can't get enough of immersion travel? Read on for more multi-generation travel and family reunion ideas.