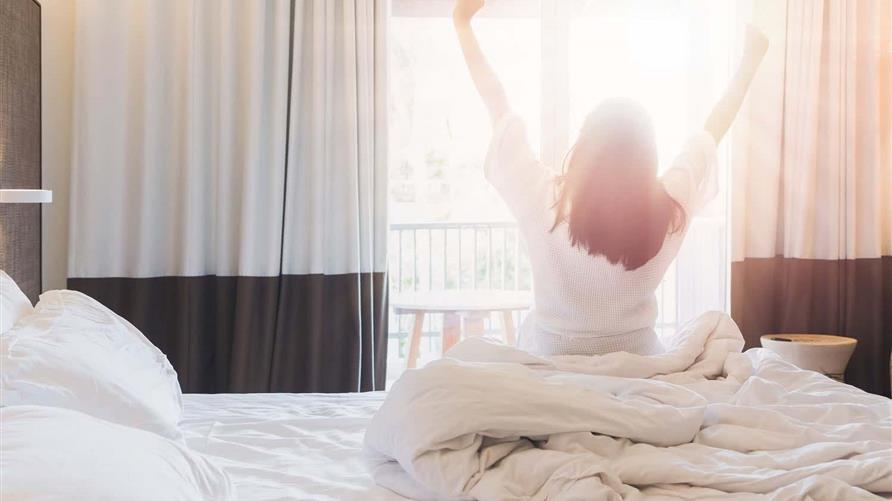 Although that post-flight nap was glorious, the aftermath of it will haunt the first several days of your vacation.
How do you shake it? More importantly, how can you avoid this unwanted travel partner on future vacations?
Here are some tips for jet lag prevention.
Use a Sleep Mask
If you struggle tosleep on planes, exhaust yourself before your long-haul flight.
Try sleeping less at home the night before your flight. Take a yoga class the day you travel. Wear sweatpants and super fluffy socks. Or try the latest technology in sleep masks.
Featured in the Wall Street Journal, Fortune, and Travel+Leisure, the Lumos Sleep Mask uses light flash technology. According to their website, Stanford research has shown circadian rhythm shifts can eliminate transcontinental jet lag.
By arriving at your destination synced up with the local time zone, you can start to feel better on your first day of your travels and beat jet lag like a pro.
Wash Your Hair...Really
Long flights. Missed showers. Greasy hair. Dry shampoo can help your mane feel refreshed. Rub some on your scalp prior to landing and you will feel a bit more ready to conquer customs and stay awake the rest of the day. You can pick this up at your local drug store and be off to beat jet lag in no time.
Spray Yourself
Airplanes can suck the moisture right out of you, leaving your face and hands dry, cracked and flaky. If you were lucky enough to get a little shuteye on your flight, try using a travel spray to rehydrate your face and hands before you land, but more importantly to wake you up.
It's like a mini shower in a can.
Fresh Air + Jet Lag Don't Mix
Do whatever you can to stay up until an early local bedtime. Aim for a touchdown on the pillows by 8 p.m. local time. If you give in to temptation and fall asleep at 3 p.m. and wake up ready to go at 10 p.m., you've just made jet lag stay longer.
Get outside, go for a walk in your new surroundings.
Jet lag hates fresh air and exercise.
This simple strategy might be our favorite jet lag prevention tip.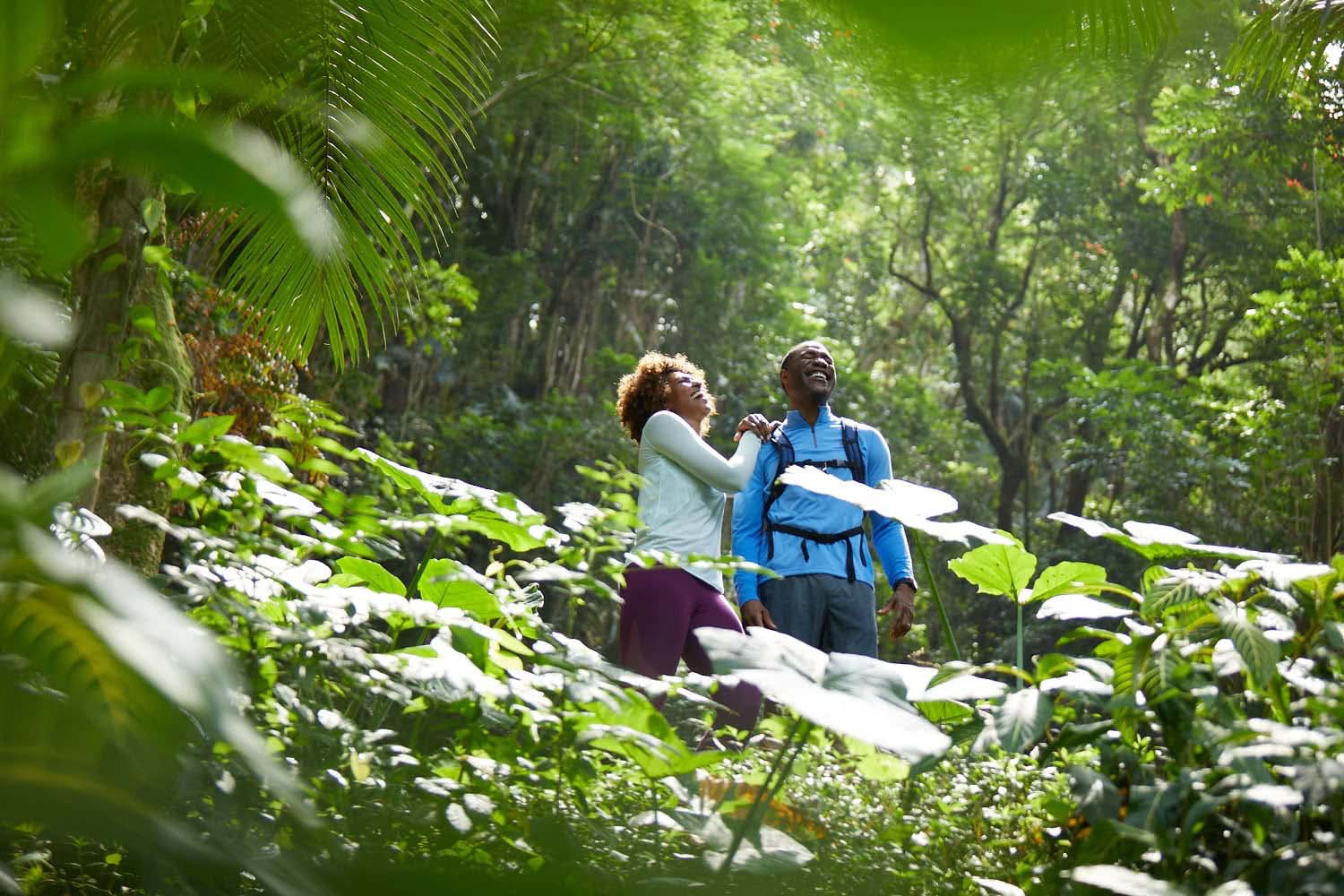 Hydrate
Flying in a dry and pressurized airline cabin can quickly dehydrate you, which can make you feel sleepy. Drink plenty of water during your flight and continue the habit the first few days of your vacation.
This won't stop jet lag, but your fatigue won't feel more compounded.
Bring a Bit of Home With You
The first night away from home is always the toughest in terms of a good night sleep. Add in a different timezone, and you're in for sleep deprivation.
Unfortunately, if sleep is rough that first night, then the exhaustion you feel becomes your shadow during your first few days of vacation.
Pack something comforting from home such as a pillowcase, cozy t-shirt, sound machine, or favorite pair of socks—something from your normal sleep routine. A little bit of familiarity can go a long way when trying to sleep somewhere new.
Travelers have been taking long flights for decades, but that doesn't mean our bodies are used to jumping through multiple time zones so quickly.
Preparing a few strategies before your flight can help avoid jet lag.