29 Ways to Save Money While Traveling (Without Pinching Pennies)
There are lots of easy ways to stick to your vacation budget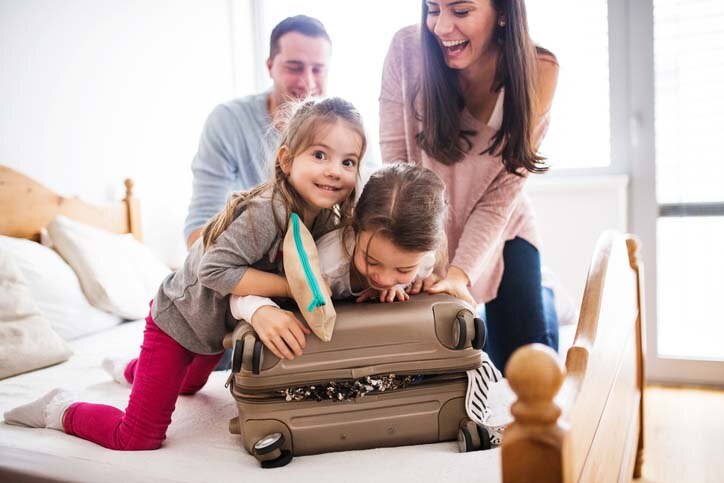 There are so many benefits to traveling: seeing new parts of the world, making memories with the people you love, enjoying new experiences, and carving out time to rest and recharge.
Yet many people put off travel because of the expense.
That's too bad when you consider that there are many ways to save money traveling without pinching pennies or skimping on the overall experience.
We gathered 29 of the top tips for how to save money on vacation.
These money saving travel hacks are clever, easy and won't leave you feeling tightfisted. Because you deserve a vacation regardless of where your budget stands.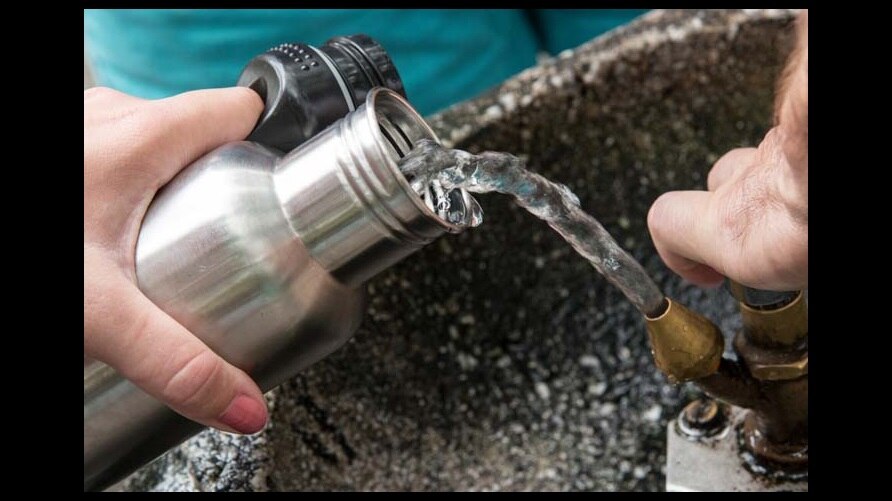 6 Ways to Save Money on Food
Scope out cheap (but still delicious) eats. Some of the best meals in a new city are often found at food stalls, food markets, food trucks and cheap eateries that locals love. Also consider stopping into a grocery store—it's an especially great way to experience local flavor and can really help stretch your budget. Even without a kitchen, it's easy enough to grab sandwich fixings, fruit and yogurt for easy, on-the-go meals.
Carry a reusable water bottle. There's no need to shell out for bottled water when you have your own bottle. (Be on the lookout for the ever-growing number of water refill stations.)
Pack your own snacks. This can save you a bundle over buying at the airport or during your flight.
Avoid tourist traps. Restaurants close to major attractions tend to jack up prices. Venture at least a few blocks away for something more reasonable (and often more authentic).
Make lunch your main meal. Restaurants often offer inexpensive lunch specials, so fill up midday and make dinner a smaller meal.
Check out the location's destination marketing association. These websites, which are responsible for promoting a location to potential tourists, often have great deals on restaurants and attractions. Check out Trip Savvy's list of destination marketing associations.
4 Ways to Save Money on Experiences
Join a local Facebook group. An easy way to get the skinny on inexpensive events in the place you're visiting is to join a local Facebook group. Simply search the location's name and choose the group with the most people. (Also be on the lookout for groups centered around free or low-cost offerings around town.)
Brush up on museum pricing. Many museums offer free nights as well as discounts for kids, students, seniors and more.
Get a city tourism card. They offer big discounts on top attractions. Popular options include CityPASS and Go City.
Scope out free attractions. A few ideas include parks, beaches, hiking trails, no-cover museums and good walking neighborhoods.
7 Ways to Save Money on Transportation
Be flexible with your travel dates. If your schedule allows it, try to travel on a lower-cost day. (Those tend to be Tuesday, Wednesdays and Saturdays if you're flying in the United States and weekdays if you're flying internationally.)
Consider off-peak travel seasons. Times of the year when flights are cheaper include when kids go back to school, early January and immediately after spring break. (Note that these times can vary when traveling outside the U.S.)
Take public transportation. Besides being a bargain, it's a great way to experience local life.
Choose a convenient location. You'll slash or eliminate your transportation costs if you can walk. (Just know that convenient accommodations can sometimes come with higher prices.)
Pack light. It'll help you save a bundle on luggage fees.
Compare prices on rental cars. There can be wild variations here, so get a couple quotes before committing.
Compare gas prices. The GasBuddy app easily lets you compare fuel prices. (Tip: Gas prices can vary widely by state, so plan your fuel stops accordingly.)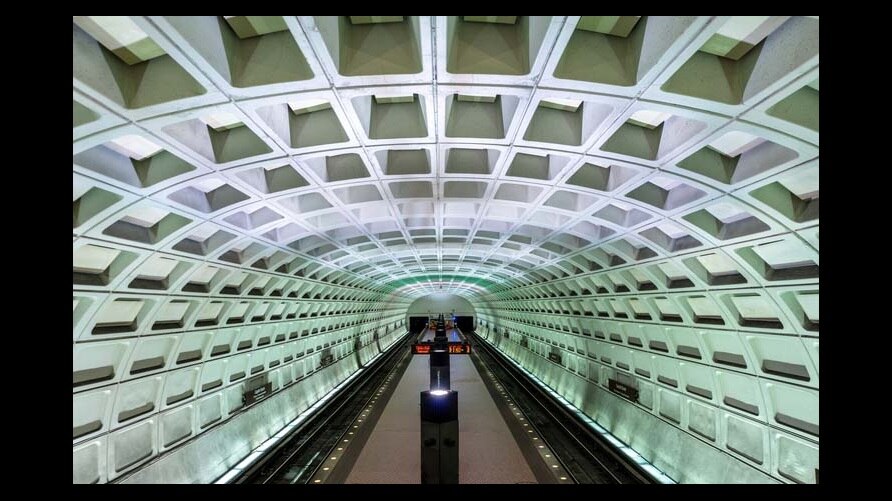 6 Miscellaneous Money-Saving Hacks
Pick a low-cost cell service option. One of the quickest ways to bleed money is to get hit with roaming charges when you leave your phone's network area. Always check to see how far your network extends. If you'll be outside of your network, you may be able to "unlock" your phone and buy a SIM card in the country you visit. The local rates you'll incur are typically a fraction of what your provider will levy. If you can't unlock your phone, call your provider—they will often do it for free or for a small charge.
Or skip cell service altogether. Make free calls with Skype and send free texts with WhatsApp.
Choose the right credit and debit card when traveling overseas. Overseas transaction and ATM fees can add up fast. Fortunately, there are many cards that offer low (or even no) fees, so seek them out well before your trip.
Buy souvenirs at the end of your vacation. You'll have a better idea of what's a good price after visiting a few stores.
Take advantage of all your available discounts. Are you a member of AAA or AARP? Or the military or a college alumni association? If so, review the discounts to which you're entitled.
Request travel-related gift cards as a present. The next time someone asks what you want for your birthday or the holidays, suggest gift cards to help underwrite the cost of your next trip. A few ideas include gift cards for Uber, Rail Europe, Cheapo Air, Southwest Airlines, Restaurant.com and, of course, Hilton.
6 Ways to Save Money on Accommodations
Join a rewards program. Hotel rewards programs like Hilton Honors let you earn free stays and more.
Consider a hotel credit card. Credit cards like the Hilton Honors Credit Card let you redeem points for hotel stays and more.
Find out what's included in the price. Accommodations that offer free breakfast, airport shuttle service, WiFi, parking and snacks will help you stay on budget.
Be flexible on dates. Like airlines, hotels charge different prices on different days. Weekends and any time of the year that draws big crowds to a city tend to be the most expensive, so try to avoid those dates.
Work with a travel agent. Many travel agents negotiate lower rates and extras like room upgrades and food and drink credits with hotels. The majority of travel agents don't charge you a fee to book accommodations, so using one could save you money as well as time.
Consider vacation ownership. Joining a vacation ownership (timeshare) program like Hilton Grand Vacations can be a great way to stretch your vacation dollars. That's because you'll typically only spend a fraction of what you would on traditional travel while also locking in the best price for top-notch accommodations all over the world. Besides affordability, you'll also enjoy flexible scheduling, a wide variety of accommodations to fit any size group and unbeatable ways to customize your vacation experience.
Learn more about the many benefits of vacation ownership with Hilton Grand Vacations or sign up for our newsletter to stay up to day with travel insider tips and special offers.