Eight Ways to Make the Best of a Short Vacation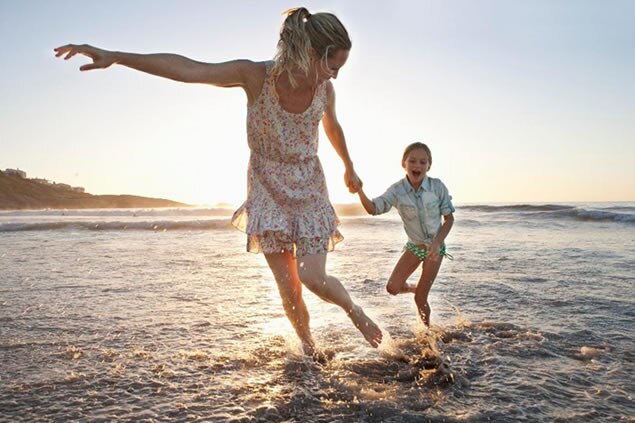 A week of spa days and beach reading can leave anyone feeling relaxed and refreshed. But sometimes, the demands of everyday life make taking an extended vacation difficult.
If you can't seem to break away from your responsibilities at home, don't feel like you need to limit yourself to week-long vacations. Instead, a few long weekends or mini vacations could be the answer to using all your hard-earned vacation time – and taking some much-needed time to recharge.
A shortened trip does present some unique challenges, because fewer days mean you have to spend your time wisely. Here are eight ideas to make the most of your short vacation:
1. Make an itinerary.
During short trips, you don't have time to waste. Decide what you want to do beforehand. Prioritize your activities and plan accordingly so you don't miss activities you've been looking forward to.
2. Be realistic.
Set achievable goals for your short vacation. Plan for what you know you can accomplish instead of trying to pack everything into a single trip.
3. Carry your bags.
Whether you plan to fly or hit the road with the family, fewer bags will make traveling simpler. A lost bag at the airport can take days to arrive. Pack only what you need and avoid delays by carrying your bags with you. Many of the rooms options from Hilton Grand Vacations include washers and dryers, making it easier to pack lighter.
4. Get an extra day in.
Book a buffer day to reduce travel stress. Even if you're not at the resort, an extra day to sleep in or unpack your bags can prevent you from having to dive into work right away. A day to prep can make travel smoother as well.
5. Be flexible.
Your trip many not go exactly as planned. But don't let one detour derail your relaxation. It's hard to plan vacations to the minute. Be ready for the unexpected and allow for a change of plans so you aren't caught off guard when an activity falls through.
6. Stay near the action.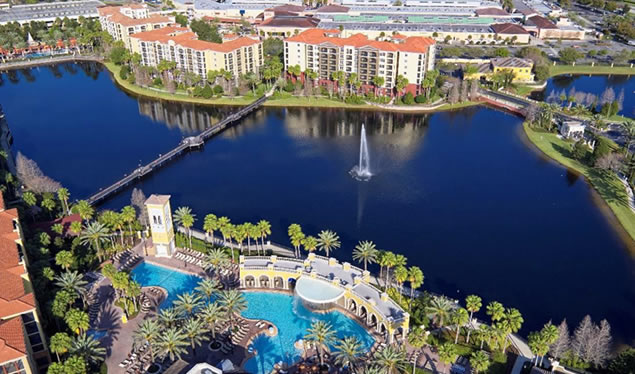 If you stay far from your favorite activities, drive time can cut your days short. Instead, stay at a hotel or resort close to the things you want to do. Better yet, stay at a resort at the center of all the action, like any one of our Hilton Grand Vacations' resorts.
7. Stay off your phone.
Checking emails, texts or voicemails is not a good way to spend a mini vacation. Unplug your phone to get your mind away from the office. Being present helps you focus on relaxing with family and friends, and will make the most of a short vacation.
8. Travel during holidays.
If you take a mini-vacation during the holidays, there's a better chance you won't fall behind at work. If you have weekends or holidays off, use a vacation day before or after to extend your long weekend.
Find the perfect place to vacation
Your time off is essential to taking care of yourself and your family. Hilton Grand Vacations can help you make the best of your vacation in any
most sought-after vacation destinations
.
We give you the chance to own your vacation wherever you want to spend your days. Fill out our online contact form or give us a call at 800-230-7068 today.