7 of the Best Digital Cameras for Travel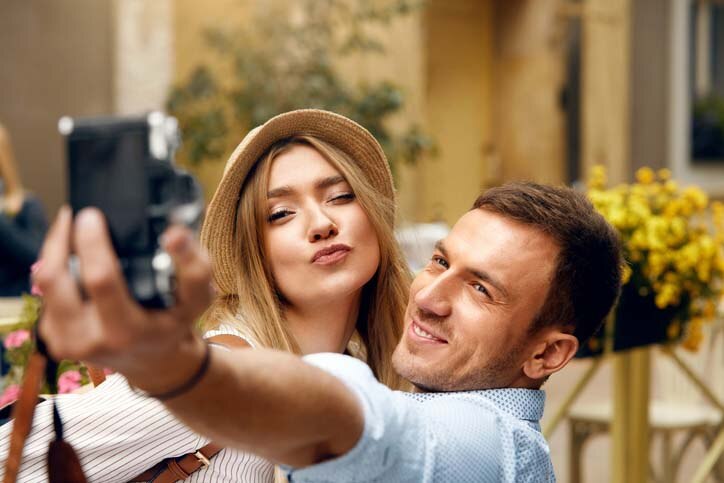 From traditional point-and-shoot to flying drones to instant printables, here are Hilton Grand Vacations picks for the best affordable, travel digital cameras.
Pocket-Size Digital Camera
Canon PowerShot ELPH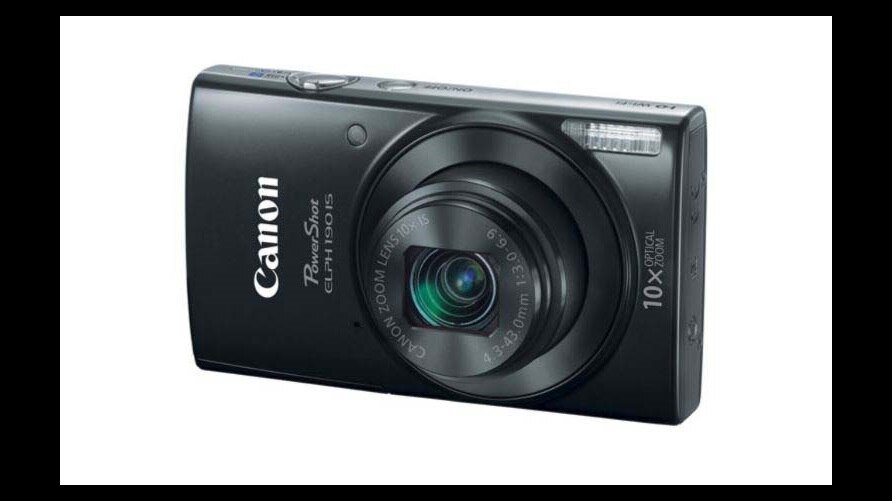 The Canon PowerShot ELPH has been around for awhile and is a powerful camera for the price.
It has a great memory card slot so you don't have to worry about running out of space. This camera comes with WiFi so you can transfer photos without using a cable cord.
The 10x zoom will come in handy for travel, so you can get close without losing image quality. There is also an image stabilizer to reduce motion blurring in your photos.
Underwater Camera
Whether you're poolside with friends, scuba diving through a Fijian reef, skiing in fresh powder, or even hiking through a National Park, consider an underwater camera. Obviously cell phone cameras aren't designed to be immersed in water. An underwater camera is extra durable for adventure travelers and might be the go-to choice for a digital travel camera.
Waterproof cameras are designed to be shock-proof, freeze proof, and crush-proof.
Many of these rugged cameras come packed with features like GPS location tagging, WiFi, and action-packed, extra features like a compass or altimeter.
Olympus Tough! TG-5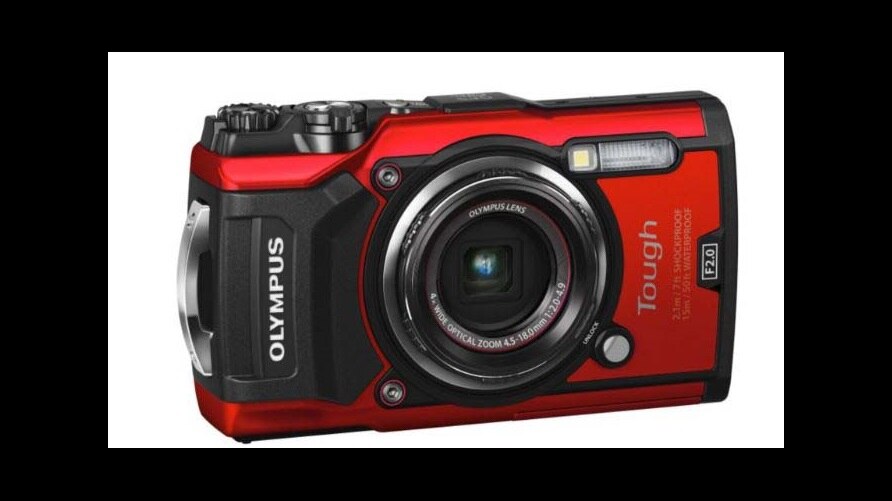 The Olympus Tough! TG-5 is a confident, rugged waterproof camera. This camera is built to survive pretty much anything you throw at it. It's equipped with GPS, pressure, compass and temperature sensors. Aside from capturing crystal clear action shots underwater or in any weather condition, it can also capture beautiful video footage.
Best DSLR Camera For Travel
Canon Rebel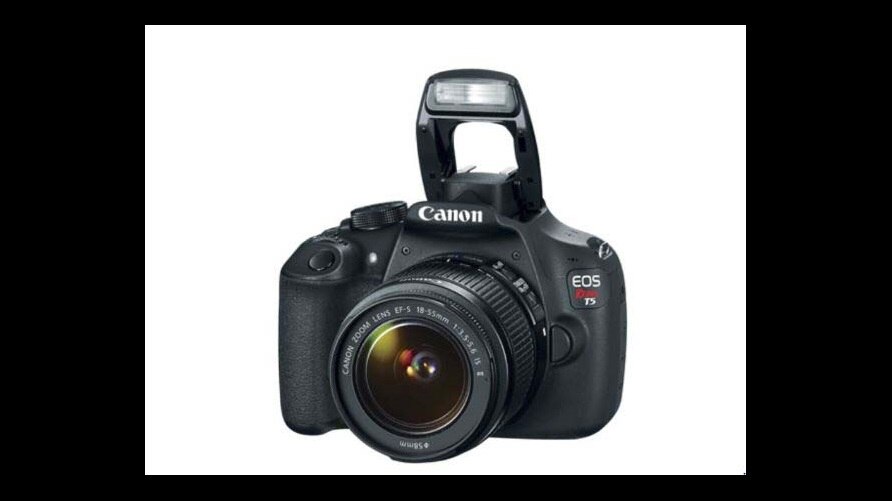 For travelers who aren't professional photographers, carrying around a heavy DSLR, multiple lenses, and accessories is not ideal. But if you don't mind a little extra gear, the photo quality on a DSLR is unbeatable.
According to Digital Trends, the best DSLR that won't break the budget is the Canon Rebel (the T5 and T3 models). There are more than enough features and it has a great sensor for low-light situations.
Best Drone Camera (For Kids)
Parrot Mambo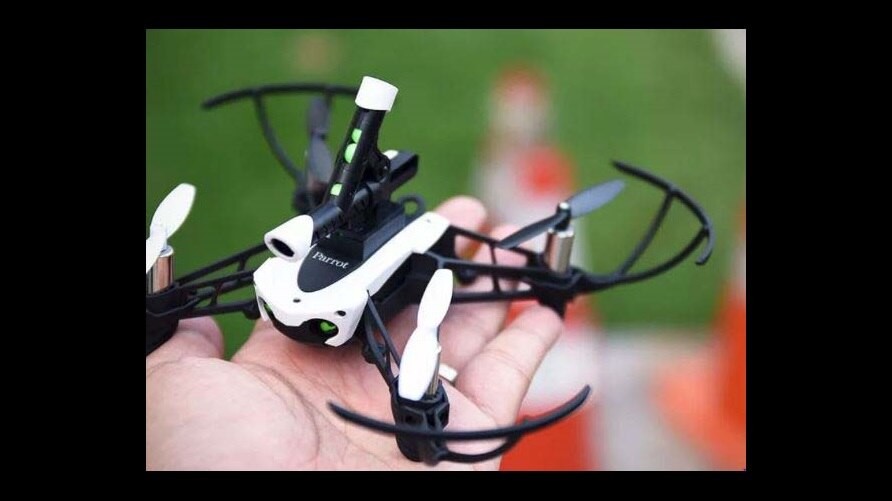 The Parrot Mamo drone is super stable, easy to fly, and comes with a few fun attachments designed specifically for kids. It's fully loaded with motion sensors and advanced autopilot software that keeps the drone stable. You can fly it via smartphone or with a dual-joystick controller and it comes with foam cannon balls and a grabber arm that can clamp and carry small objects.
Your kids' summer vacation just got a whole lot more fun.
Best Selfie Drone Camera
Hoover Camera Passport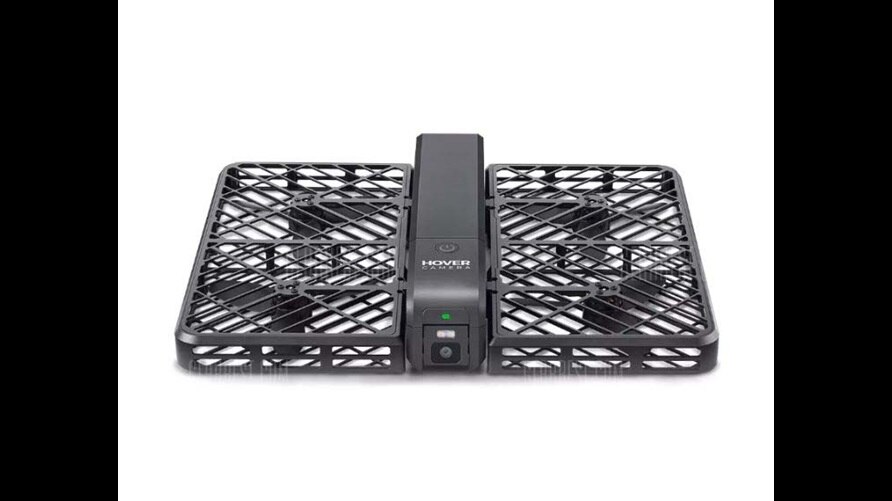 This drone might also win the award for "Best Drone to Pack in Your Suitcase." The Hoover Camera Passport is a quadcopter with a very clever design. It can fold up like a book and fit inside a super slim case. It's perfect for storing inside your backpack.
You can launch the Hoover Passport from your hand, and caged props keep the drone fully enclosed from all sides. It can take video and 13 megapixel stills and has an impressive suite of filming modes. It has a 360 Panorama function you can activate with the touch of a button and a Beast Mode, which lets you turn off the drone's software motor limitations when you need to follow really fast objects.
Best Instant Film Camera
Fujifilm Instax Mini 9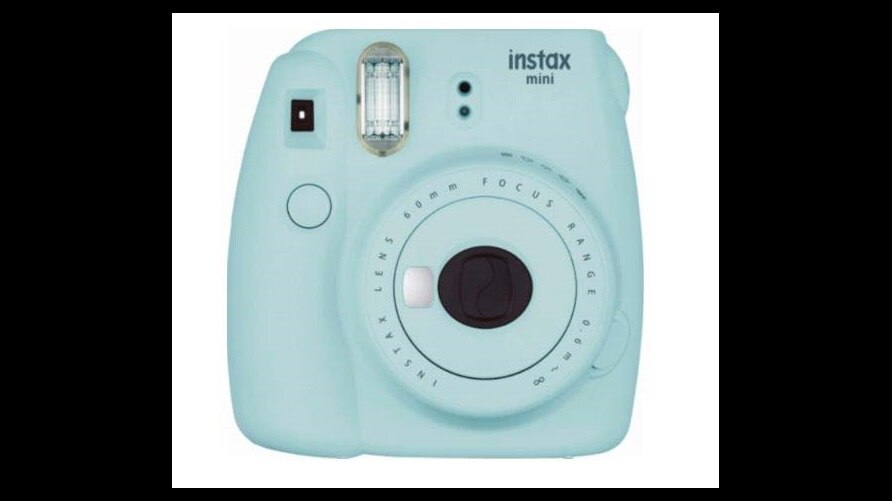 The instant film camera is making a huge comeback. With a variety of bright colors to choose from, the Fujifilm Instax Mini 9 is a great buy. This camera adds a fun touch to family reunions, bachelorette parties, and more.
Just Say Cheese
If you have a big trip coming up, think outside your cell phone's capabilities, and try out a stand-alone camera.
These digital cameras are sure to impress out by the pool, in the mountains, or even on a city street.